Beauty Talk: Celeb Make-Up Artist Charlotte Tilbury On Her Beauty Secrets
Beauty
February 27, 2018 | BY Cherry Lai
There is no stopping Charlotte Tilbury. The trailblazing British make-up artist and founder of her eponymous cult beauty brand has been on a roll launching product after product, painting the faces of A-listers including Salma Hayek and Mandy Moore at the season's biggest award shows, and readying her much-anticipated Asia launch—all that, and we're barely into the new year.
We stole a few minutes with Charlotte to chat beauty mantras, inspiration icons—and how she started her beauty empire.
1
Look good, feel better
"Give a woman the right make-up and she can conquer the world. If you look good, you feel good, and the whole world responds to you in a more positive way."
SCROLL TO CONTINUE
Beauty Talk: Celeb Make-Up Artist Charlotte Tilbury On Her Beauty Secrets
2
It's all in the routine
"Skincare is so important. You can't have a beautiful painting without a beautiful canvas. First thing in the morning I cleanse with my Multi-Miracle Glow Balm and prep my skin with Magic Cream—it's my everyday go-to and I couldn't be without it. To cheat 8 hours' sleep, I use my life-changing Mini Miracle Eye Wand. It saves my life daily."
(Related: 8 Rosy-Hued Beauty Products We Love)
3
You're a star
"I once received a letter from a beauty editor in which she wrote, "Knock it to them Charlotte, you will be a star!" This really gave me motivation when I was cold-calling for jobs and struggling. It made me realise I just had to believe in myself. Because of this you will find a hand-drawn star all over my products' packaging."
SCROLL TO CONTINUE
Beauty Talk: Celeb Make-Up Artist Charlotte Tilbury On Her Beauty Secrets
4
Hydrate, hydrate, hydrate
"My airplane essential for fresh and dewy skin is my Instant Magic Facial Dry Sheet Mask, plus drinking tons of water and taking vitamin drops to boost your immune system."
SCROLL TO CONTINUE
Beauty Talk: Celeb Make-Up Artist Charlotte Tilbury On Her Beauty Secrets
6
Mood music
"The song I listen to when getting ready? You've Got The Love by Candi Staton—it's mine and Kate's [Moss] favourite song. It was the soundtrack to my Scent of a Dream film!"
7
Timeless beauty
"My beauty icons are the silver screen sirens like Marilyn Monroe—from a young age I had her posters up on my wall—as well as Audrey [Hepburn], Elizabeth [Taylor] and Marlene [Dietrich]. My entire collection is centred around past and present icons who inspire me from Kate Moss and Brigitte Bardot for The Rock Chick to Penelope Cruz and Sophia Loren for The Dolce Vita."
Trending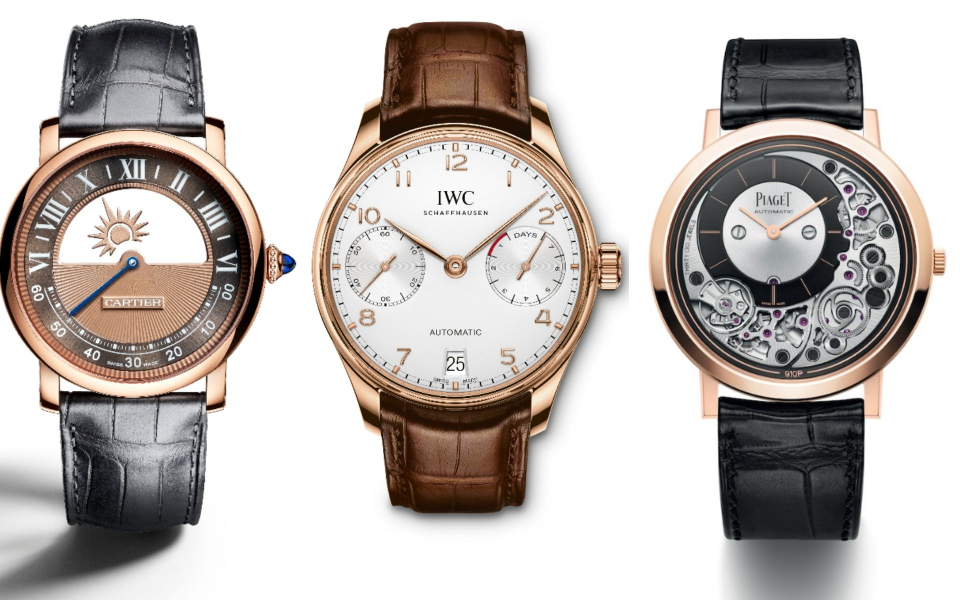 12 Men's Watches For Every Glamorous Occasion
November 10, 2018 | BY Brian Cheong
photo_library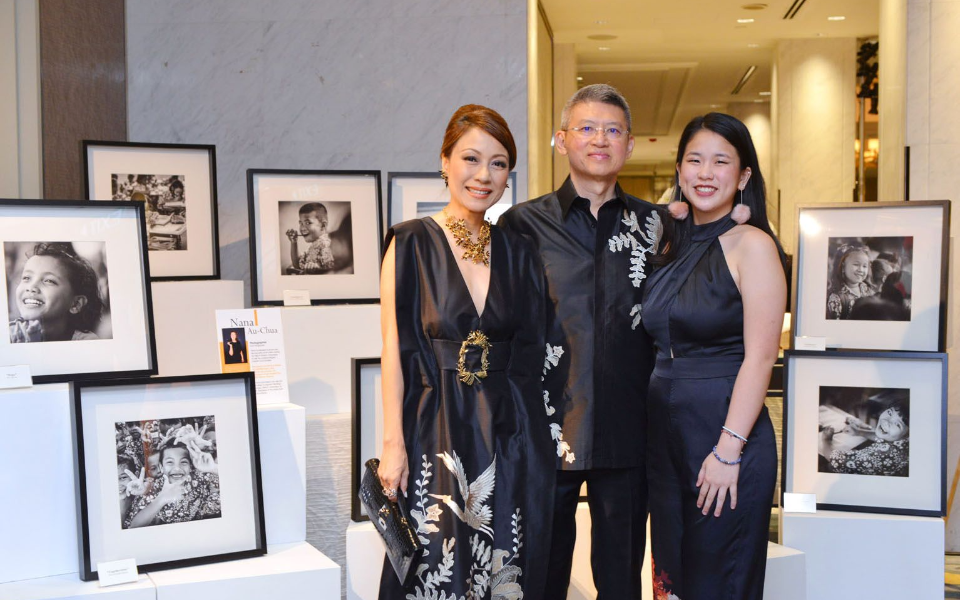 LOAF Gala Dinner 2018
October 30, 2018 | BY Kissa Castañeda
photo_library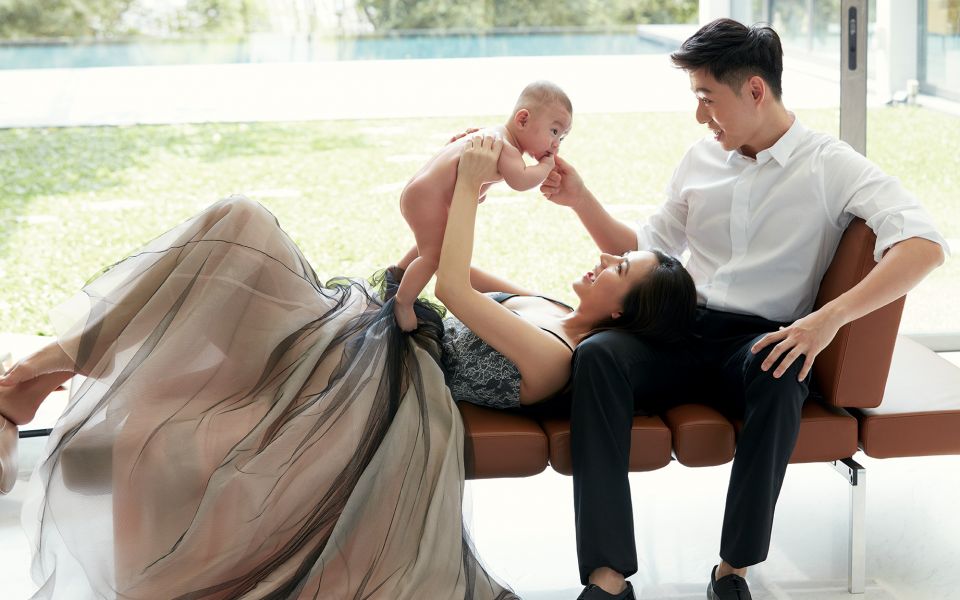 "Instagram, For Me, Isn't About Likes" Says Cheryl Wee
October 30, 2018 | BY Daphne Chen-Cordeiro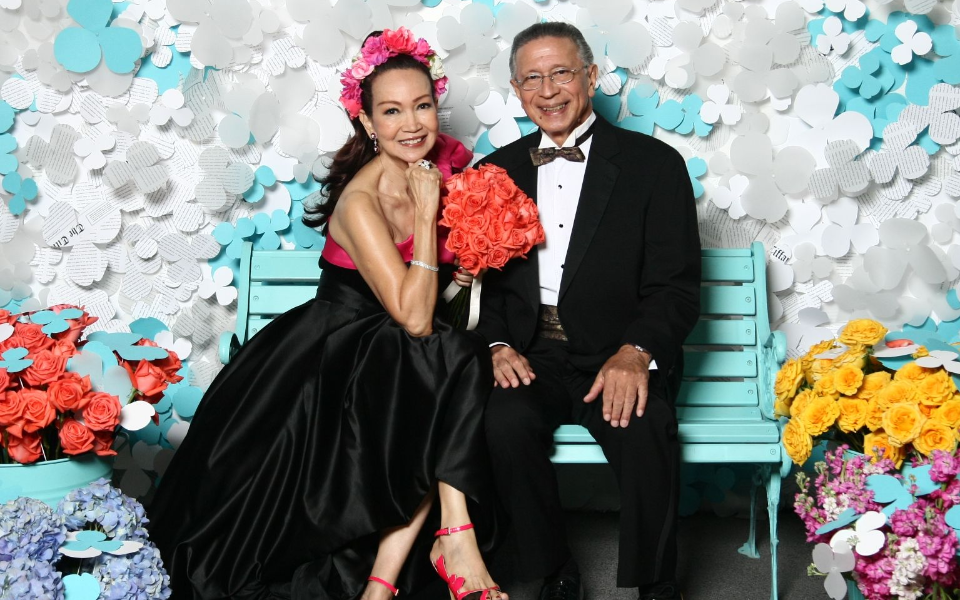 Best Photo Booth Moments From The Singapore Tatler Ball 2018
October 29, 2018 | BY Chloe Pek
photo_library
Celebrating 25 Years With Kim Robinson And Takashimaya S.C.
October 29, 2018 | BY Elizabeth Lee
photo_library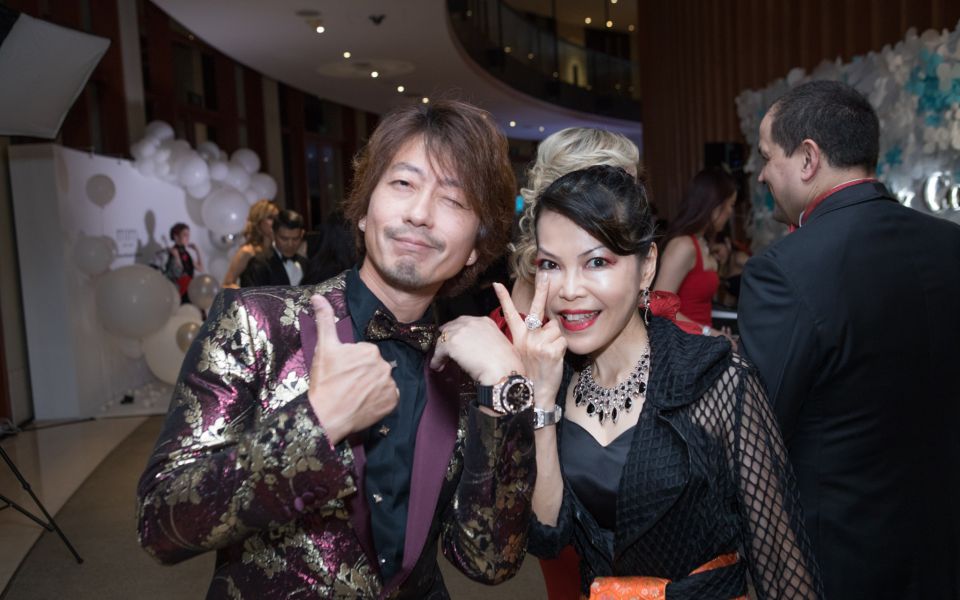 Singapore Tatler Ball 2018: The Bling Report
October 29, 2018 | BY Nicolette Wong
photo_library