Cartier Introduces The Santos De Cartier With A New Look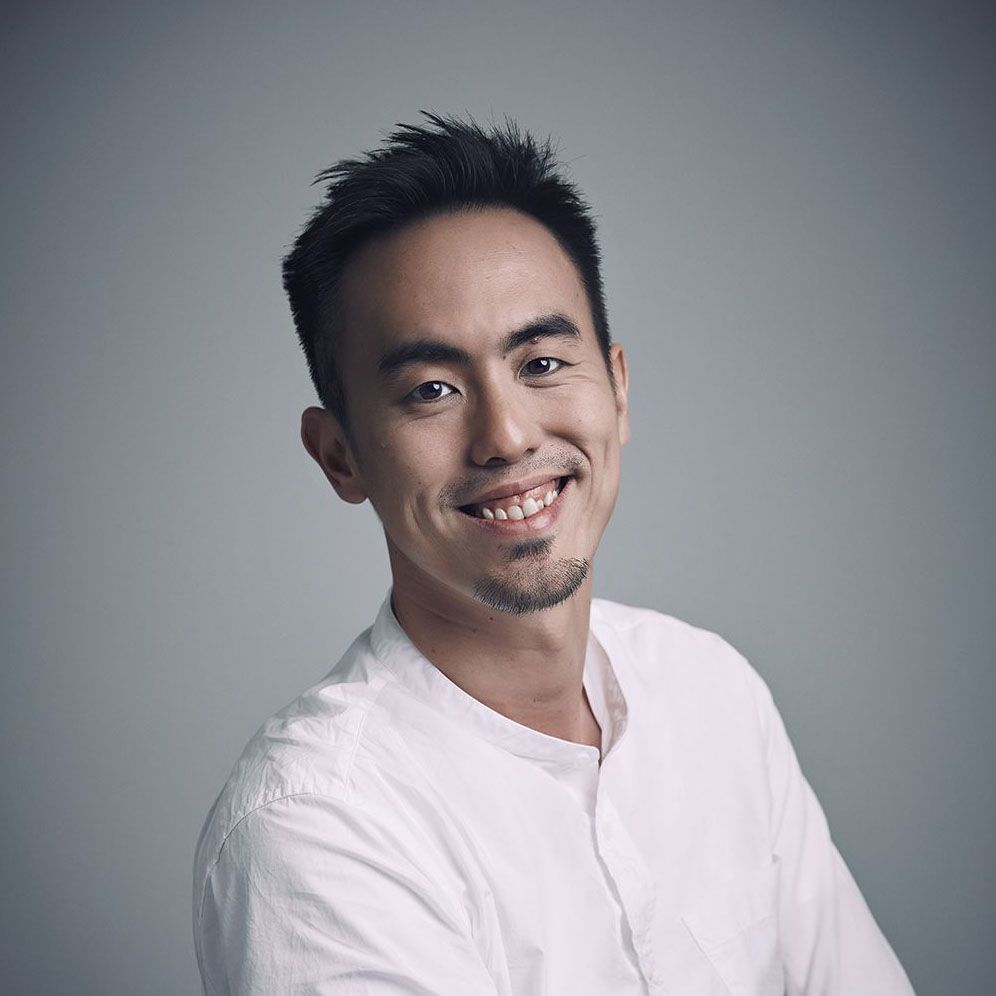 By Terence Lim
June 01, 2018
Tatler Focus
The Santos de Cartier rejoins the Cartier stable after a two-year hiatus, and you can see the new range at the Ngee Ann City boutique
Back in 2016, Cartier made the call to stop the production of the Santos de Cartier collection, much to the disbelief of the watch cognoscenti. A household name, the watch was first designed by Louis Cartier in 1904 for his friend and celebrity pilot Alberto Santos‑Dumont (pictured above), who had lamented that checking his pocket watch while flying was troublesome. Louis Cartier strapped a timekeeping mechanism onto a tiny leather belt, and thus the Santos de Cartier was born.
In the ensuing century, the collection attracted legions of fans with its signature square frame, strong lines and beautiful curves. Famous faces including actors Timothy Dalton and Tom Cruise, reality star Kourtney Kardashian and rock and roll legend Mick Jagger have sported the horological icon, and it has even made cameo appearances in Hollywood productions such as Wall Street (1987) and The Love Guru (2008).
And so when Cartier decided to bring back this iconic collection at the Salon International de la Haute Horlogerie (SIHH) fair in January, people were pleased. The Parisian maison released an updated version of the iconic watch, which now comes in two sizes—medium and large—and in various materials with different strap options. Purists can still opt for the leather strap version similar to the original one made for Santos‑Dumont, while the ones with the metal bracelet, being more practical and long-wearing, are better suited for daily wear. At the top of the pyramid is the Santos de Cartier Skeleton watch, a manual-winding, open-worked and large-sized ticker, available in either pink gold or stainless steel.
The re-release of the Santos de Cartier follows the strategy the marque employed with the Panthère de Cartier collection launched last year. The French giant revived the discontinued watch collection with a distinct focus on its iconic silhouette, storied heritage and strong cachet in the market. Using astute marketing strategies, including attention-grabbing content for its digital channels, Cartier drummed up the demand for the Panthère de Cartier by injecting a second lease of life into it. Similarly, the Santos is a handsome watch with a legendary backstory, high desirability and versatility to suit both men and women. Plus, the fact that it was off the shelves for two years served to increase its cachet and it is now even more coveted.
"For the past two years, we've chosen to concentrate on elegant form watches, mainly for women though without excluding well-proportioned form watches for men. This year, we are relaunching the Santos with an updated architecture in line with today's tastes," explained Cartier CEO Cyrille Vigneron at SIHH.
"Instead of coming out with the same automatic round watches as everyone else, we have a watch that isn't new and is square. It is simply a beautiful watch. There's nothing particularly interesting about something new that's already been done, but there can be great pleasure in rediscovering something we already knew and had forgotten about."
Besides modernising its aesthetics, Cartier has equipped the Santos de Cartier with a reliable in-house automatic movement and a quality self-swapping strap system. This immediately increases the consumers' perceived value of the watch, which is something that Vigneron wants to achieve for all Cartier product lines.
"As markets have developed, customers have become more sure of their tastes. They have a more mature notion of tangible quality and the value they associate with it. The product, its actual or perceived quality, as well as price are all decisive factors. With the Santos, for example, which we're presenting with a metal bracelet and a leather strap, plus a more robust, better quality movement at the same price as before, our position is this: tangible quality and perceived value!"
Now, in order to introduce the Santos de Cartier, it's holding an exhibition at its Ngee Ann City boutique till June 10. Watch the video below to find out more.
Up Close With The Cartier De Santos.
Produced and hosted by Nicolette Wong. Videography by Nicola Ng.