Best Friends Carol Shieh And Sammi Lim Are Burberry Trench Lovers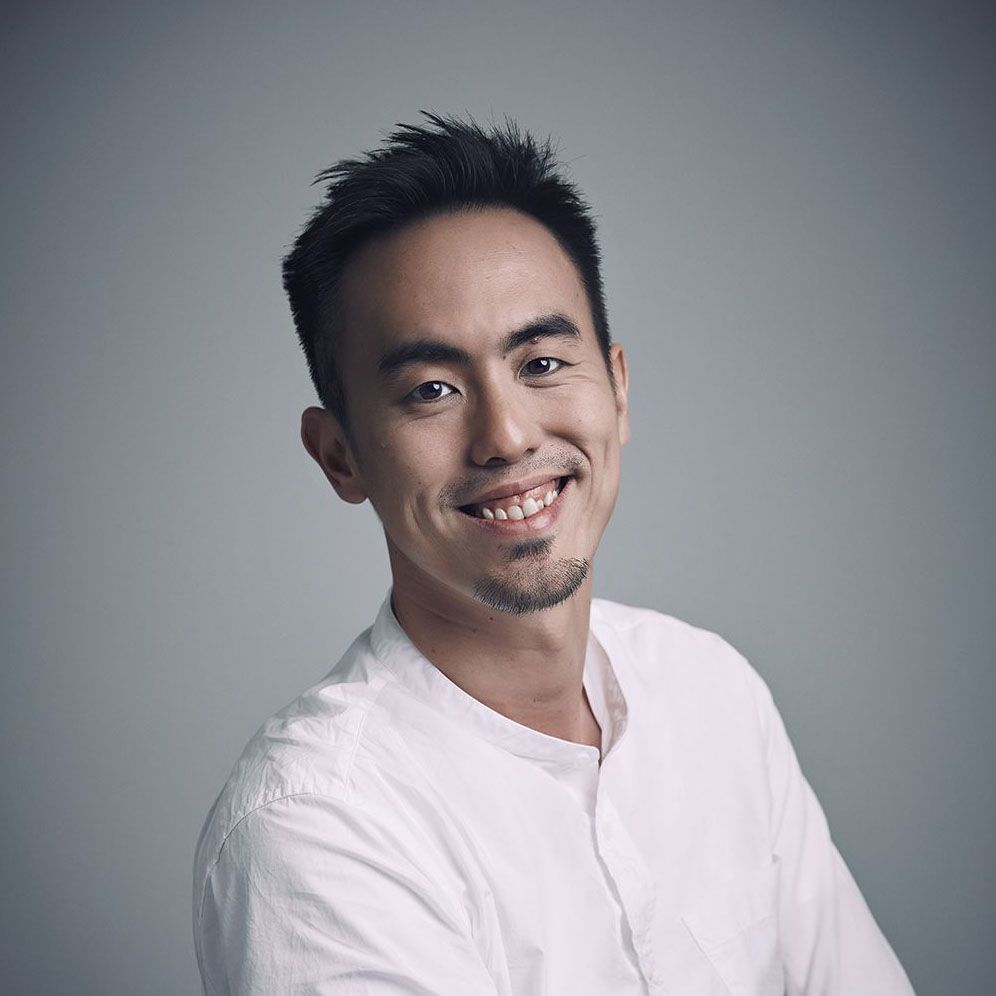 By Terence Lim
September 23, 2019
Tatler Focus
Two of society's most fashionable, Carol Shieh and Sammi Lim, bond over shared interests, and all things Burberry
Carol Shieh and Sammi Lim are best friends, but they could not be more different. Carol, who hails from Taipei, is tall, soft-spoken, and a stay-at-home mother of three children, with the eldest already in university. Born and bred in Singapore, Sammi is petite, confident and a seasoned real estate specialist in the acquisition of shophouse and strata commercial properties. Yet, the two have become close, after meeting at numerous Singapore Tatler events, and thanks to their common love of British luxury label Burberry.
Here, they tell us more about their relationship and their shared love for Burberry.
How did you get to know each other?
Sammi Lim (SL): We are both Burberry clients and had the opportunity to make acquaintance at several brand engagements before we were formally introduced at a Tatler event.
Carol Shieh (CS): Yes, we met at a Singapore Tatler event, but we became even closer after attending a friend's wedding in South Korea together.
How do you find each other?
CS: She is like a younger sister to me—many people have commented that we bear some semblance to each other—and definitely one who bares her heart with me. There is almost nothing we wouldn't discuss about.
SL: Carol is very warm and sincere. That explains why we clicked almost immediately and forged this great friendship. She treats and takes care of me like her younger sister and will often invite me over to her place for meals. And whenever she comes back to Singapore from her hometown Taipei in Taiwan, she never fails to buy me my favourite snacks and food. In fact, when I visited Taiwan with my family in 2018 for a vacation, Carol was the gracious host. She's definitely a friend, who goes the extra mile.
Describe your friendship in three words.
SL: Heartfelt, sincere and generous.
CS: Sincere, honest and priceless.
What are some of the interests you two share?
SL: Food, shopping, and cooking! I am still trying to pick up culinary techniques from Carol though.
CS: Both of us love good food and appreciate beautiful things.
If you were to gift a Burberry trench for each other, what would it be?
SL: The Long Chelsea Heritage Trench Coat is a beautiful classic that matches her elegant style. The slim-fit trench coat features narrow shoulders and a nipped-in waist, which would fit Carol's tall and svelte frame. Furthermore, she embarks on regular holidays and trips back to Taiwan. It will serve as a perfect travel companion for her, shielding her from the cold or the rain
CS: Sammi will definitely like the Chelsea Heritage Trench Coat in honey. Not only does it accentuate the sensuous silhouette of the female form, it also exudes a strong British style, which is a unique combination of sophistication and modish charm. And because it's so versatile, it allows her to wear it while her individuality and personal style shine through.
Photography Darren Gabriel Leow
Styling Joey Tan
Hair Kenneth Ong
Make-Up Zhou Aiyi
Location St Regis Singapore