How David Beckham Scores As Tudor's Global Brand Ambassador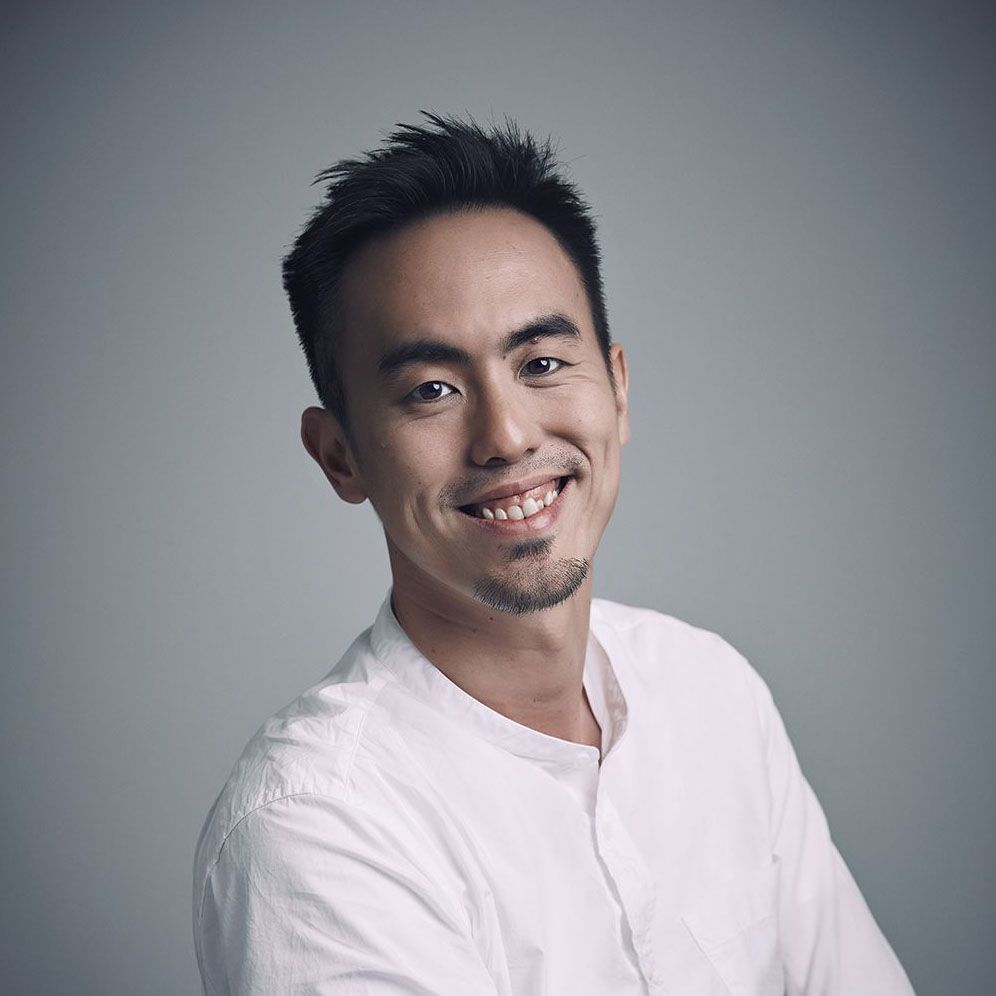 By Terence Lim
June 01, 2017
Three reasons why DB7 makes a great face and wrist for Tudor.
---
1. Numbers don't lie
@davidbeckham boasts 37.4m followers on Instagram and another 54.7m on Facebook; very impressive numbers. Imagine if just 1 per cent of his followers on Instagram became Tudor customers? We calculated and that's a whopping $149.6m in the brand's coffers. FYI, his post announcing his new ambassadorship deal with Tudor on his Instagram account has already garnered about 613,000 likes in a day. We rest our case.
(Related: The Watch That Celebrates One Of Fashion's Greatest Icons)
---
2. DB7's effects on the millennials
Half the millennials (born in the early 1980s to mid 1990s) grew up watching David Beckham score wonderful free-kicks for England, Manchester United and Real Madrid, AC Milan, PSG and LA Galaxy. The remaining ones probably know him for his off-pitch involvement with fashion—the 42-year-old has modelled for Belstaff, collaborated with H&M on several projects and recently rolled out a menswear collection with Kent & Curwen. Of course, that he is married to Victoria Beckham (néeAdams), one of the most famous names in the world, helps the cause too.
---
3. The power of Team Beckham
Then, there is his brood of children, who are constantly in the limelight and celebrities in their own rights. Brooklyn has 9.9m followers on Instagram alone, while his brothers Romeo and Cruz have 576,000 and 732,000 respectively. What are the odds of the Beckham boys taking a leaf out of their father's book and wearing a Tudor Heritage Black Bay? Highly likely — that just means incidental exposure and subliminal marketing for the brand.
(Related: Chaumet's Imperial Splendour: A History and Future)
---