'Here We Are' At Burberry's New Photo Exhibition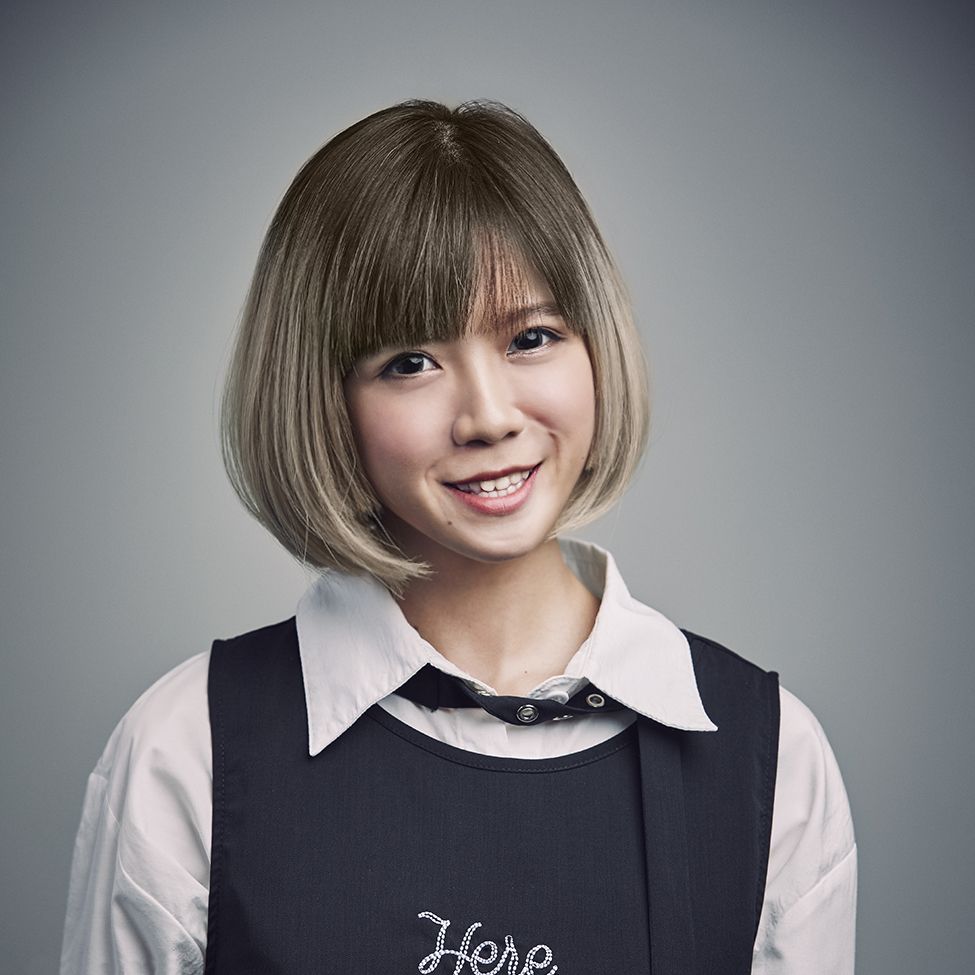 By Chloe Pek
September 05, 2017
The British heritage label is hosting a photography exhibition at the Old Sessions House, where it will also present its September collection.
This month, Burberry will present its see-now-buy-now September collection at the Old Sessions House in Clerkenwell, London, followed by an exhibition.
Curated by Christopher Bailey, chief creative officer of Burberry, Lucy Kumara Moore, writer and founder of Claire de Rouen, and photographer Alasdair McLellan, Here We Are is a photography exhibition which makes commentary on the British way of life through social portraiture—the muse behind the fashion collection.
"It's the spirit of those photographs—sometimes ironic, sometimes tender, always truthful—that has guided our September collection. Together they will form an exhibition in our new show space, celebrating a very British way of life and way of dressing," Bailey explains.
Featuring over 200 works by more than 30 celebrated documentary photographers, the impressive line-up includes Dafydd Jones, Bill Brandt, Brian Griffin, Shirley Baker, Jane Bown, Martin Parr, Jo Spence, Ken Russell, Charlie Phillips, Karen Knorr, Janette Beckman, Andy Sewell and McLellan himself, who has been revealed to be Burberry's latest creative collaborator.
Explore the exhibition across all three floors of the heritage landmark, which opens to the public for the first time since its restoration. The photographic works will be displayed thematically with the fashion collection, reflecting different aspects of British living.
Here We Are will end its run at Old Sessions House on 1 October 2017, after which the 18th century Grade II-listed building will undergo transformation into a private club by Sätila Studios.
Burberry's September collection will be presented at Old Sessions House on September 16 and exhibited as part of the Here We Are photography exhibition, from September 18 to October 1, 2017.