Bulgari's Iconic Serpenti Forever Gets The Nicholas Kirkwood Touch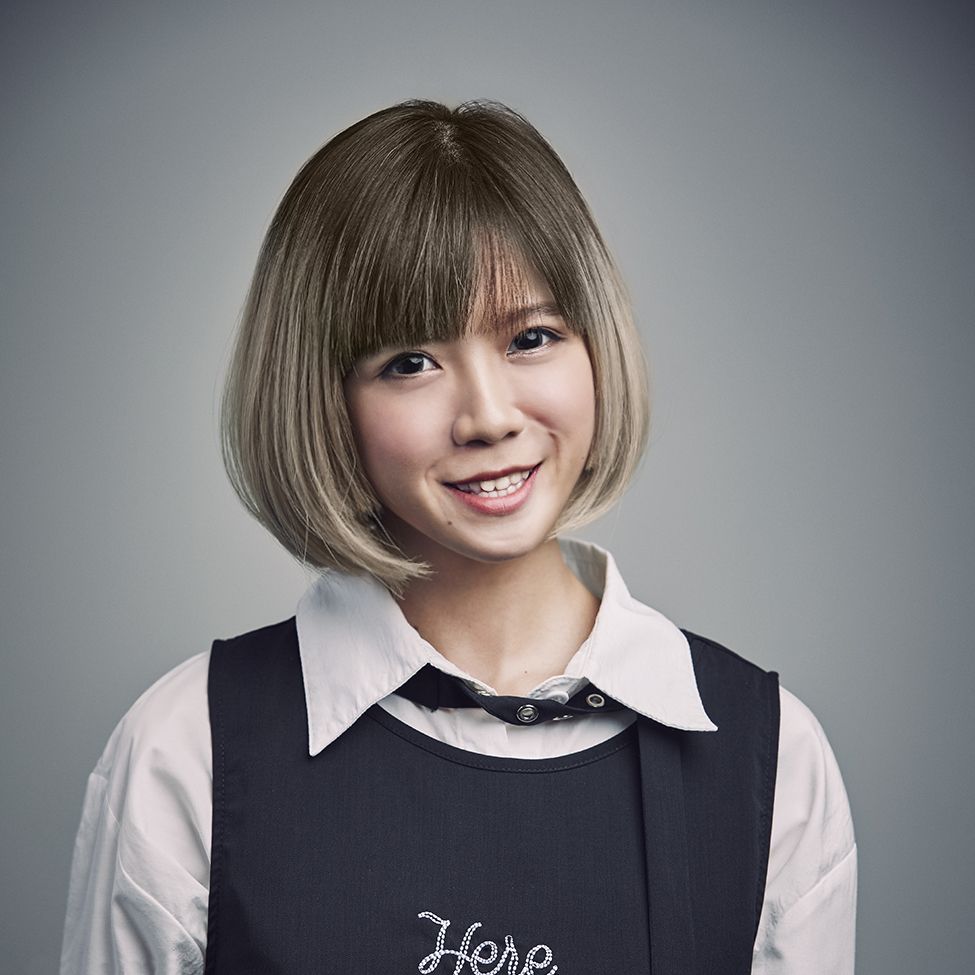 By Chloe Pek
July 12, 2017
The Italian luxury label collaborates with British shoe designer Nicholas Kirkwood to reinvent the Serpenti collection.
Fashion collabs may be aplenty this season, but this is the one to hold your breath for. Heritage meets quirkiness in Bulgari's latest collaboration with London-based shoe maestro, Nicholas Kirkwood.
Known for his audacious and architectural footwear, the designer puts his fresh spin to the Italian luxury label's iconic Serpenti Forever bags in the Serpenti Collection by Nicholas Kirkwood.
The classic bags—adorned with Bulgari's signature enamelled snake head clasps—are given a contemporary makeover through the visionary eyes of Kirkwood, using textured chevron patterns, a clever mix of studs and bold, eye-catching colours. Even the crowning jewels get a sleek update as well, with the iconic clasps reinterpreted in a two-tone palette.
"I created the chevron patterns using rubberised studs, which have faceted ends that reminded me of diamond settings and some of the spectacular gemstones I had seen in the Bulgari High Jewellery atelier in Rome," the shoe designer shares.
Kirkwood's four-piece capsule collection, which includes a shoulder bag, backpack, envelope clutch, and wallet-on-chain comes in black and white, pink spinel, royal sapphire and gold. If you are looking to get your hands on a piece, you're in luck. The limited edition collection, which is exclusive to only 26 Bulgari boutiques worldwide, will be available at Bulgari's Marina Bay Sands boutique in September/October 2017.