Why The Breitling Super Chronomat is Brad Pitt's New Favourite Watch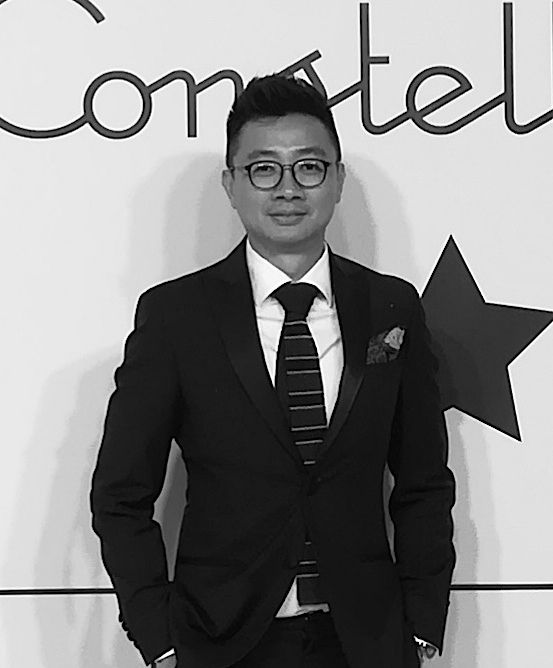 By Brian Cheong
May 07, 2021
The Hollywood actor and producer is charmed by the new Super Chronomat Four-Year Calendar, a member of the new Super Chronomat collection
Launched on May 6, Breitling's Super Chronomat has been described as an "all-purpose, supercharged sports watch" equipped with a series of robust features. Based on a 1980s watch created by Breitling for the Italian Air Force pilots, it features a 44mm case size, stainless steel bezel with ceramic inserts, and rider tabs at 3 o'clock and 4 o'clock to protect the sapphire crystal.
The straps are equally impressive. Choose between the classic Rouleaux bracelet or Rouleaux-inspired rubber strap with three different textures (matte, sleek and woven); whichever you pick, they complement the watch for a bold, masculine aesthetic.
Related: Why Charlize Theron Calls The New Breilting Chronomat Watch Stunning
There is a fifth version, the Super Chronomat 44 Four-Year Calendar in stainless steel endowed with semi-perpetual calendar function. As opposed to the perpetual calendar that requires only one adjustment every 100 years, this calendar watch needs to be adjusted once every leap year. This is also Brad Pitt's favourite, and he chose the version with black dial and rubber strap.
"I really like the moon phase. And you'd think the rubber strap would be hot (to wear) but it is surprisingly comfortable and it has an elegance to it," he enthuses in episode 5 of the Breilting Summit Webcast. "It's really bold, robust, clean and elegant. I'm quite taken with it."
The Four-Year Calendar also comes with a blue dial.
Related: From Richard Mille to Hublot: The Best New Luxury Watches in March 2021