Jewellery Enthusiast Shabnam Arashan: Boucheron Has Creations That Speak to the Modern Woman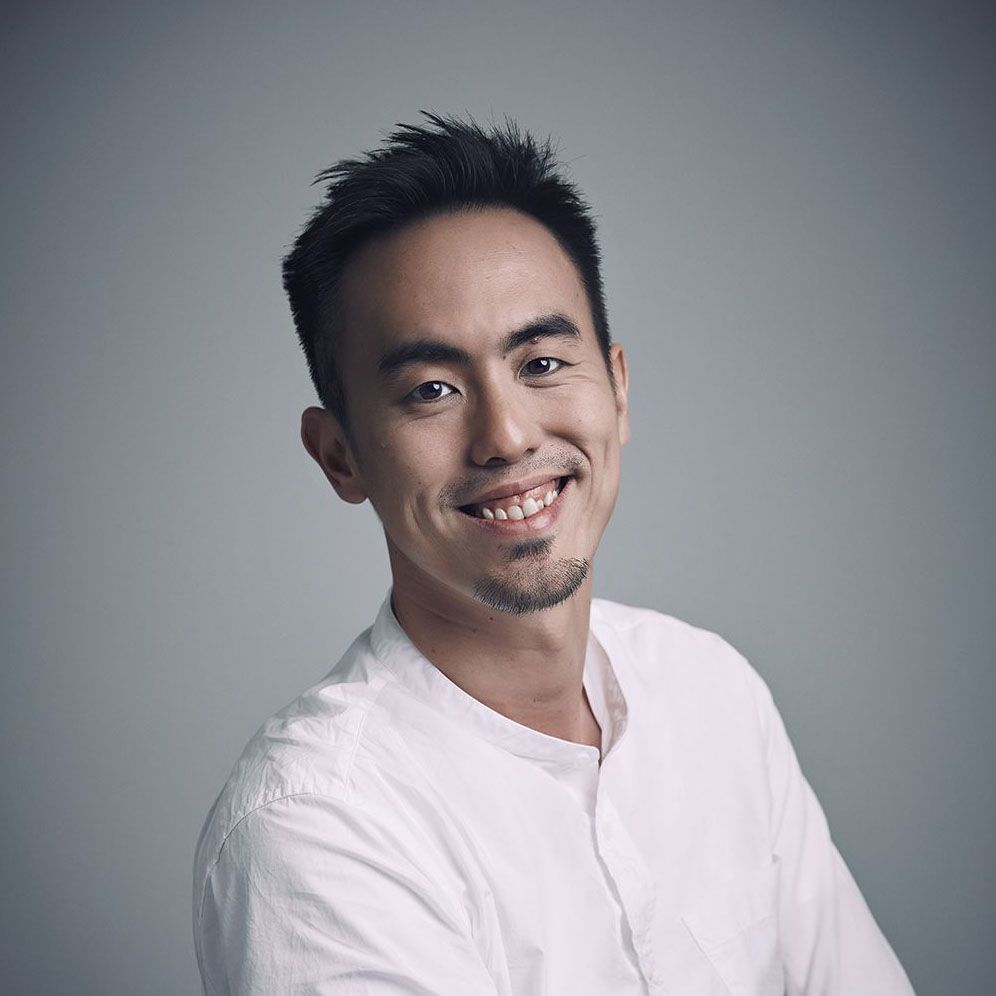 By Terence Lim
June 17, 2021
Tatler +
Boucheron pays tribute to its storied heritage with bejewelled creations that are contemporary and versatile, appealing to style mavens everywhere—Shabnam Arashan included
Being a fearless go-getter means pursuing your dreams, no matter what. For Shabnam Arashan, this entailed quitting a high-powered law career a decade ago, to care for her son and manage her household. To her, the modern and independent woman today can accomplish anything she sets her mind to, as long as she is "confident, optimistic and determined".
This is why she feels that the modern woman will appreciate what French jeweller Boucheron has to offer. "Over the years, Boucheron has stayed true to its values and designs. I see its archived designs being used in today's creations, but in a way that speaks to the modern woman who knows what she wants," she enthuses.
She appreciates the functionality and modularity of the creations, the new Histoire de Style, Art Déco high jewellery collection in particular. "They are highly functional and can be transformed, thus offering versatility to women nowadays—they want pieces that can be worn for different occasions."
Content Direction Terence Lim
Art Direction Matilda Au
Camera Crew Nicola Ng
Photography Darren Gabriel Leow
Styling Joey Tan
Make-Up Cheryl Ow
Hair Grego
Stylist's Assistant Jeremiah Khoo