10 Luxurious Hand Creams For Dry Skin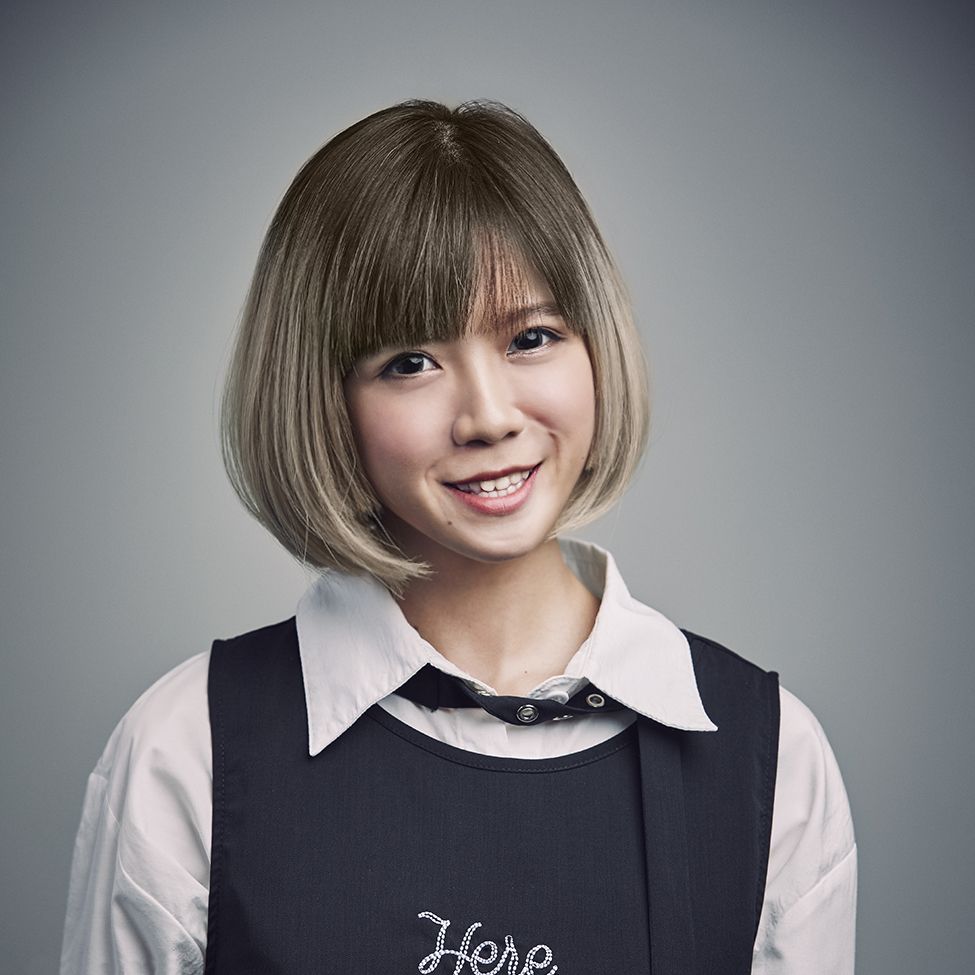 By Chloe Pek
April 08, 2020
Keep clean hands smooth and hydrated with this selection of hand creams, from the delightfully scented to the ultra-moisturising
If there's one thing we've been hearing over and over during the Covid-19 pandemic, it's this solid advice—wash your hands. But what isn't mentioned along with it is how constant washing or sanitising your hands can dry out your skin, leaving it sensitive and irritated. So here's our tip: wash your hands—then follow up with one of these hand creams to keep them soft and supple.
1/10 Chanel La Crème Main
With its ergonomic egg-shaped design, the Chanel La Crème Main is iconic. The luxurious hand cream promises to nourish, soften and brighten hands with the addition of Iris Pallida and May Rose Wax, strengthening the skin's barrier and leaving a moisturising veil to keep it hydrated without any sticky residue.
Available online at Nordstrom.
2/10 Aesop Resurrection Aromatique Hand Balm
Aesop's hydrating and non-greasy hand balm offers a delightful blend of citrusy, woody and herbaceous aroma from mandarin rind, rosemary leaf, and cedar atlas. Skin-softening emollients like sweet almond oil, shea butter and cacao seed butter leave hands nourished and supple.
Available online at Nordstrom.
3/10 La Prairie Cellular Hand Cream
La Prairie infuses its expertise in cellular care in this luxurious hand treatment. Marine-derived alpha-hydroxy acids help to exfoliate dry, flaky skin, while a unique complex binds moisture and prevent moisture loss from skin. The Cellular Hand Cream also helps to protect hands from signs of ageing, diminishing age spots and improving the firmness and elasticity of skin.
Available online at Nordstrom.
4/10 La Mer The Hand Treatment
La Mer's signature Miracle Broth is the key ingredient in the emollient-rich Hand Treatment that features meadow foam seed oil, wheat germ extract, and algae extract, as well as anti-inflammatory ginkgo biloba leaf extract and eucalyptus leaf oil. The hydrating formula helps to heal dry and irritated skin and restore the skin's natural moisture, with the addition of tourmaline to improve radiance.
Available online at Tangs.
5/10 Byredo Rose of No Man's Land Hand Cream
Scented with a warm, floral fragrance, Rose of No Man's Land is a tribute to the red cross nurses at the front line of World War I. This soothing hand balm opens with top notes of spicy pink pepper and fresh Turkish rose petals that give way to heart notes of sweet raspberry blossom and Turkish rose absolute accords, with a base of papyrus and white amber.
Available online at Escentials.
6/10 Chantecaille Retinol Hand Cream
We know retinol to be an effective skincare solution to enlarged pores, fine lines and wrinkles, but this potent anti-ageing ingredient seems to have found its way to hand creams as well. Paired with botanical ingredients like mulberry root, Chilean tree bark and edelweiss extracts as well as an antioxidant blend of vitamin A, C, and E, Chantecaille's Retinol Hand Cream promises youthful hands that are soft, supple, moisturised and more luminous-looking. It is formulated with 89 per cent natural ingredients.
Available online at Nordstrom.
7/10 Diptyque Velvet Hand Lotion
With an airy-light—almost watery—texture, Diptyque's Velvet Hand Lotion absorbs quickly into the skin to nourish and protect, leaving behind a faint powdery scent. The hand lotion is formulated with antioxidant-rich organic immortelle floral water and organic sesame oil to regenerate the skin and protect them from environmental aggressors, as well as Roman chamomile floral water to soothe and soften hands.
Available online at Selfridges.
8/10 By Terry Baume de Rose Hand Cream
From By Terry's iconic Baume de Rose collection is this nourishing hand cream formulated with rose butter, rosehip oil, and rose flower essential wax. The antioxidant concoction moisturises, improves signs of ageing, and protects the skin from free radicals, leaving hands soft, smooth and hydrated. It is suitable for sensitive skin as well.
Available online at Sephora.
9/10 Kiehl's Ultimate Strength Hand Salve
This heavy-duty moisturising hand salve is formulated with avocado oil, eucalyptus oil and sesame seed oil along with wax derived from olive oil to address severe dryness. The emollient-rich hand cream helps to soothe, condition and moisturise, creating a protective barrier to prevent moisture loss.
Available online at Tangs.
10/10 Jo Malone Peony and Blush Suede Body and Hand Lotion
Enriched with coconut oil, Jo Malone's Body and Hand Lotion instantly hydrates and conditions skin for soft and smooth hands. Scented with a bouquet of delicate peony blooms, juicy red apple, seductive jasmine, rose and gillyflower, and soft blush suede, the lotion lingers with a luxurious and seductive fragrance.
Available online at Sephora.