How a Rare Brain Tumour Inspired Indie Lee to Start Her Eponymous Skincare Line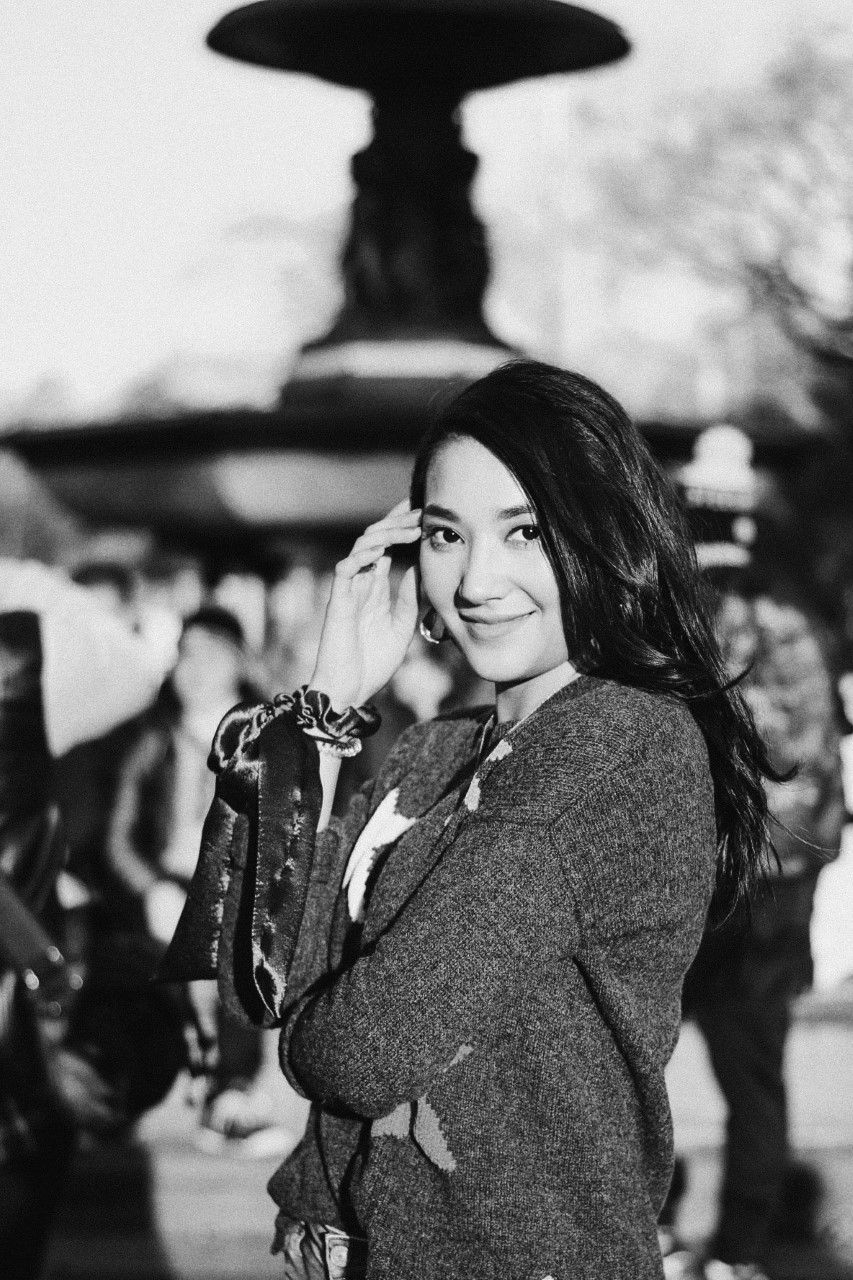 By Syameen Salehaldin
November 17, 2020
A life-threatening illness spurred her to take charge and change the course of her life
Indie Lee's foray into the beauty industry began 12 years ago after she was diagnosed with a rare brain tumour. Doctors told her that the tumour could be due to environmental factors like the skincare products she was using. She was given only six months to live.
"I knew I had to survive so that I could affect change. I discovered a new purpose and that was to build a clean beauty community. I've been on this mission ever since," said the 48-year-old founder of her eponymous US beauty brand, which was launched in an effort to offer effective yet safe beauty solutions.
Tell us more about your journey with Indie Lee, the brand
Indie Lee (IL) When I first started the brand 11 years ago, I was creating the products in my home lab with ingredients from my own greenhouse. Needless to say, we've come a long way. Finding and using the right clean ingredients versus conventional ingredients will always be challenging as they are not as readily available. That being said, clean technology has come so far. It's not what it was 11 years ago, or even 5 years ago. We're now able to work with the world's leading chemists to marry nature with science. The result is beautiful, high-performance products.
How do you craft your collection?
IL The brand is intended for everyone, not just one target consumer. My goal when I started the line was to create products that were clean, effective and looked chic on the shelf. I'm thrilled that we still deliver those today.
What's your definition of clean beauty?
IL We believe in ingredients that come from nature—from our fields, mountains, and oceans—and using science to amplify their benefits without harming animals or the planet in the process.
What are some of the misconceptions about clean beauty?
IL One of the most commonly asked questions is, 'Do you think that clean beauty is as effective as its less natural counterparts?' My answer to this is 100 per cent yes. I believe that the clean products available in today's market are just as good as, if not superior to, the conventional options. It may be a more rigorous process in terms of marketing, but we're committed to this mission and we don't cut corners. Clean beauty is not a fad or a trend, it's the new standard.
(Related: Cruelty-free, Vegan, Clean Beauty: Know These Terms Before Buying Your Cosmetics)
What's your tip for someone looking to make a shift to a clean beauty routine?
IL After my diagnosis, I tossed away all my products and went all in with clean solutions. That being said, I don't recommend this if you're trying to go clean for the first time—it can be expensive and overwhelming, which I learned the hard way. It's best to ease yourself into it. When you run out of one conventional product, try replacing it with a clean version. It also allows you to find out what works for you.
What's a good beauty tip to know about clean beauty products?
IL Read your labels so you can be an informed consumer and make educated decisions. As the clean space has exploded in the last few years, it may a bit overwhelming for the average consumers to navigate. Educating yourself on this topic is more important than ever.
What's a good place to start when purchasing our first Indie Lee product?
IL A good place to start is one of our bestsellers—the Brightening Cleanser, the CoQ-10 Toner, or the Squalane Facial Oil. They are part of the Face For All collection of products intended for any time, anywhere, any skin.
What's your favourite Indie Lee product?
IL I can't live without the I-Waken Eye Serum; it's my go-to in the morning, evening, and on a flight. It's clinically proven to provide lasting hydration. Every time I apply it, I look like I had a good night's sleep.