Alternative Christmas Gifts That Make Perfect Stocking Stuffers
Fashion
December 7, 2017 | BY Annika Park
Say goodbye to stuffy Christmas sweaters with Diesel's holiday collection.
This Christmas, Diesel fights "Uncool Wool" with their selection of edgy winter items to replace your ugly Christmas sweaters with. The alternative '90s chic collection is chock full of on-trend designs with logos and flames emblazoned on pieces throughout the collection, making them the perfect present for those who intend to command attention just by walking into a room.
For the fast and furious men in your life, the black distressed denim jackets with bold lettering and the classic '90s graphic fiery board shorts are a must. For the ladies, a throwback to the days of disco with party-ready pieces like a metallic pink leather jacket and a colourful sequined number that's guaranteed to catch the lights of the dance floor.
The collection also comes with perfect gifting options like the rose-tinted shades, a menswear-collar inspired shoulder bag and a collection of socks, belts, scarves and gothic inspired home décor options that would be a joy to receive come Christmas morning.
See more of the collection below: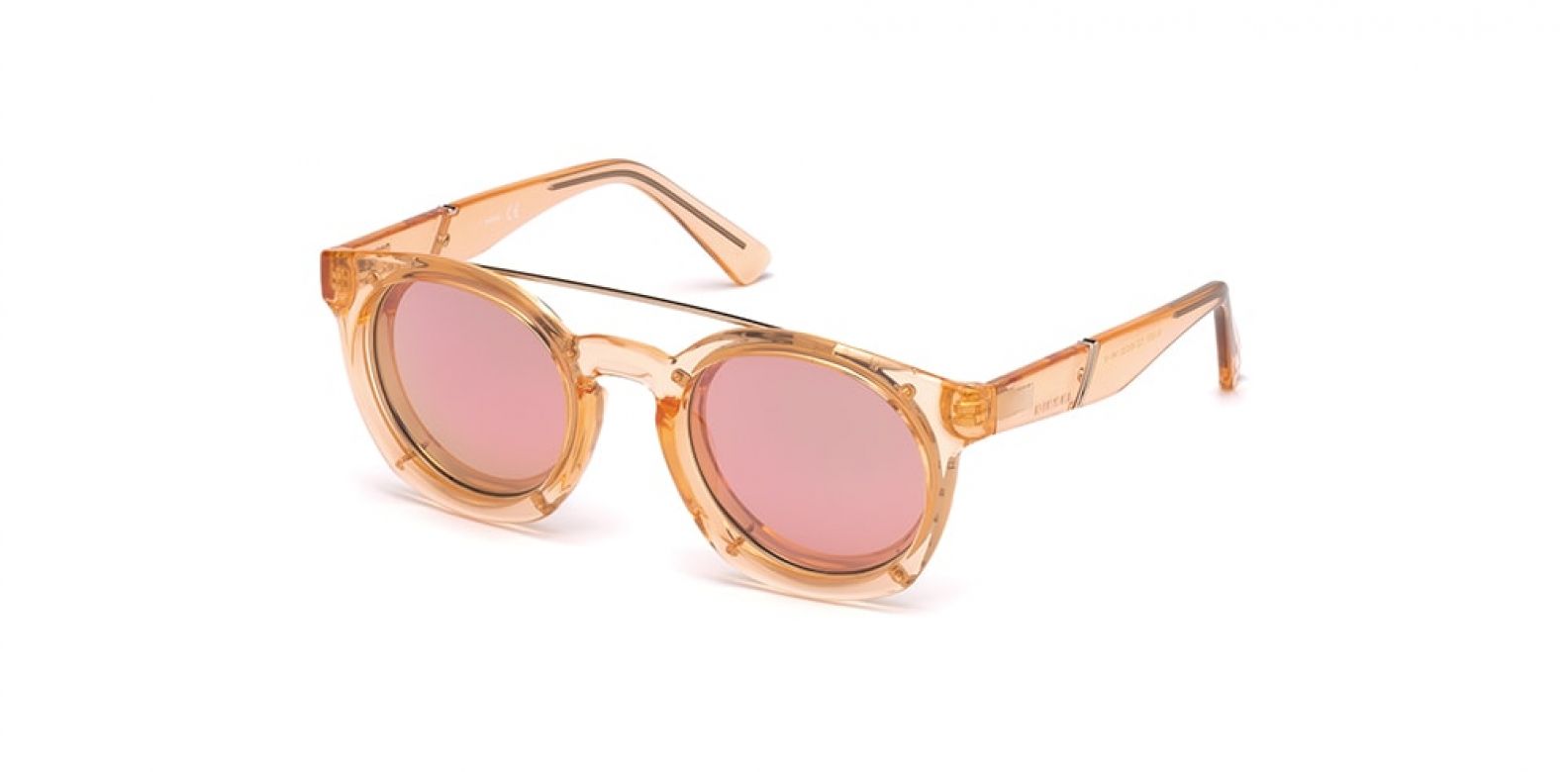 Trending
#Tatlergram: The Best Moments From Prince Harry And Meghan Markle's Wedding
May 19, 2018 | BY Elizabeth Lee and Chloe Pek
The Latest Updates About Prince Harry And Meghan Markle's Wedding
May 16, 2018 | BY AFP
Society Kids On The Most Memorable Things Their Mothers Have Done For Them
May 11, 2018 | BY Chloe Pek
photo_library
Singapore Tatler Generation T 2018: The Arrivals
May 10, 2018 | BY Singapore Tatler
photo_library
Is This Ski Destination Hokkaido's Hidden Gem?
May 10, 2018 | BY Hong Xinying
Rany Moran's Birthday Celebration
May 9, 2018 | BY Singapore Tatler
photo_library