These Are The World's Most Expensive Shoes
Fashion
November 6, 2017 | BY Hong Kong Tatler
At US$15.5 million, Debbie Wingham's creation features gold thread and rare diamonds.
British designer Debbie Wingham didn't hold back when it came to designing her latest masterpiece; an extravagant pair of shoes priced at a record-shattering $15.5 million. The shoes are crafted from 24-carat gold thread and adorned with no less than 1,000 diamonds—each rare in colour, size and clarity—including two three-carat pink diamonds worth $4.4m each and two one-carat blue diamonds valued at $1.9m each.
Debbie is no stranger to over-the-top creations. She previously designed the world's most expensive black diamond dress valued at US$4.6m, the world's most expensive red diamond abaya valued at US$15.5 million and the world's most expensive cake valued at US$64.2 million. Now, she can add the world's most expensive shoes to her repertoire.
Trending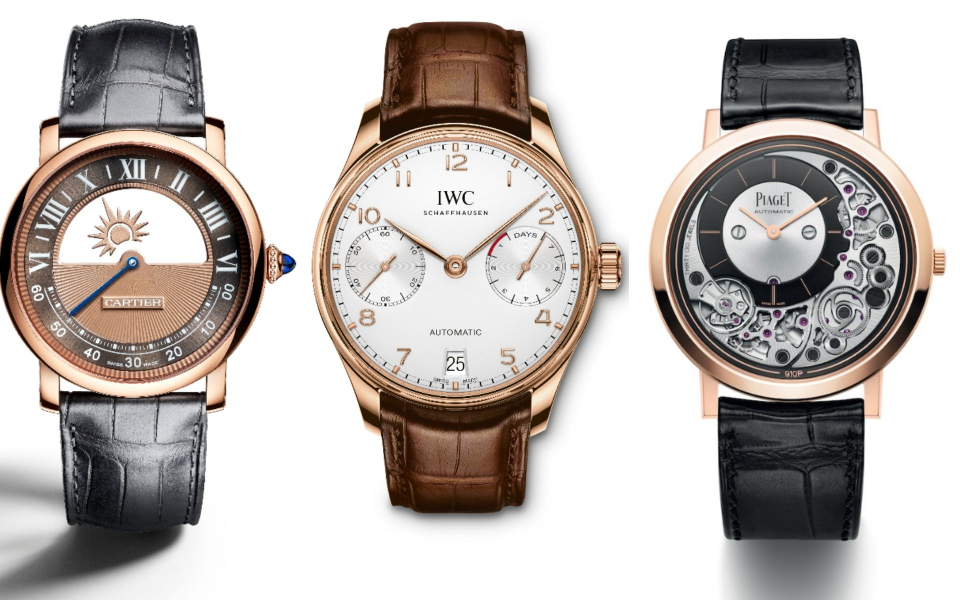 12 Men's Watches For Every Glamorous Occasion
November 10, 2018 | BY Brian Cheong
photo_library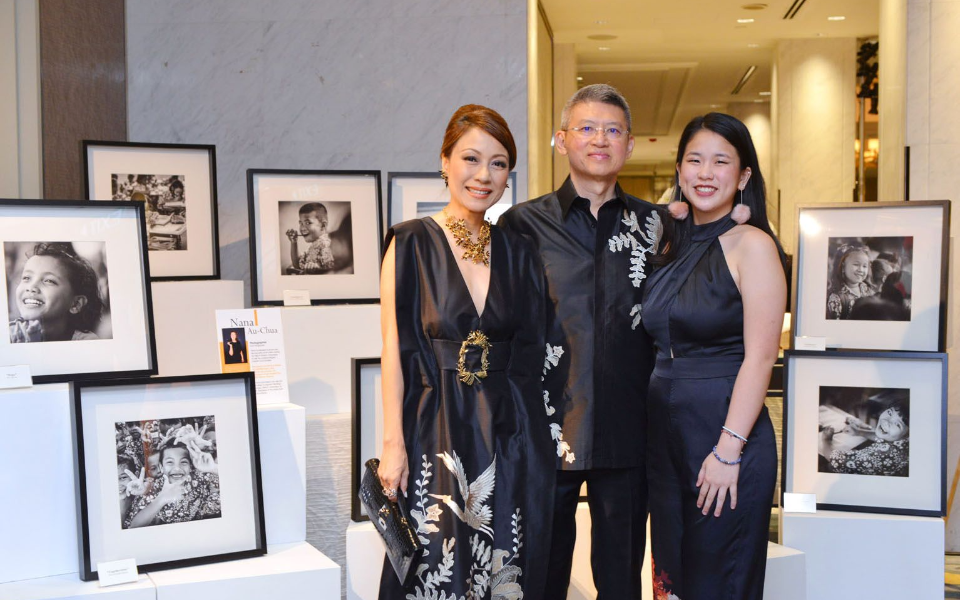 LOAF Gala Dinner 2018
October 30, 2018 | BY Kissa Castañeda
photo_library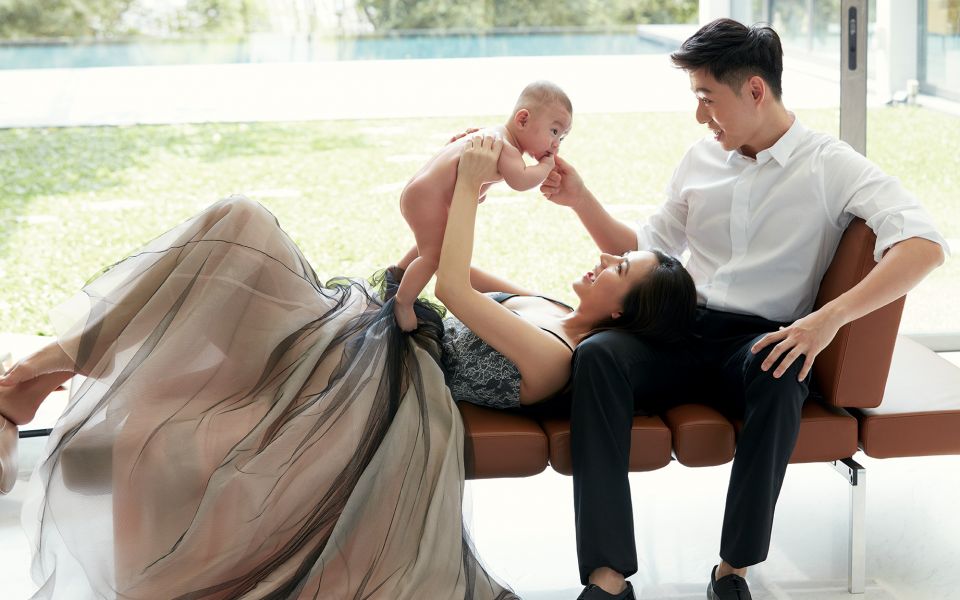 "Instagram, For Me, Isn't About Likes" Says Cheryl Wee
October 30, 2018 | BY Daphne Chen-Cordeiro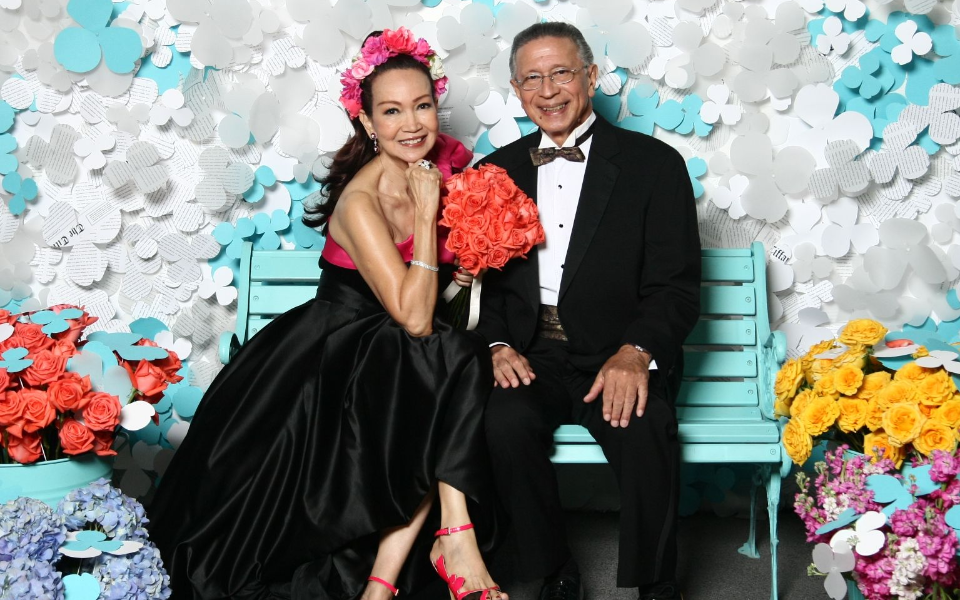 Best Photo Booth Moments From The Singapore Tatler Ball 2018
October 29, 2018 | BY Chloe Pek
photo_library
Celebrating 25 Years With Kim Robinson And Takashimaya S.C.
October 29, 2018 | BY Elizabeth Lee
photo_library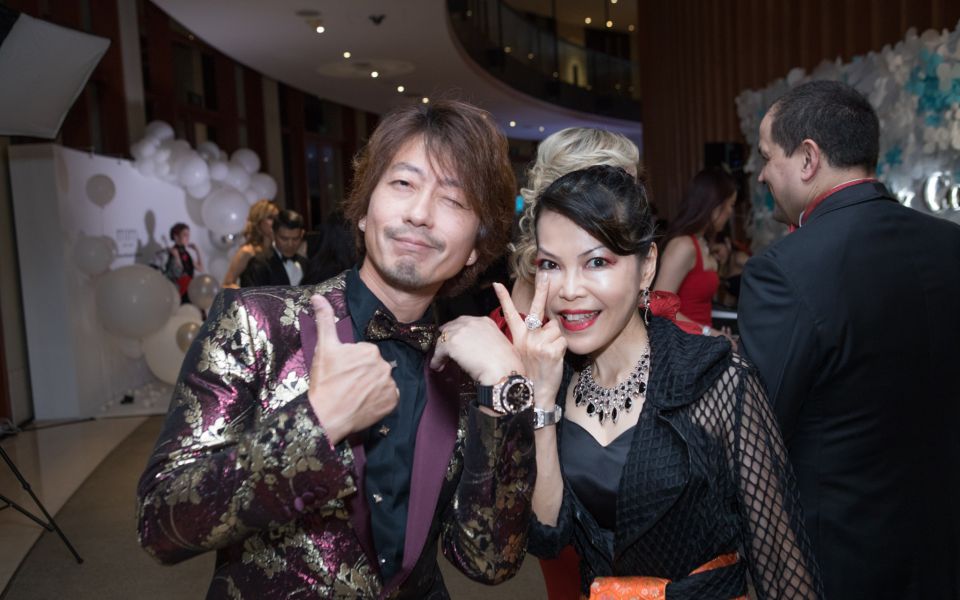 Singapore Tatler Ball 2018: The Bling Report
October 29, 2018 | BY Nicolette Wong
photo_library