7 Things You Didn't Know About the Victoria's Secret Fantasy Bra
Fashion
Singapore Tatler friend Pauline Chan goes behind-the-scenes at the Victoria's Secret show in Shanghai as a VIP guest of Mouawad.
1
Mouawad x Victoria's Secret
The collaboration between the high-end jeweller and Victoria's Secret is a long and successful one, with this year's Champagne Nights fantasy bra being the 11th piece that Mouawad has created. This year, long-term Mouawad client and Tatler friend Pauline Chan, was invited to Shanghai to attend their show as a guest and VIP.
SCROLL TO CONTINUE
7 Things You Didn't Know About the Victoria's Secret Fantasy Bra
2
It's actually comfortable to wear
Contrary to popular belief, the fantasy bra is actually a lot more comfortable than it looks. Mouawad designed the bra to be as light as possible by using smaller stones and this year's showpiece only comes up to 943g. While that's still heavier than regular undergarments, that's still pretty impressive considering that it has 6,000 white diamonds, yellow sapphires and blue topazes, and took a whopping 350 hours to set by hand.
3
Mouawad gets free reign to design the fantasy bra
Although Victoria's Secret provides the theme and colour scheme that they would like the fantasy bra to be in, it is up to Mouawad to create the bra however they deem fit, from the design to the type of stones used. This year, the inspiration came from the legend of the Greek Goddesses.
SCROLL TO CONTINUE
7 Things You Didn't Know About the Victoria's Secret Fantasy Bra
4
The jeweller designs other pieces for the show
While the fantasy bra gets the most amount of publicity due to its intricate design and high value, it's actually not the only piece that Mouawad produces for the lingerie brand. An additional 13 sets of jewellery was provided for the show as well. Think of the amount of security needed backstage!
5
Every Mouawad piece comes with its very own personal dresser
While there are already dressers backstage to fit the models into their looks for the show, Mouawad provides their own additional dressers to ensure their jewellery is worn properly.
SCROLL TO CONTINUE
7 Things You Didn't Know About the Victoria's Secret Fantasy Bra
6
The fantasy bra fits only one person in the entire world
Every piece is customised to the chosen Victoria's Secret Angel (this year's lucky wearer being Brazilian model Lais Riberio) actual measurements to ensure a perfect and comfortable fit.
7
You can purchase it if you like
This is one fantasy that can be turned into a reality. After the show, the pièce de résistance will be put up for auction. If it doesn't get sold, the bra either gets broken down so that the high-end jeweller can reuse the precious stones or it gets stored in the Mouawad archives.
Trending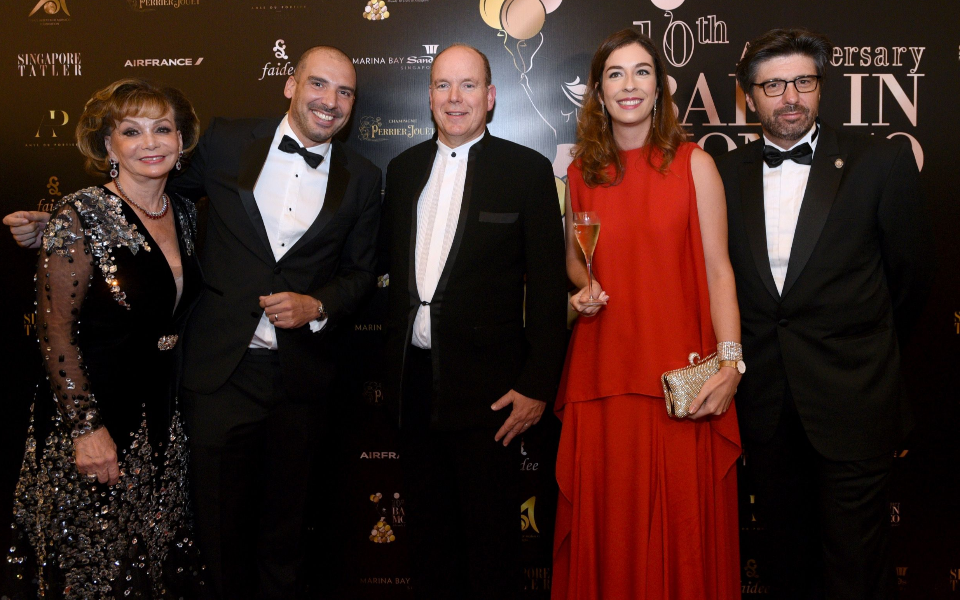 10th Anniversary Ball In Monaco
November 12, 2018 | BY Terence Lim
photo_library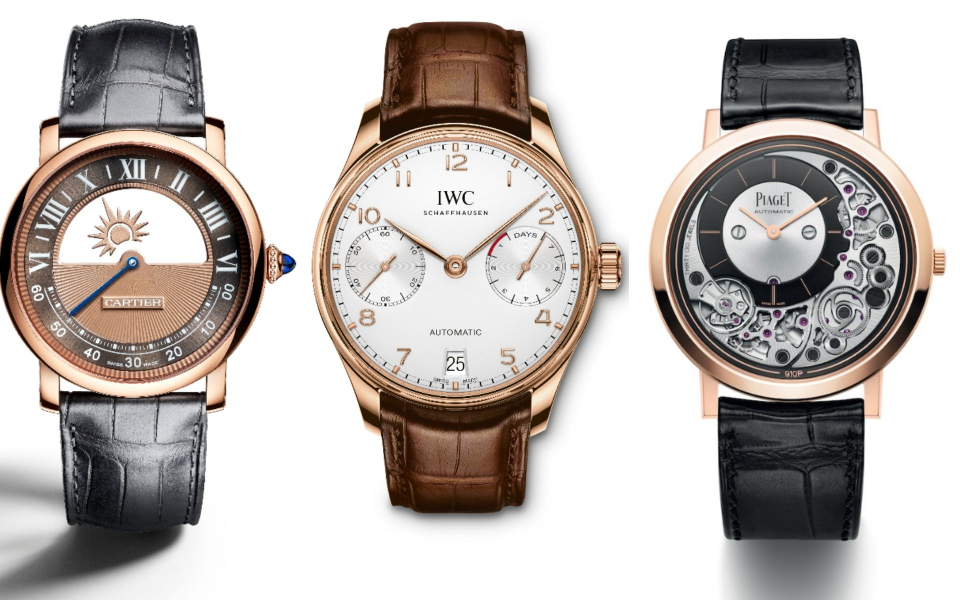 12 Men's Watches For Every Glamorous Occasion
November 10, 2018 | BY Brian Cheong
photo_library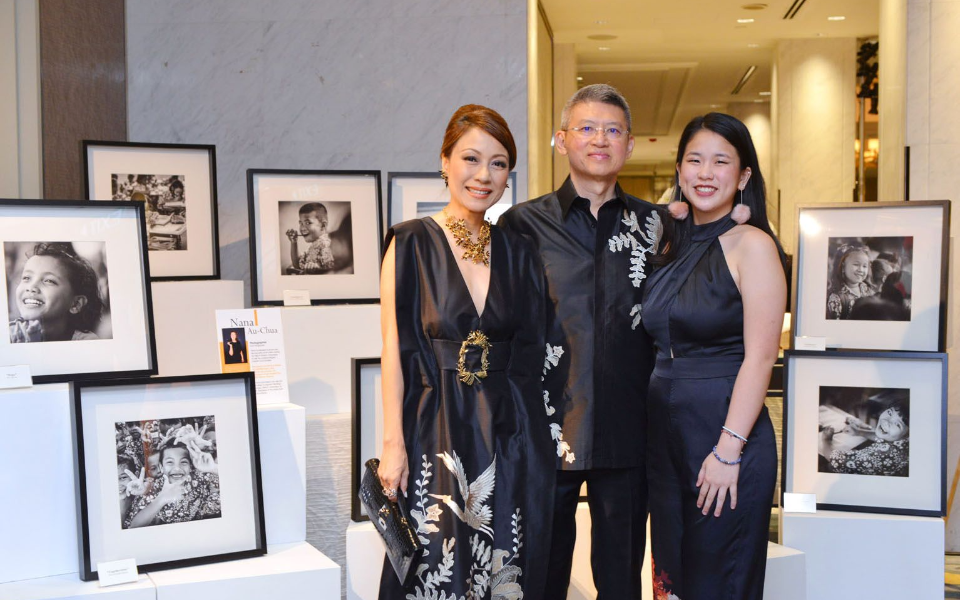 LOAF Gala Dinner 2018
October 30, 2018 | BY Kissa Castañeda
photo_library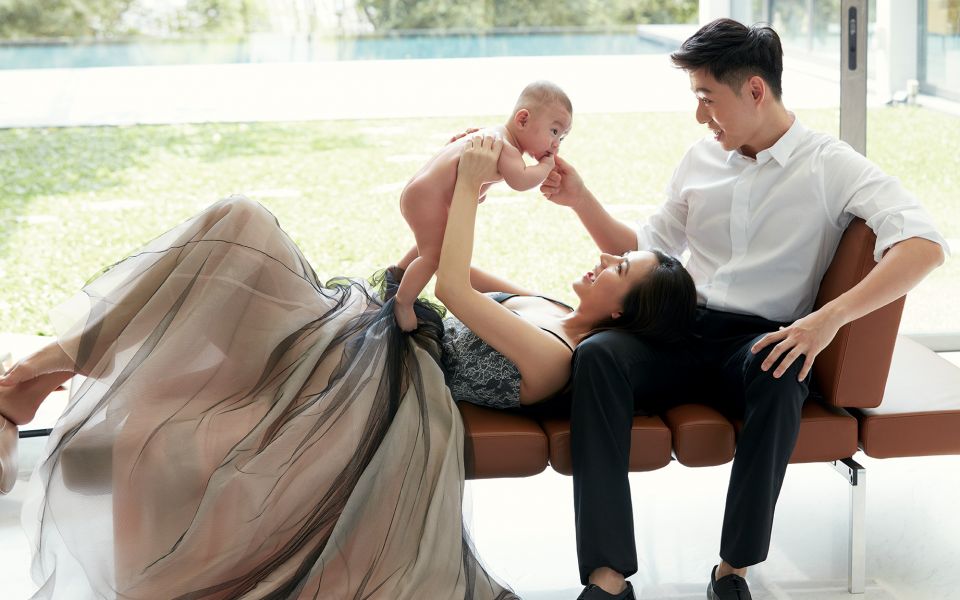 "Instagram, For Me, Isn't About Likes" Says Cheryl Wee
October 30, 2018 | BY Daphne Chen-Cordeiro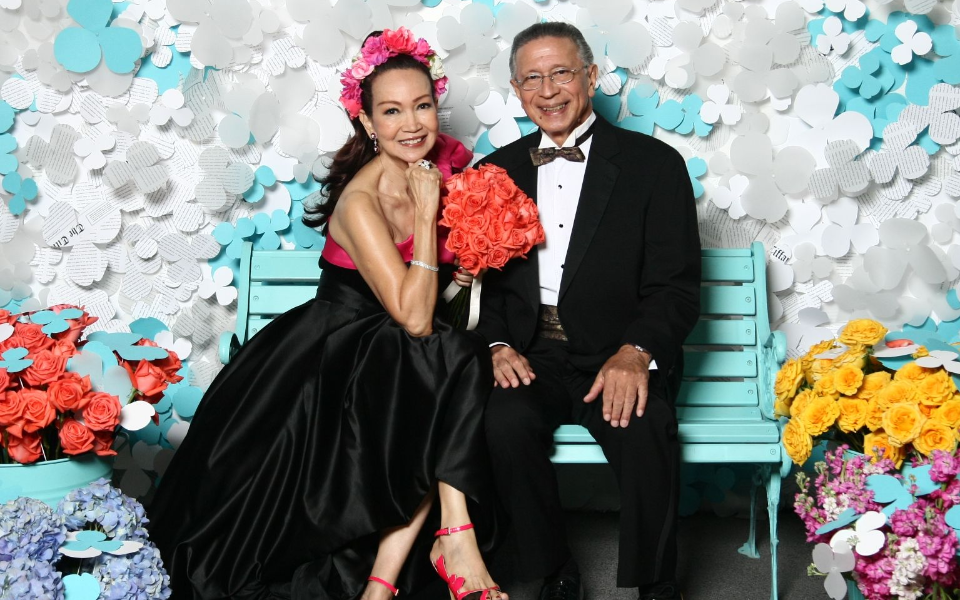 Best Photo Booth Moments From The Singapore Tatler Ball 2018
October 29, 2018 | BY Chloe Pek
photo_library
Celebrating 25 Years With Kim Robinson And Takashimaya S.C.
October 29, 2018 | BY Elizabeth Lee
photo_library