5 Items You Need To Buy From Louis Vuitton Island Maison At Marina Bay Sands Tonight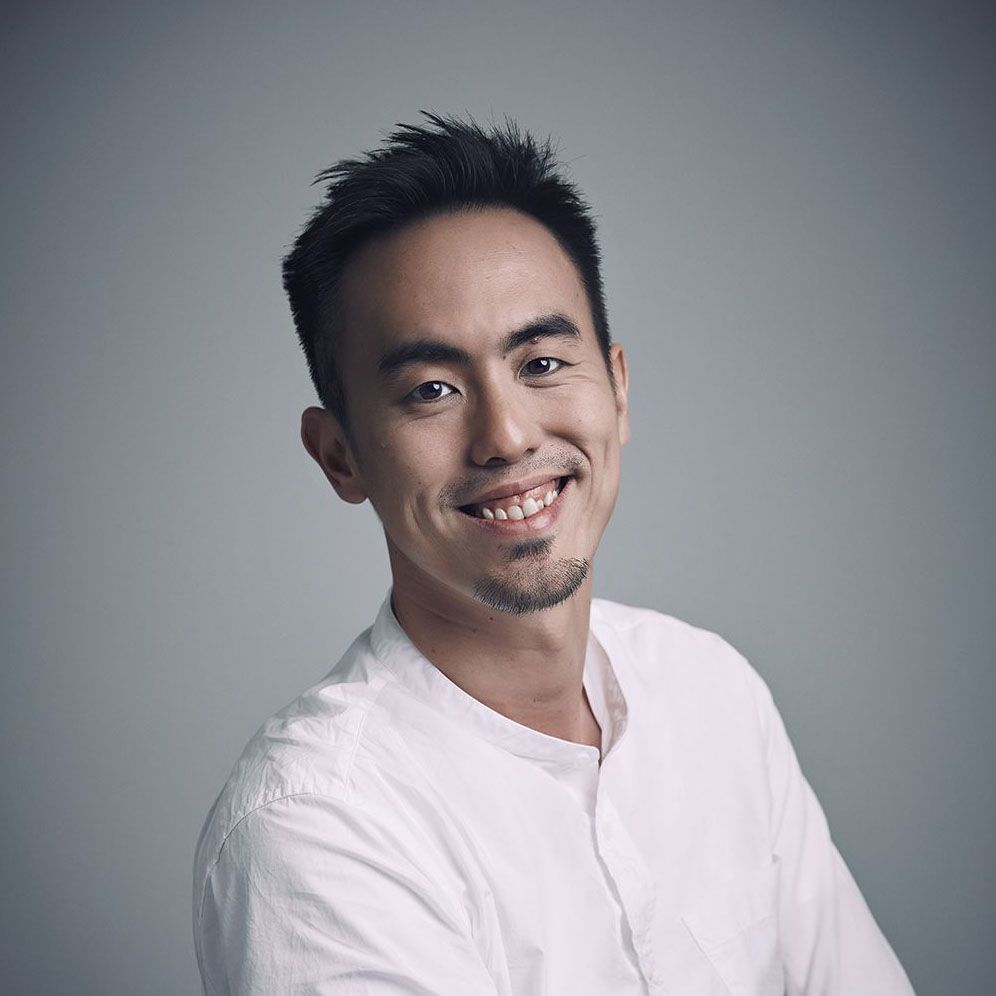 By Terence Lim
January 25, 2019
The debut collection by Louis Vuitton's men's artistic director Virgil Abloh arrives at the Louis Vuitton Island Maison at Marina Bay Sands. Get ready to shop the brand's spring/summer 2019 menswear collection
Virgil Abloh's debut menswear collection for Louis Vuitton has been highly anticipated by many. The American designer has impressed the cognoscenti and fashion lovers alike with his ability to fuse streetwear sensibilities with high fashion and the French marque's signature design elements. Simply put, he has injected a huge dose of fun into menswear, which tends to border on the conservative side because of men's typical preference for classic and timeless creations.
(Related: The Best Moments From Virgil Abloh's Debut At Louis Vuitton)
Singapore Tatler had the opportunity to take a sneak peek at the pieces from the collection that would be dropping at Louis Vuitton Island Maison at Marina Bay Sands tonight.
Here are five droolworthy items that caught our sharp sartorial eyes and we're sure you'd be impressed too. And oh, see you at the after-party that starts at 9pm.
Curved Baseball Jacket
The baseball jacket, which references the Wizard of Oz, comes with soft leather sleeves and a body in a wool-and-cashmere blend.
1.1 Millionaires Sunglasses
Some might recognise the shape of this pair of shades worn by many in Chicago during the 1920s, when Al Capone called the shots. To give it a Vuitton touch, Virgil Abloh borrows the S-lock hinges of the sunglasses from those found in the house's archives.
Keepall Bandoiliere 50
The iconic Keepall Bandouliere 50 in the Monogram motif is given a modern twist by adding a matt orange chain and a detachable leather shoulder strap with a matte black chain.
LV Trainer Sneaker
Widely noted as one of the key statements of Louis Vuitton's spring/summer 2019 men's show, Virgil Abloh took inspiration from basketball sneakers of yesteryears for the LV trainer sneaker.
Poppies Dorothy Graphic Shirt
A Louis Vuitton Island Maison exclusive, the graphic shirt, in line with the collection's central theme of Wizard of Oz, reproduces the character Dorothy surrounded by poppy flower motifs on superfine silk.