5 Everyday Luxuries To Pamper Yourself With At Palais Renaissance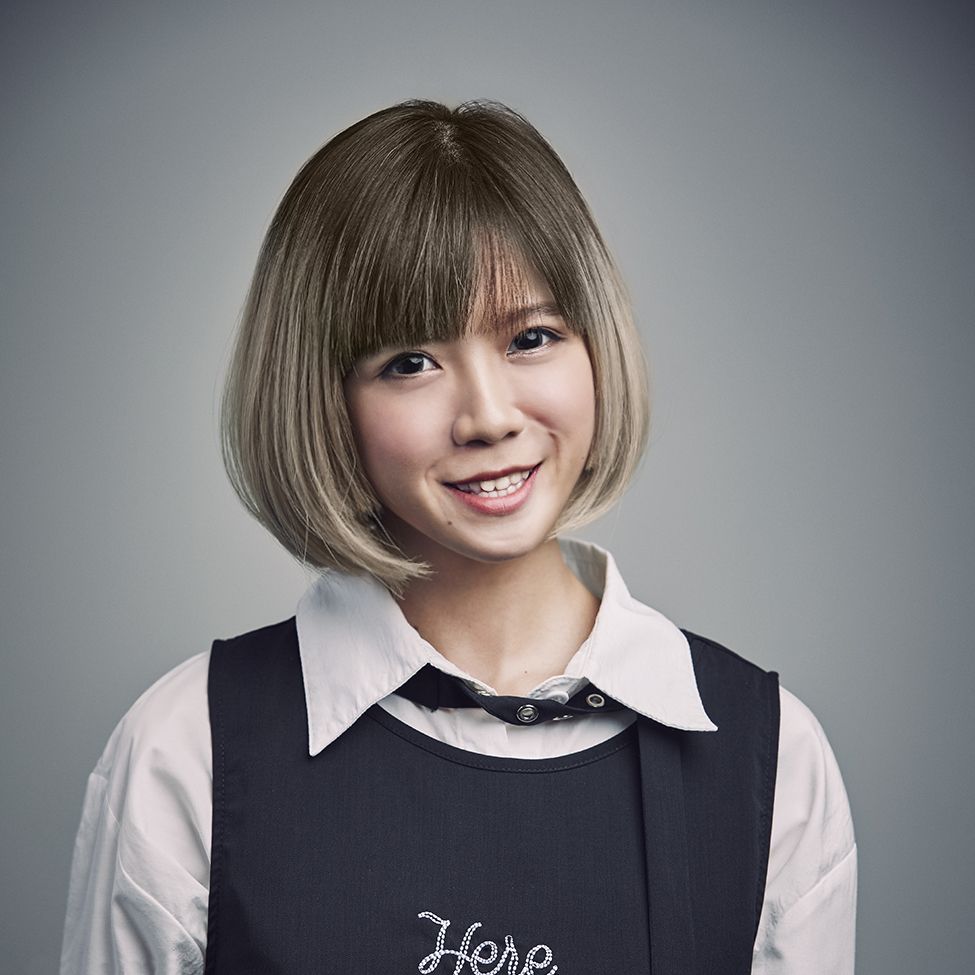 By Chloe Pek
April 04, 2018
TATLER FOCUS
It's the little things that bring you the most joy.
Amidst the hustle and bustle of daily life, it can be easy to forget to give yourself a well-deserved break. It doesn't have to be an island retreat in the Maldives or a shopping trip to Champs Elysées in Paris; you can treat yourself to small luxuries everyday. We round up 5 ways to have a mini escape from the busy life—all available at Palais Renaissance.
1/5
Making time for yourself
Whether you are an extrovert or an introvert, everyone needs some time to themselves for introspection, or simply doing whatever they enjoy. It can be as simple as reading a book, baking, or even taking an extra hour in the bath.
While you're soaking off the tension of the day, don't forget to pamper your tresses too—after all, stress and anxiety are a common cause of hair loss. H'air – Trichology by Leonica K (#03-08/09) offers a range of trichologist-approved hair care products, from shampoos to hair masks, and even includes a customised scalp tonic that is designed to address your personal hair needs.
2/5 Going to the spa
We have all heard of the saying, "When you look good, you feel good", and that definitely rings true. After all, hearing that you 'look tired' or that you could do with some sleep doesn't put anyone in the best mood. Going to the spa doesn't just help you to relax; it also allows to you to give your skin a pampering, rejuvenating and relieving it from daily stress.
Privé Aesthetics (#03-02) alleviates any visible signs of ageing with Calecim, a patented protein mix derived from the umbilical cord lining extract of red deer. Combined with the medical spa's customised treatments—Youth Revival Aqua Skinbooster, PerfectEye, Calecim Youth Restore Facetherapy and more—Calecim amplifies beauty benefits by restoring epidermal cell turnover time, improving skin elasticity, and refining the contours of your skin.
Only have a day to spare? The HA+ Optimiser treatment at DrSpa (#03-04) by Dr Georgia Lee promises visible effects that last at least 28 days. A premium-grade Hyaluronic Acid enriched skin therapy, the treatment utilises IonWave Technology to boost hydration, plump up, and smoothen dry and ageing skin. The result is supple skin and a glowing complexion, and a reduction of common problems like pigmentation, age spots and uneven skin tone. New customers get to enjoy this revitalising treatment (worth $480) at $168*.
3/5 Aromatherapy
More than just smelling good, aromatherapy is known to relieve stress, alleviate anxiety, lift your spirits, and even cure headaches and sleeplessness. This therapeutic practice isn't just limited to essential oils either—candles, reeds and even scented soaps can work their magic and put you in a good mood.
PS.Cafe's (#02-09A) line of signature fine soaps captures the mood during key moments throughout the day at the celebrated cafe. The three creations—9.30, 4.31, and 11.52—are sulphate-free, formaldehyde-free, paraben-free, preservative-free and animal cruelty-free, and boast of anti-bacterial and soothing properties from pure aloe and Japanese camellia sinensis. Our pick is 11.52, which comprises a lulling blend of cardamom, saffron, raspberry, amber, frankincense and guaiac wood that comforts the senses.
4/5 Collecting momentos
Remember the charms you used to collect to commemorate major events of your life? Beyond their beautiful aesthetic, jewellery also tend to be objects of sentimental value that evoke memories of the happy moments in your life and of your favourite people.
For a truly personalised piece, head to Yuli Inc. - Fine Jewellery (#01-08) where GIA gemologist and designer Jessie Yuli Foo and her team can create a customised piece that suits your personality and style. The jeweller also offers an array of exquisite pieces from selected designers.
Alternatively, pick up a nature-inspired piece from DeFred Jewellers' (#01-02) latest collection that captures the organic beauty of Earth—reminding you to take a breather and appreciate the world around us. Choose from these timeless pieces for everyday wear, or indulge in their extravagant heirloom pieces for balls and parties.
5/5 Retail therapy
As much as we hate to admit it, shopping can sometimes turn a bad day around. Retail therapy is real, and not isn't just a term coined by a shopaholic. According to a study published in journal Psychology and Marketing, "Retail therapy has lasting positive impacts on mood." Shopping boosts our confidence as it gives us control over what we purchase, and allows us to visualise and craft our self-image.
Need a wardrobe revamp? Maria Grachvogel's (#01-07A) minimalist and draped designs are worthy additions to your closet. After all, the British designer counts Emma Thompson, Scarlett Johansson, Angelina Jolie and Victoria Beckham amongst her clientele. Her jumpsuits are especially stylish and suitable for any occasion.
If you prefer splurging on wrist candy, look to Breitling (#01-03/04)—the brand has been stealing the show at Baselworld 2018. The watchmaker's new pilot's watch collection, the Navitimer 8, recall the sophisticated design values of the earlier era, from the Huit Aviation Department's onboard clocks, to Breitling's iconic pilot's watch, Reference 768—culminating in a blend of functionality, sportiness, and elegance. The exquisite Navitimer 8 B01 is powered by the Breitling Manufacture Caliber 01, an in-house self-winding chronograph movement with a 70-hour power reserve.