Youth Rising: Sonia Ong Shares Why Her Jewellery Collection Is Like Investments In Art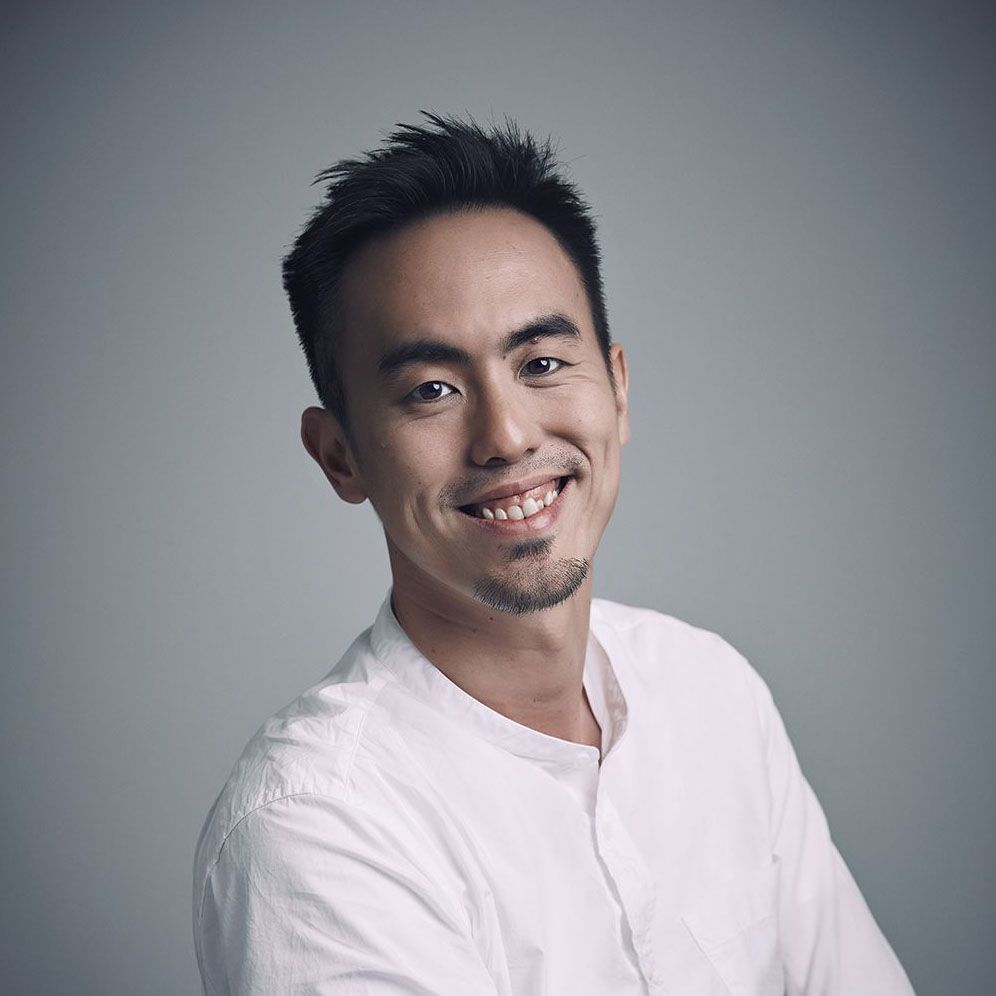 By Terence Lim
August 31, 2019
The executive director at a non-profit organisation also details the overall theme of her entire jewellery collection
Not everyone can proudly declare that they make calculated decisions when it comes to making purchases. But being the well-informed millennial that she is, Sonia Ong, 36, knows exactly what she wants. The daughter of stylish society stalwart Nancy Ong tells us more about what she does before acquiring jewellery that she's laid her eyes on.
The executive director at the non-profit Singapore Wellness Association represents the modern, knowledgeable luxury consumer. She refrains from making impulsive jewellery purchases, instead choosing to do her research and understanding the subject matter before making an informed decision. "The decision to purchase is complicated by the overwhelming choices available in the precious, semi-precious and costume jewellery market today," she says, adding that her philosophy is to "learn as much as possible to make the best decision possible".
Your first jewellery purchase… The first most significant piece I acquired was a Yayoi Kusama Louis Vuitton Pumpkin charm in yellow gold and lacquer. I've admired her art for years, so I was really excited with the collaboration. I remember walking into the pop-up store, thinking I would buy a polka-dotted bag. Instead, I left with one of 27 limited-edition pumpkin pendants in the world. The thought of owning an original Yayoi Kusama artwork— and not a reprint or lithograph—made the purchase very compelling. It's a solid gold pumpkin I can caress, display and wear.

Design, brand or savoir faire?... Handcrafted design, the work of skilled craftsmen, brilliant designers and the miracle of Mother Nature seem to be an overriding theme in my jewellery collection. I appreciate jewellery from both an artistic and an investment perspective.
Recent acquisitions... A pair of Bvlgari Serpenti earrings and a Chopard Gold Imperiale Chalcedony ring.
---
Read about two other millennials who tell us more about their watch and jewellery collections in our Jewels & Time 2019 special.
Photography Darren Gabriel Leow
Styling Joey Tan
Photographer's Assistant Eric Tan
Hair Chris Siow, using Revlon Professional
Make-Up Ernest Lim, using Giorgio Armani Beauty