Younger People to be Invited to Receive Covid-19 Vaccinations From Late May 2021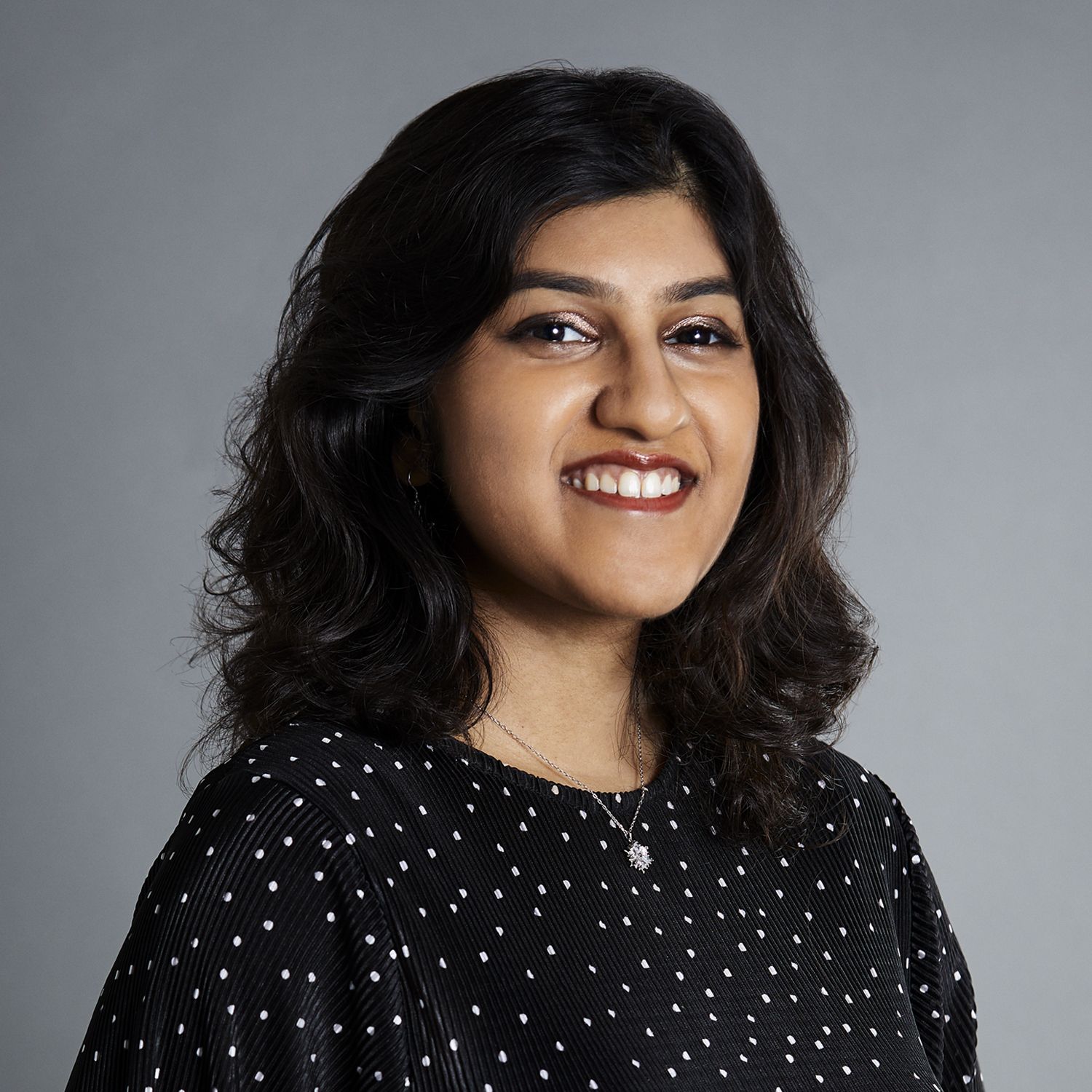 By Camillia Dass
May 11, 2021
About 1.8 million individuals have already received at least one dose of the vaccine as of May 2021
It was announced today that younger people will finally be invited to receive their Covid-19 vaccinations from the latter half of May. However, vaccines will be given out in smaller age bands this time as a result of the limited supply of jabs they have.
In a ministerial statement by Health Minister Gan Kim Yong on Tuesday, it was also revealed that about 1.8 million individuals have already received at least one dose of the vaccine as of May. In this group, about 1.2 million individuals have already received their second dose and are fully vaccinated against Covid-19.
Related: Covid-19 Vaccine: You Can Now Choose Between Pfizer-BioNTech and Moderna in Singapore
That said, the take-up rate is reportedly still too low.
"Take-up has been encouraging... However, we need to continue to encourage seniors to be vaccinated as, given their age, they are the most vulnerable. I urge all of us to encourage our elderly family members too," said Mr Gan.
Mr Gan also acknowledged that the Pfizer-Biontech and Moderna vaccines have recently been approved for use in younger people, namely those aged between 16, and 18 years old and older respectively. He assured everyone that the Health Sciences Authority has been examining the data and will continue to do so as more data becomes available.
He said: "We will share more details when ready. As for children below 12 years old, clinical trials are still underway and may take more time before enough data is generated."
Already, some students from Nanyang Technological University (NTU) and National University of Singapore (NUS), particularly those staying in dorms, have received text messages from the Ministry of Health offering them the Covid-19 vaccination jabs.
Related: Covid-19 Vaccine: Singapore Residents Aged Below 45 Can Make Appointments in June 2021