Why Queen Elizabeth Won't Be Returning to the Buckingham Palace This Year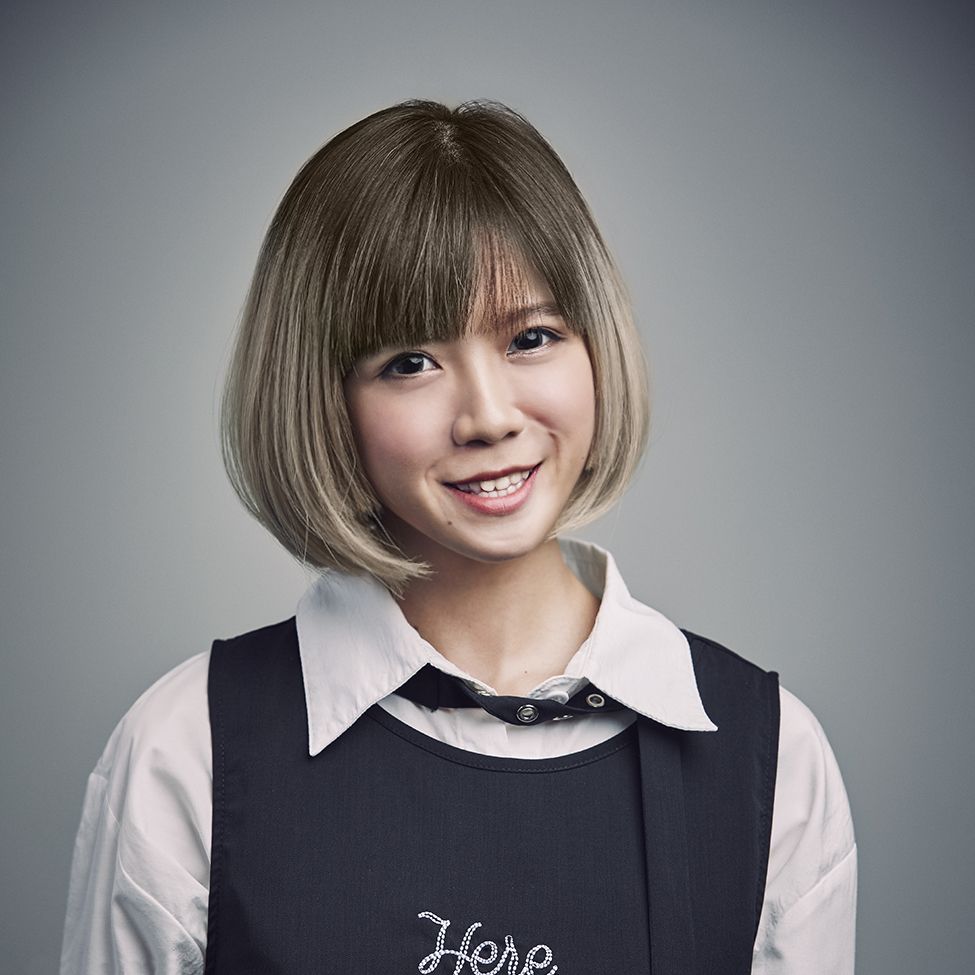 By Chloe Pek
August 27, 2020
The monarch is currently enjoying her annual summer vacation with Prince Philip at her Balmoral estate in Scotland
When Queen Elizabeth ends her summer vacation with Prince Philip at her Balmoral estate in Scotland, the monarch won't be returning to her official residence at the Buckingham Palace. Instead, the royal couple will be residing at Windsor Castle in the English county of Berkshire—where they have quarantined with a small group of staff since March this year.
The reason is simple: Both the Queen and her husband Philip, who are 94 and 99 years old respectively, are identified to be within the vulnerable and high-risk groups for coronavirus—which is more severe in people older than 60 years old.
The United Kingdom (UK) had been one of the countries hardest-hit by the Covid-19 pandemic, with the third-largest number of deaths worldwide as of June. London, where Buckingham Palace is located, was reportedly the epicentre of outbreaks in the UK, with 1,071 cases a day at its peak. The situation is now coming under control, with a seven-day average of 116.4 cases reported on August 22.
According to a report in the Sunday Times, the Queen will not be back at Buckingham Palace "for the foreseeable future" and will be commuting to engagements and events in London if deemed safe. This arrangement will continue "until the threat from the coronavirus has lifted".
This would mark the longest period of time the Queen has spent away from her London headquarters during her 68-year-long reign.
"There is a desire to get Buckingham Palace up and running again as a working palace, but only if all the relevant advice suggests that it is appropriate to do so," a royal source said.
In the meantime, the monarch is supported by a team of staff known as the "HMS Bubble" who have undergone medical checks and also self-isolated in order to minimise the risk of exposure. They are required to work in three-week shifts, when they spend two weeks at home, the third week in quarantine, and subsequently three weeks working for the Queen after testing negative for Covid-19.
These strict safety measures allowed the Queen and Philip to travel to Balmoral, and will likely be in place again for Her Majesty's Christmas break at Sandringham.
And while the Queen won't be making in-person engagements for some time, she is represented by senior royal members of her family, including Prince Charles and Camilla, Duchess of Cornwall; Prince William and Kate Middleton, Duchess of Cambridge; and Princess Anne, who returned to work in June as lockdown measures eased.
According to Us Weekly, the Queen has especially come to rely on the Duchess of Cambridge to keep things running smoothly.
"These are strange times for everyone, senior royals included, and having Kate as her rock has made it so much easier for the queen to adapt to her new life at Windsor," a source told the news outlet.
"More than anything, knowing she can rely on Kate and Prince William to handle matters in her absence is the greatest comfort she could ask for… Her Majesty sees the Cambridges as the future of the monarchy and trusts Kate and William's judgment implicitly."
"Kate asks for advice about speeches she's due to make, whom she can depend on most within the palace and protocol dos and don'ts. The Queen's more than happy to impart her wisdom—she's proud to be Catherine's go-to adviser about royal life," the source added.
Currently quarantining with their children Prince George, Princess Charlotte and Prince Louis at Anmer Hall in Norfolk, William and Kate are expected to return to their Kensington Palace residence in London this September, as in-person classes resume at George and Charlotte's school, Thomas' Battersea.