Why Juliana Chan Has No Patience For Bad Behaviour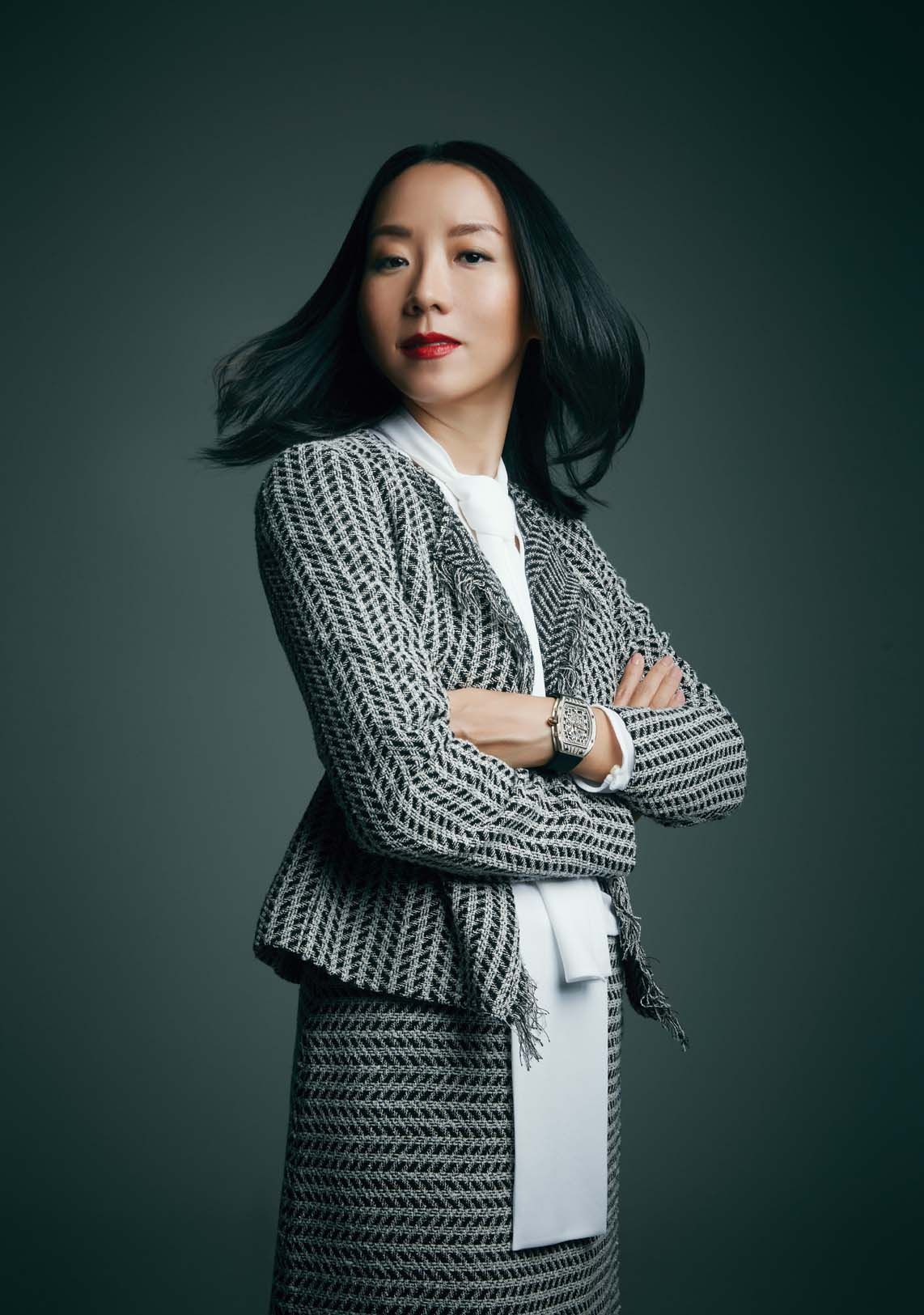 The best leaders are known to have a catalytic effect on the projects they spearhead, and the people they work with. We find out what drives and defines Juliana Chan as a game changer with foresight in the field of science.
33-year-old assistant professor Juliana Chan, who is jointly appointed at the Nanyang Technological University's School of Chemical and Biomedical Engineering and the Lee Kong Chian School of Medicine, specialises in nanomedicine, which uses nanoparticles to design futuristic drug delivery systems for the treatment of cancer and cardiovascular disease.
At the heart of this scientist, who has several patents under her belt, lives an accomplished scribe. The founder and editor-in-chief of Asian Scientist Magazine was spurred by an interest in science communications to publish the print version of the magazine in 2013. Its online version launched two years earlier.
Her work in research and scientific communications has since been recognised, with her being conferred the Singapore Youth Award in 2013 by the National Youth Council and the MIT Technology Review's 10 Innovators under 35 (Asia) accolade the year after.
An overachiever by any definition, Juliana says her leadership style is still evolving. "I believe in hiring only for reasons of excellence. That way I can delegate aggressively to this individual and trust him or her to make the best decisions on my behalf." Her reward to date is a "handful of strong, empowered, intelligent women, who are essentially running my laboratory and company for me".
"One thing I value above all is work ethic. I have zero tolerance for ill-discipline—that is a deal-breaker for me."
Photography: Darren Gabriel Leow
Art Direction: Matilda Au
Styling: Randolph Tan
Hair: Grego/Indigo Artisans, using La Biosthetique
Make-Up: Sha Shamsi/Indigo Artisans, using Tom Ford Beauty
Photographer's assistant: Eric Tan and Darren Chan
Stylist's assistant: Ong Jollin