What We Learned About Chermaine Pang At Her Birthday Party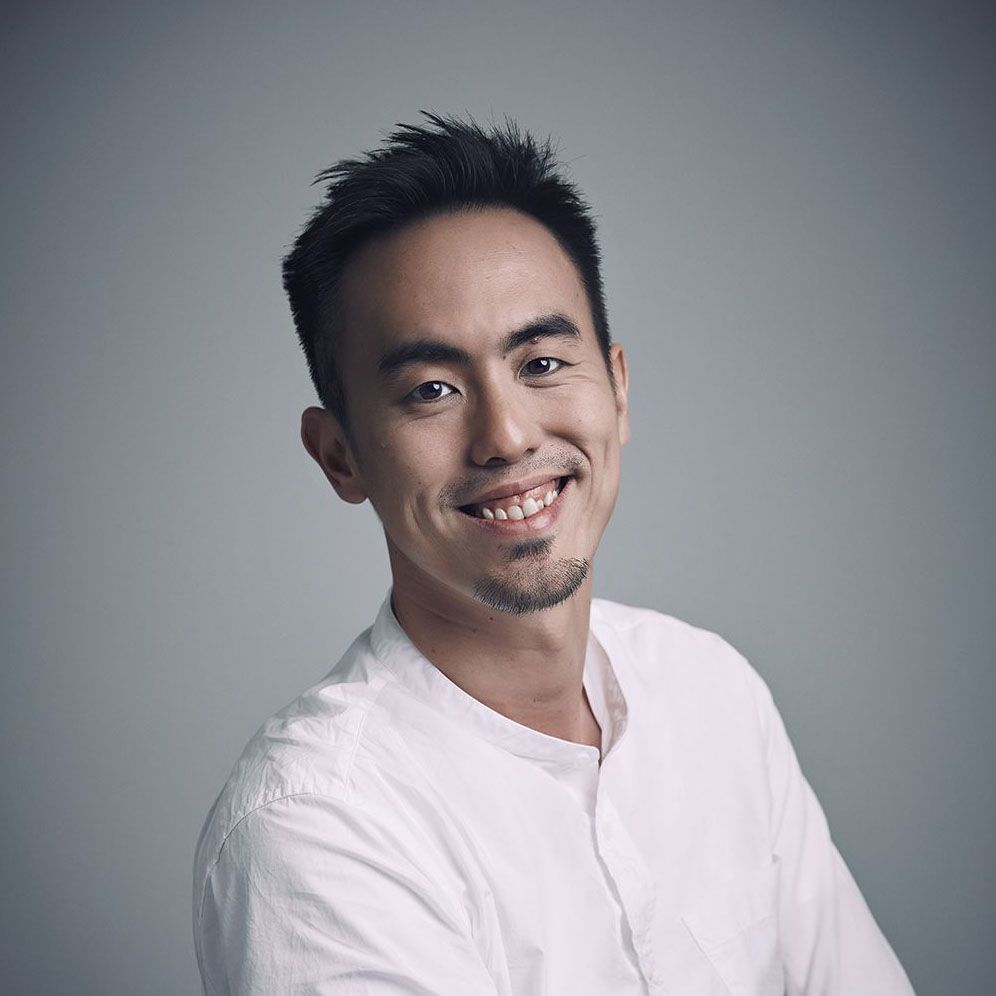 By Terence Lim
January 29, 2018
Organising a birthday party is never easy, especially if it's your own. Chermaine Pang, together with husband Terence Siew, put in tremendous effort to design and organise a garden-themed party on 27 January. The mother-to-be, who is expecting twins, became the hostess with the mostest and transformed the restaurant's private dining area into a Parisian garden.
She loves Paris
Last year end, Chermaine and Terence had planned a trip to the City of Love but her gynecologist advised against taking the long-haul flight since she was just in her first trimester. Since she had always been mesmerized by the beautiful gardens in and around Paris, she decided to theme her birthday party "Jardin Enchanted".
She's a detailed planner
It took Chermaine two weeks to plan the party. From tweaking the menu to conceptualising the dessert table to designing the photowall, no detail was spared. She even made the effort to go for food tasting at Xin Divine, a one-and-a-half-month-old fusion restaurant at Duxton Hill.
She built her own garden
Being the perfectionist that she is, Chermaine enlisted the help of a florist to create flower centrepieces that reminded guests of the beautiful Parisian jardins. She even offered the use of her own personal vases to hold the flowers. The guests were duly impressed, taking photos of and with them the whole afternoon.
(Related: Chermaine Pang's Birthday Party)
She craves Western food
She has been inclined towards Western dishes for this pregnancy. "I've never been a big fan of Western food, but recently, I've been craving for pizza, pasta and all things Western," Chermaine mentioned at the party. That was why she designed the lunch menu with dishes with a slight French twist. To the delight of the guests (us included), the dishes prepared by Xin Divine pack both character and flavour with fresh ingredients, novel presentation formats and interesting cooking methods.
How she found her dream dress
When conceptualising the party, Chermaine also spent time making sure she donned the perfect outfit at the event. Luckily for her, she found a Dolce & Gabbana floral dress at the Marina Bay Sands boutique. "She was so worried that she couldn't fit the dress now with her baby bump," reveals Terence. "Well, I think it's meant for her—she could fit the dress, which also was incidentally the last one in the boutique." She matched it with a furry stole she bought on a previous overseas trip.
Her husband is the sweetest
Terence is quite the romantic at heart. He may not look like someone who might show affection publicly, but he gifted Chermaine two bouquets of flowers—one from him and one from "the children to Mummy". The simple but heartwarming touch left Chermaine beaming from ear to ear.
She's a generous host
WIth a sumptuous five-course lunch, luxurious dessert table and free-flowing wines, Chermaine has shown that she is an excellent host. Her 24 guests, including us, were grateful for a pleasant and highly enjoyable Saturday afternoon. Once again, happy birthday, Chermaine!
For more photos and coverage, check out the March issue of Singapore Tatler.
(Related: Steal Her Style: Chermaine Pang)