Where to Celebrate Halloween 2020 in Singapore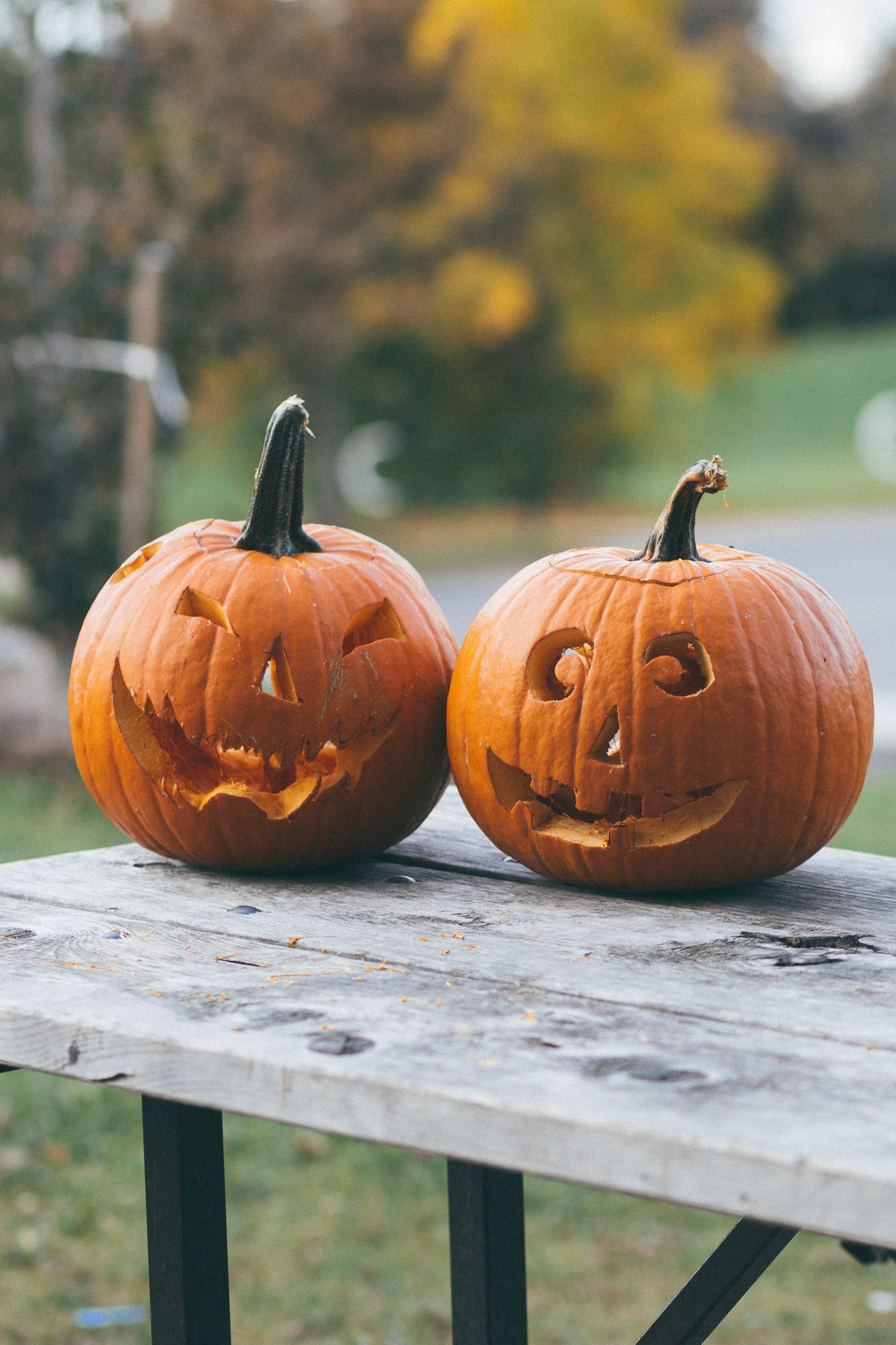 The annual spookfest is upon us! To celebrate all things fun and frightening, we round up the best Halloween events happening in Singapore
1/5 ArtScience on Scream
What If you have ever wondered what the first horror movie ever made looks like, the ArtScience Museum has the answer on its big screen this Halloween. To mark the 100th anniversary of the German silent horror film The Cabinet of Dr. Caligari, the digitally restored version will be screened at the museum's expression gallery this month for fellow film buffs to catch. For the uninitiated, the film was originally directed by Robert Wiene and is widely considered to be the original cult film and precursor to arthouse cinema. Its visual style is the prime example of the German expressionist cinema as well, categorised by its dark forms and shadows with landscapes that twist in unusual angles.
Besides The Cabinet of Dr. Caligari, a series of five short films by American filmmaker David Lynch will also be on show, including Six Men Getting Sick (1967) which eventually became the precursor to Lynch's famed cult hit, Eraserhead (1977).
When Till November 6
2/5 Halloween on the Hill & All Souls Day at Dempsey
What Daredevils, gather at Dempsey Hill this Halloween. The quaint neighbourhood, which is home to former military barracks dating back to the 1860s, is allegedly known as a hot spot for paranormal activity in our city-state. First up on the evening's itinerary is a walking tour to learn about the area's heritage followed by light bites and wine as guests learn about the history of Halloween—a tradition that is deeply rooted in ancient pagan rituals and later Christian theology. Following this, guests will have to muster up their courage to venture to the other realm where they will be guided to communicate with spiritual dwellers and inhabitants using their senses and intuition. If that isn't enough to send tingles down your spine, traditional and modern mediumship tools—including copper dowing rods, pendulums, and an electromagnetic field detector—will be available on-site for use as well.
When Tickets are left for November 1
3/5 S.E.A. Aquarium's Deep Boo Sea
What For an activity that's more child-friendly, families will be able to spend Halloween in the depths of the ocean by encountering some of nature's scariest looking marine creatures at the S.E.A. Aquarium. Expect to see the wolf eel—a species of wolffish that can grow up to 2.4 metres in length—and the vampire fish—a carnivorous fish native to the Amazonian basin typically recognised for its vampire-like fangs.
On top of that, kids are encouraged to show up in their best costumes and participate in a trick-or-treating activity and treasure hunt with pearls hidden within the underwater exhibits.
When Till November 3
4/5 ACM After Dark
What Embark on a virtual tour of the galleries within the Asian Civilisations Museum (ACM) to discover the lesser-known stories and secrets that make up this part of the region. Participants are also encouraged to whip up their own bento-set as they enjoy a performance about the fall of Bukit Larangan on the museum's Facebook page.
When October 31
5/5 Halloween Fun For Everyone
What Head to Universal Studios Singapore with the family as the theme park has a line-up to enthrall young ones this month. Back for its second edition, Minion Monsters Tricky Treats will return to the streets of the park, featuring the minions in their best Halloween get-ups. Not only will guests be able to snap a selfie with Kevin Dracula and FrankenBob, Stuart Mummy the one-eyed minion will also be present to complete the infamous trio. Joining them are the characters from Puss In Boots, Sesame Street, and Madagascar as well.
When Till November 1