What Are The Christmas Family Traditions Of Our Society Friends?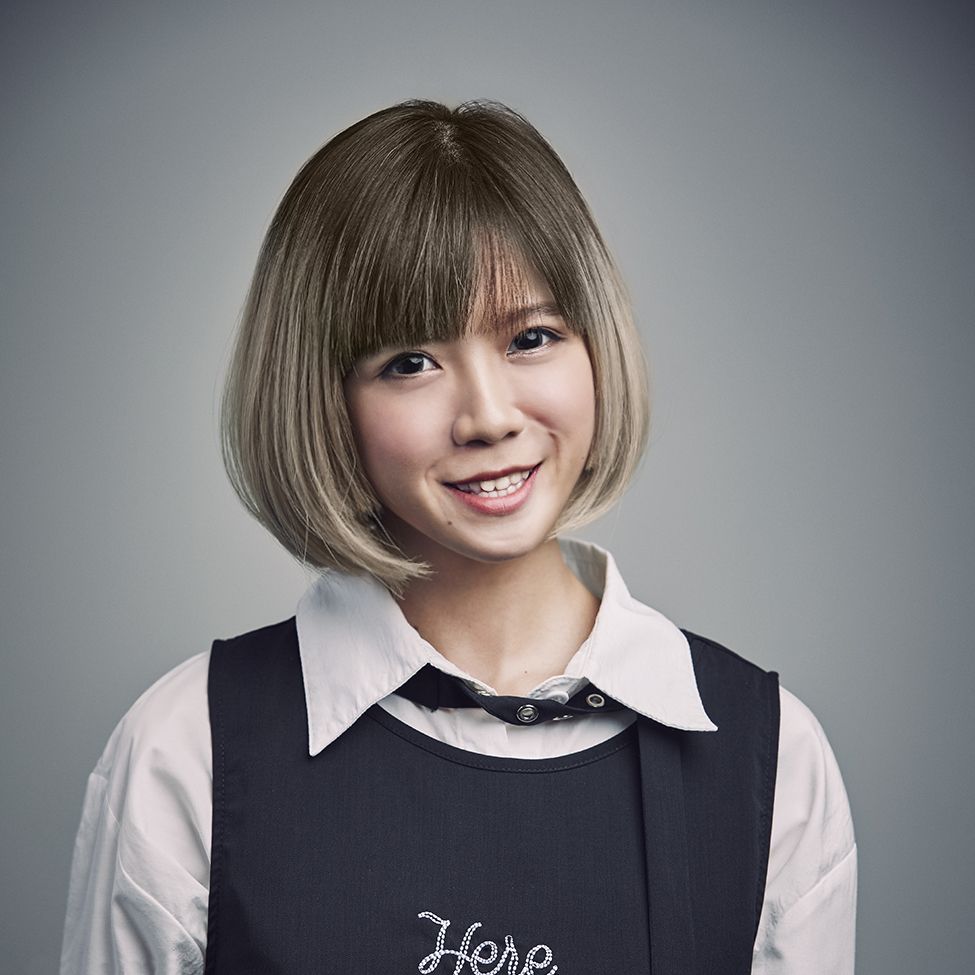 By Chloe Pek
December 19, 2018
From secret sherry trifle recipes to leaving out cookies and milk for Santa, every family has their unique Christmas traditions. Here's what our society friends will be up to during the festive holidays
"Christmas is a very special time for Lawrence and I—whatever our travel plans, our family members (comprising a few generations) will congregate at our home 10 days before Christmas Day when our tree is lit up; gifts are exchanged; and we partake in a home-cooked Christmas dinner of roasted and chestnut stuffed turkey, beer glazed ham and the various accompaniments and 'Celeste Sherry Trifle', prepared by me. Then we down all the food with sherry and port!
Being the first Christmas Dinner in the family, it's usually very well received. Of course, the tree takes pride of place, decorated with baubles—many are vintage baubles passed from my grandparents onwards!"
—Celeste Basapa
(Related: Inside The Spectacular 10th Anniversary Of The Ball In Monaco)
"We don't really celebrate Christmas as much in Indian tradition, but we do enjoy indulging in the festive spirit by gifting presents to our helpers and Christian friends. My family loves caroling, so we would go to church on Christmas Eve, and my children would go caroling with their friends. We also enjoy Christmas dinner, where we would have Heston Blumenthal's Christmas pudding—with an orange centrepiece—along with eggnog and mulled wine."
—Maniza Jumabhoy
(Related: The Unbelievable Love Story Of Maniza And Iqbal Jumabhoy)
"Every year, we indulge in a home-cooked dinner on Christmas Eve. The whole family gets involved—Bertrand prepares the roast turkey and beef, Melissa and Alvin prepare the Christmas dessert and pasta together with Desiree, who is also in charge of the seafood, and Adrian makes the Waldorf Salad. Our family tradition is the Christmas jello, which I always prepare. We'll also have the Christmas log cake.
This year will be special as Melissa is preparing for her wedding to her fiancé Alvin in early January 2019, so we will likely be spending Christmas together with Alvin's family, not only to celebrate the holiday but also the joyous union of the couple."
—Susan Peh
(Related: Building A Rock-Solid Relationship: Melissa Peh & Alvin Soon)
"Our family usually works all the way through to Christmas Eve—we literally knock off at 6pm, before dinner! For the previous years, we would put up a real Christmas tree, and the kids would help me decorate, but we won't have one this year, because the little boy will just destroy it.
Every year, I will bake gingerbread cookies with the kids and their friends—which they will leave out with milk "for Santa", and this year, we will be carrying on with that tradition."
—Belinda Huber
(Related: At Home With The Hubers)
"Usually, my husband Tony and I will start our Christmas mornings with caviar and champagne, and in English tradition, we'll have our Christmas feast at lunch instead of a Christmas Eve dinner as most Singaporeans do. The long lunch extends through the afternoon, where we will dig into turkey prepared by Tony, followed by Christmas cake, minced pie, cheese and port. Sometimes we spend the holidays in London, but when we're in Singapore, my children will be with us—they enjoy Tony's cooking!"
—Peggy Jeffs
(Related: Meet The Real Crazy Rich Asians: Peggy Jeffs)