Vesak Day 2021: 4 Ways You Can Celebrate the Occasion Despite the Heightened Alert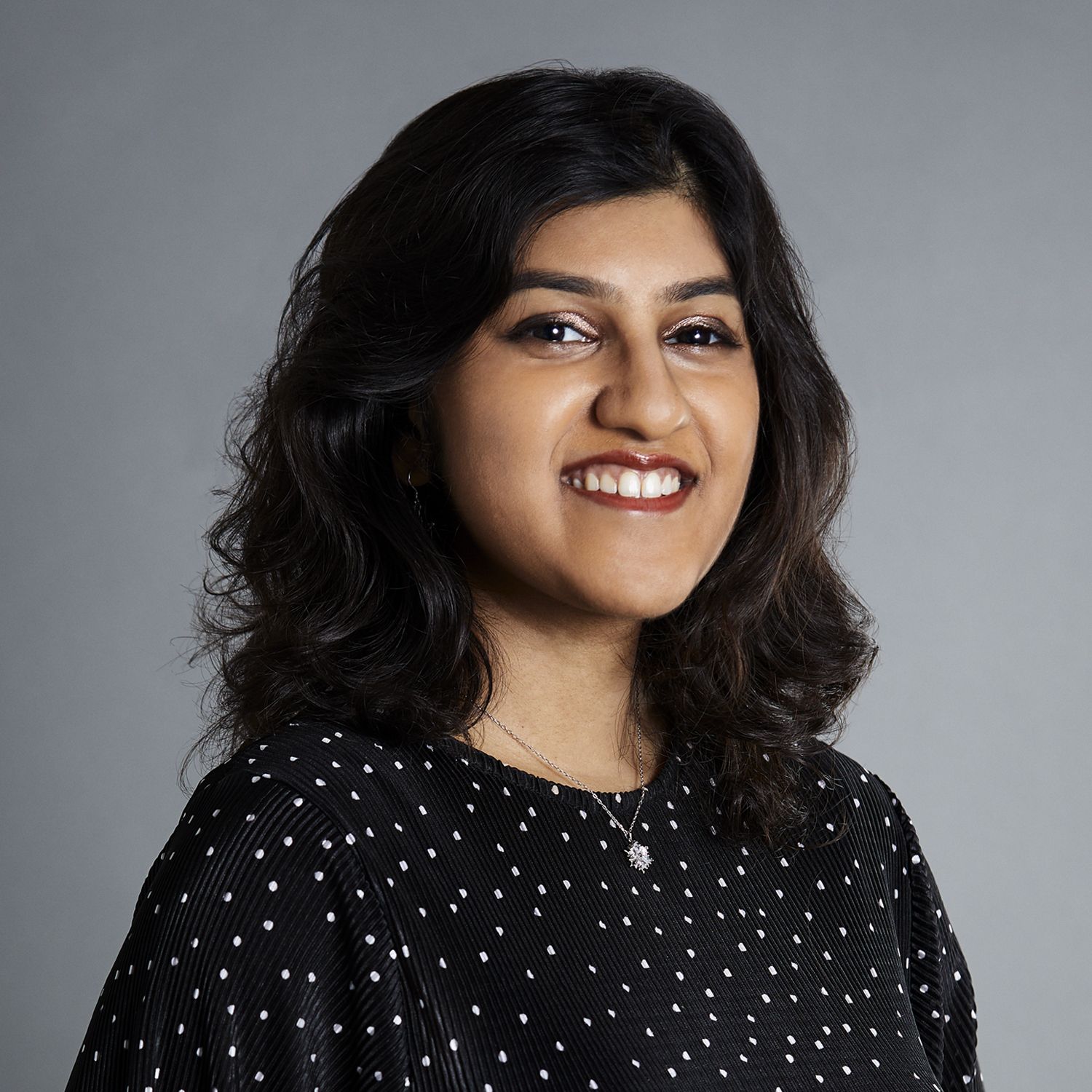 By Camillia Dass
May 25, 2021
If you're worried about missing out on the rituals and ceremonies that typically take place on Vesak Day, read on to find out all the ways you can still safely celebrate
1/4 Participate in prayers and activities remotely
As a result of the new heightened alert, the Singapore Buddhist Federation has put together a livestream that will feature prayers and remote activities for Buddhist devotees to participate in from their own homes.
You can also participate in guided meditation sessions, chantings and more through these live streams.
If you are missing out on the communal nature of Vesak Day at the temple, gather your family members and participate in the livestream together.
To check out the activities that the federation has planned for Vesak Day, click here.
2/4 Enjoy a vegetarian meal as a family
While not all Buddhists are vegetarian, many will opt to eat only vegetarian food on Vesak Day. This is typically done so that fewer animals get killed for food.
This Vesak Day, while you may not be able to go out to a restaurant and eat, you can get a takeaway or a delivery of vegetarian meals to your home and enjoy it with your family members at home.
You could also pick a vegetarian recipe and make it a family activity by cooking the meal together on Vesak Day.
Related: Your Favourite Vegetarian Foods for Delivery in Singapore
3/4 Give your offerings online
During the circuit breaker last year, a number of Buddhist temples around Singapore decided to allow devotees to purchase and donate offerings online.
This year, you can do the same at certain temples such as Thekchen Choling. You simply need to create an online account and you can view and purchase various offerings on their website. You can buy daily food offerings, banners, merit lamps and more on the site.
If you do not wish to buy offerings, the site also allows you to donate to good causes such as the animal welfare fund or the Vajra land fund.
It is believed that participating in good deeds on Vesak Day will multiply one's merit a number of times over which is why many Buddhists typically use the day to do charitable work.
Related: How to Donate Your SingapoRediscovers Vouchers to a Good Cause
4/4 Join in with online weekly teachings
During this period as we all stay at home more, many Buddhist temples are also putting up their teachings online. Over Vesak Day, you can participate and listen to some of these recordings at your own convenience and with your family members.
You can also go to certain Buddhist organisations such as BW Monastery and participate in their online Pujas.
Related: Hari Raya Puasa 2021: 5 of the Grandest Mosques in Singapore