Where To Get The Prettiest Flower Bouquets For Your Sweetheart This Valentine's Day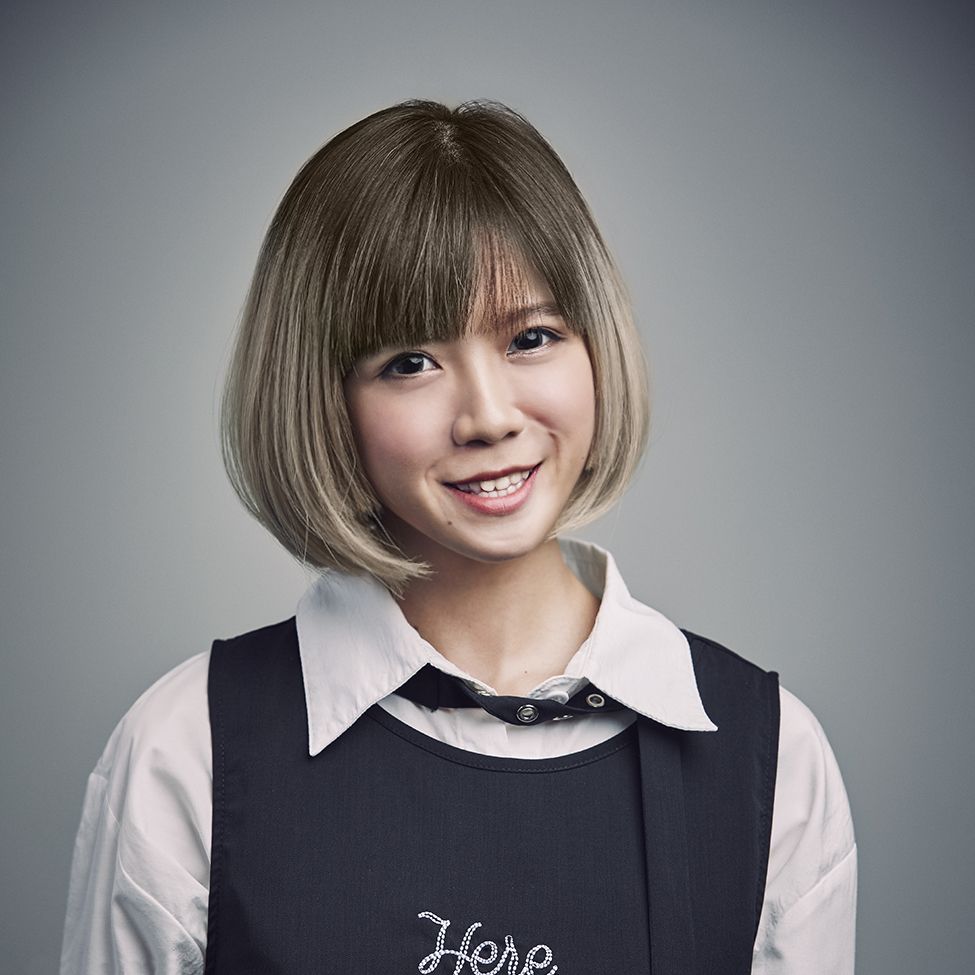 By Chloe Pek
January 30, 2020
Impress your date with these gorgeous arrangements
1/10 Poppy Flora Studio
For a bouquet that is out of the ordinary, Poppy Flora Studio stands out for its rustic bespoke inspired by nature. There will be no dull and lacklustre arrangements here—instead, wow your date with the studio's vibrant palette and lively creations.
2/10 Petite Fleur
If your date is a romantic, Petite Fleur's signature bloom boxes will definitely win her heart. Declare your unwavering love with 99 red roses, or take it up a notch with the florist's breathtaking two-tier arrangements.
3/10 Windflower Florist
Favouring a delicate pastel palette and an abundance of roses, Windflower Florist's blossoming bouquets are whimsical and romantic. A rose bouquet is no longer boring in their skilled hands, and the florist expertly mixes a variety of roses and complementary flora to create arrangements with volume and texture.
4/10 The Bloom Room
If you're looking to make a strong statement, look no further than The Bloom Room for its larger-than-life bouquets. For something out of the ordinary, opt for the floral studio's signature From the Flower Fields bouquet, with its one-of-a-kind arrangement of seasonal and exotic blooms. The Bloom Room also offers dried and preserved bouquets.
5/10 Charlotte Puxley
Hailing from London, floral artisan Charlotte Puxley brings the charm of the English countryside into her quaint and whimsical bouquets. Her creations adopt a sombre, watercolour palette, interjected with unexpected tropical flora. Fun fact: the florist has worked with Jane Packer and Scarlet & Violet in London and was part of the team behind Kate Moss' wedding bouquet.
6/10 One Olive
Expect only the freshest bouquets from One Olive, which uses seasonal blooms in its creations. With a sharp eye for colour, the studio's bouquets are often vibrant and colourful, but if your date has a preference for the understated, One Olive is also skilled in creating elegant bouquets using pastel flowers or whites and greens.
7/10 Ask a French
Looking for a bouquet to charm your date? Ask a French. There's something about head florist Aude Giraud's floral arrangements that evoke a still-life painting. A well-travelled artisan, Aude's rustic hand-tied bouquets take inspiration from the beauty of nature. Wildflowers and foliage are often used in her creations.
8/10 The Floral Atelier
If you'd like something a little more lasting, The Floral Atelier's elegant bloom boxes will beautify any space—no vases required. For a pleasant surprise, opt for the Bloom-in-a-Box and watch your date's face light up as she opens it.
9/10 Humid House
For vibrant bouquets with a tropical flavour, Humid House offers unique and artistic creations that you won't find elsewhere. If you want something edgier, the studio's signature BB Maquette will display your flowers in small sculptural vases, presented in a clear plastic packaging and binding clip.
10/10 Fleuriste
Soft and delicate, Fleuriste's bespoke rustic bouquets look like they came out of a watercolour painting. The floral boutique's arrangements are understatedly elegant and harmonious, making them a definite crowd pleaser.