4 Interesting Facts About Tiktok's New Singaporean CEO Chew Shou Zi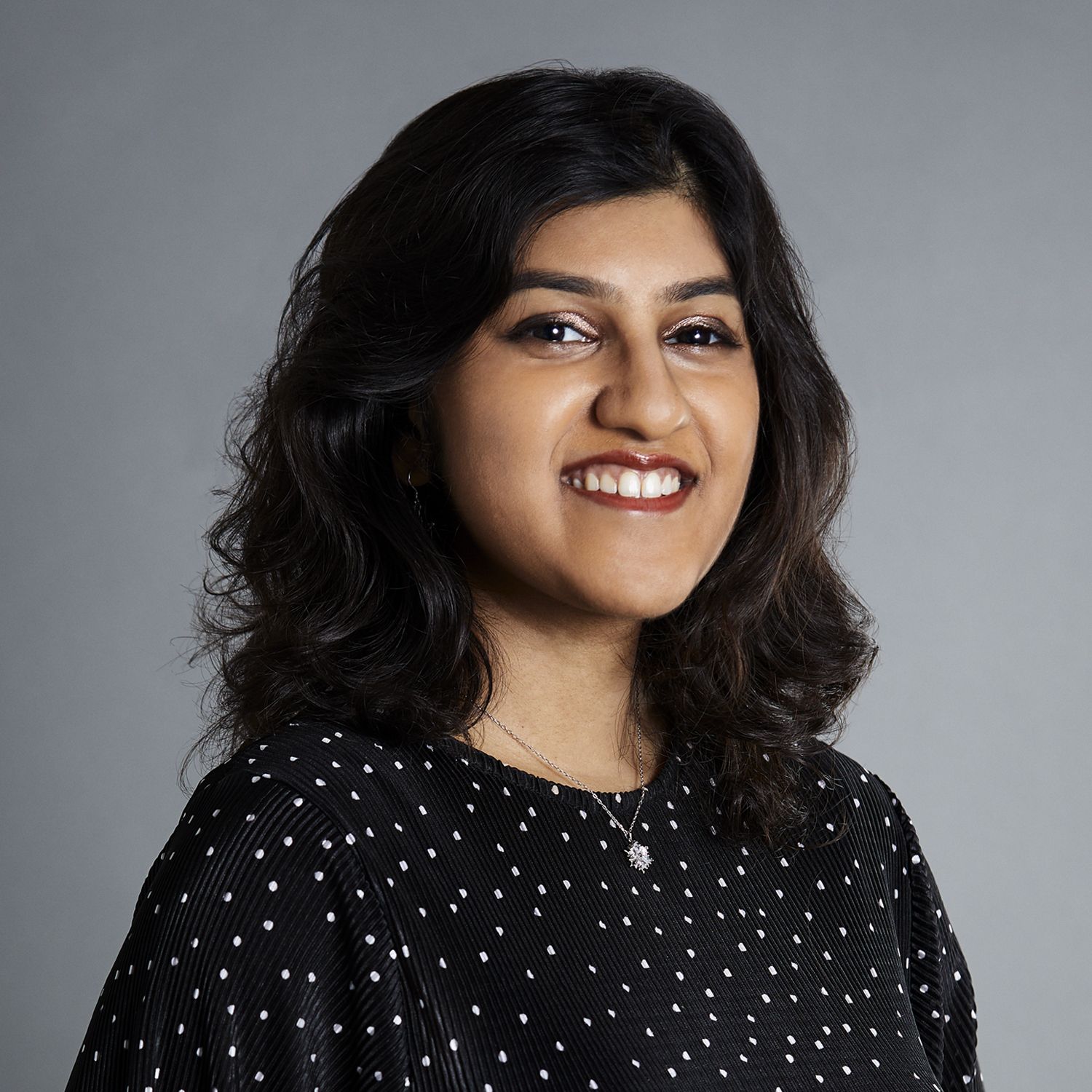 By Camillia Dass
May 08, 2021
Tiktok's newest CEO has had an illustrious career. Here's everything you need to know about him
Popular social media app Tiktok announced this week that they had named Chew Shou Zi as its new Chief Executive Officer (CEO). The Singaporean took over Kevin Mayer, who left the position last year.
Chew is joining Tiktok at a crucial point. Currently, Tiktok is at the peak of its popularity with about 689 million users worldwide.
Related: Was BTS' Tiktok Account Hacked? Their Army of Fans Want Answers
However, Chew will have to manage the political tensions between China and the United States who have growing concerns about data privacy on the app which gets its popularity largely from being able to predict what users want to see next using its powerful algorithm.
Considering that Chew is Singaporean, it is natural that there has been a lot of interest as to his background and how he ended up leading one of the most popular social media apps in the world. If you are just as curious about Chew as us, here are four things to know about him.
Related: Netflix Debuts Fast Laughs, a New Feature That is Similar to Tiktok
1/4 He was from Harvard Business School
In 2008, Chew was admitted into Harvard Business School where he obtained his Master of Business Administration (MBA). It was there that he met his wife, Vivian Kao. The pair met over email in 2008 and today, they are married with two children and a dog of their own.
Chew's success has driven him and his wife to give back to the Harvard community significantly. In fact, the pair have helped out at class fundraising efforts and have joined the Harvard Business School alumni board and their fund investors society which recognises leadership donations to the Harvard Business School fund.
2/4 He was an investment banker at Goldman Sachs
One of Chew's first full-time roles was in investment banking at Goldman Sachs, a leading global financial institution that does investment management, consumer banking and more.
Chew was there from 2006 to 2008 before moving on to DST Investment Management where he was a partner from 2010 to 2015.
3/4 He used to be in the senior management team at Xiaomi Technology
Chew joined Xiaomi as their chief financial officer in 2015 where he brought unique investment insights and financial skills to the table.
Xiaomi is one of the biggest Chinese smartphone companies and Chew spent five years there. He held his role as chief financial officer till he moved into being the president of the company's international business.
During his time, he was able to secure financing from investors and played a huge part in seeing Xiaomi get listed.
Related: Mi 11 Ultra, Mi 11i, and More: Xiaomi Adds New Smartphones to its Mi 11 Series
4/4 Chew started out as the chief financial officer of Bytedance
In March 2021, Bytedance hired Chew as their new chief financial officer. Bytedance is the owner of Tiktok. In 2017, Bytedance acquired the popular short-video platform, Musical.ly. The following year, they merged Musical.ly with Tiktok to launch it into the global sensation it is today.
Chew remained as the chief financial officer for only three months before he was promoted to being the chief executive officer of Tiktok.
Related: British Fashion Council Teams Up With TikTok For a New Digital Initiative