The Ultimate List Of Stay-Home Activities To Do During The Covid-19 Crisis In Singapore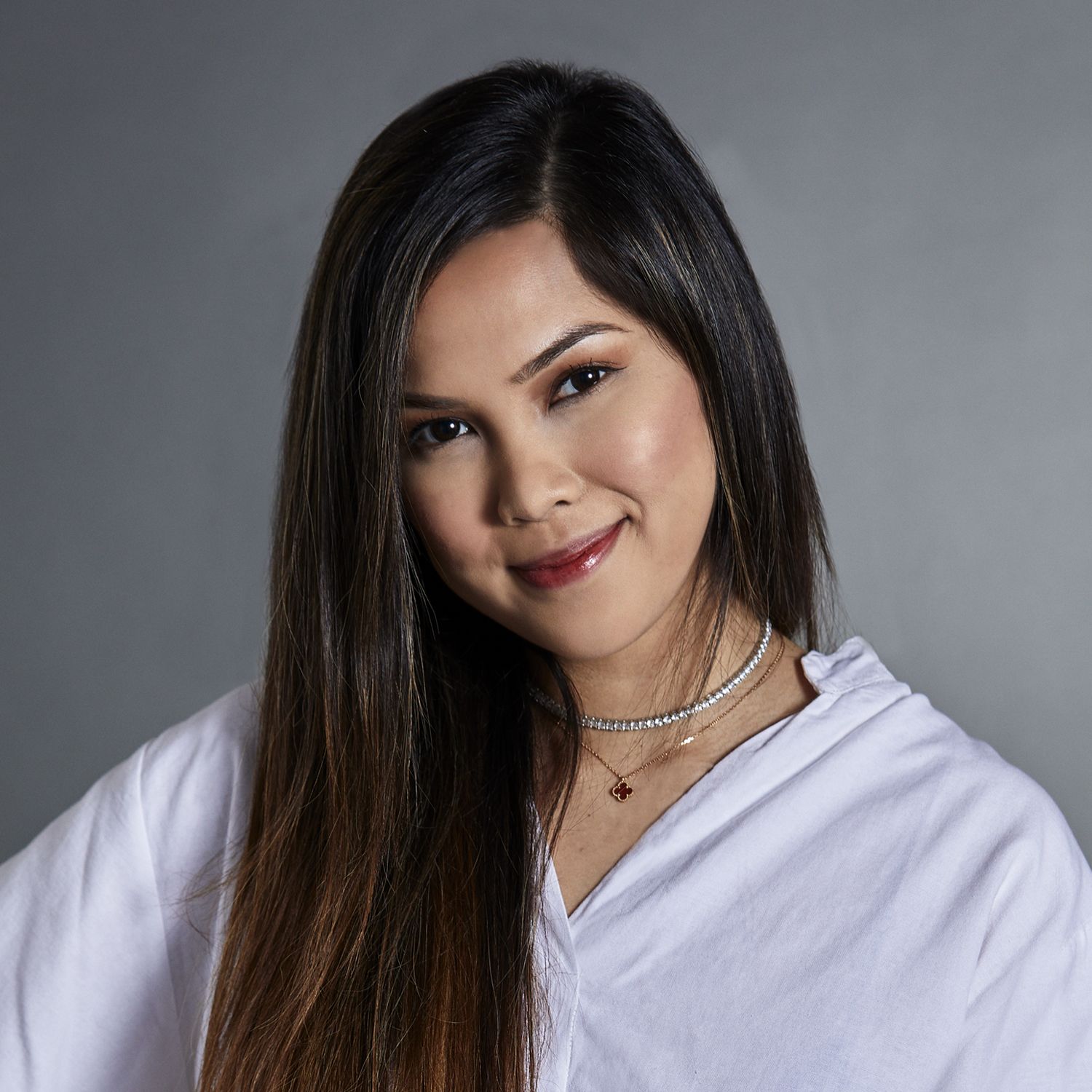 By Andrea Saadan
April 16, 2020
Keep boredom at bay with our list of at-home activities and resources that will keep you entertained as you stay home during this circuit breaker period
This story was first published on April 16, 2020, and updated on June 4, 2021.
With Phase 2 (Heightened Alert) in place, most of us in Singapore have been staying home. It might have taken some getting used to as people re-adjusted to the norm of working from home once again (especially since many of us had returned to working in the office) while many parents try to cope with home-based learning for their kids too.
Brighter days will come especially since restrictions may be eased after June 13—but the team at Tatler Singapore has put together a comprehensive list of at-home activities for yourself, the family and also friends thanks to the wonders of technology. This list will be updated regularly so don't forget to check back for more quarantine-friendly ideas to chase boredom away.
Related: Covid-19 May Eventually Become Endemic—Here's What it Means

Peruse our curated list of grocery stores to get your daily necessities and try the latest viral recipes for yourself. And thanks to our local chefs and F&B heroes, we're not missing out on delectable treats as they bring dining experiences right to our homes:
What to Eat
What to Drink
Your favourite musicians and celebrities are still keeping you entertained so tune in to their concerts on social media or if you like, perhaps it's time to start on a new TV series:
What to Watch
What to Binge-Watch
What to Listen To
Who says you can't travel the world from the comfort of your living room sofa? Here are some ways to do that:
What to see
Pick up a book and immerse yourself in a different world, and forget about your troubles for an hour or two:
What to read
Many of us may still be adjusting to the new norm of being confined at home, so taking care of our mental wellbeing and tips for mindfulness are especially key during this period:
Keeping mindful
Keeping safe
Keeping fit
Remember to get up and move as you stay in:
Keeping chic
Here's how to stay updated in the fashion world while you look cute in loungewear that's perfect for our WFH situation:
Keeping a beautiful living space
Get inspired by others and find out if there are easy ways to declutter or shift furniture around to give your living and workspace a fresh look:
What to learn
If you're thinking of picking up new skills, these are some ideas: