The Tatler Weekend Round-Up: September 28 to 30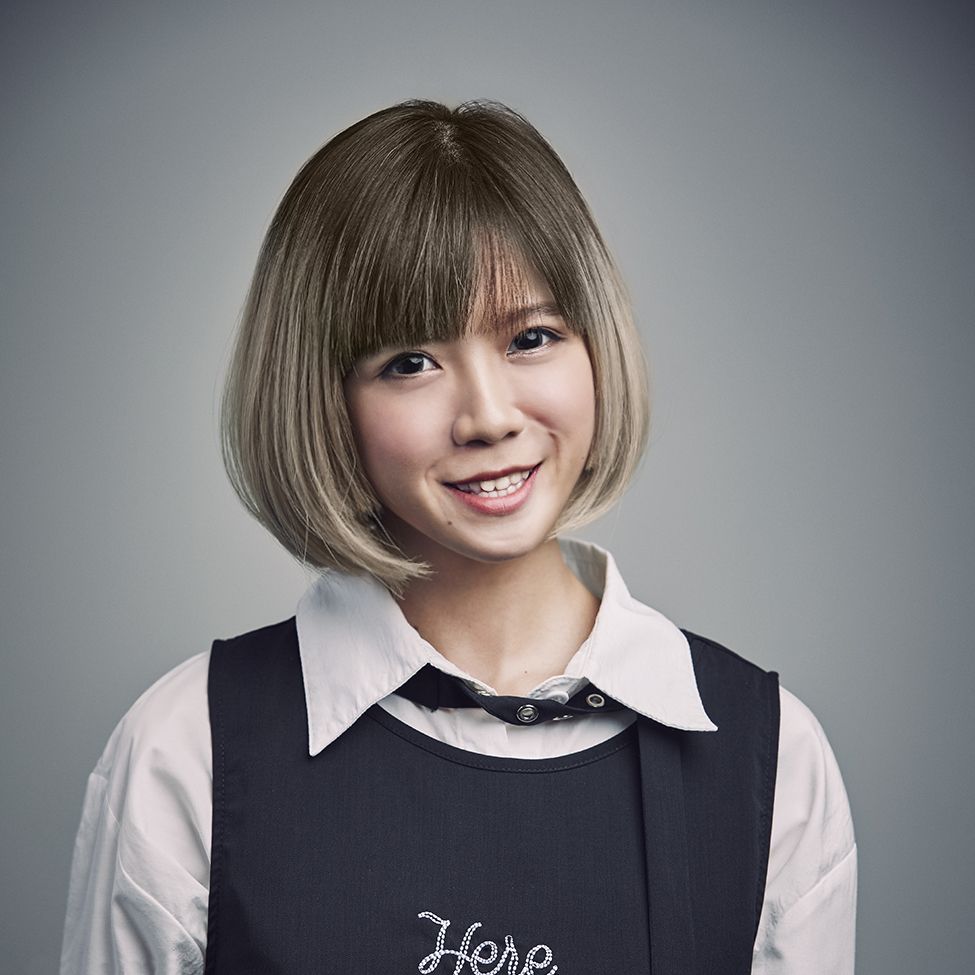 By Chloe Pek
September 28, 2018
How will you be spending the last weekend of September—amongst dazzling larger-than-life diamonds, or the finest wines from around the world?
1/4
Diamond Dreams
What Fancy a diamond "as big as the Ritz"? Then you should definitely see Reena Ahluwalia's larger-than-life diamond paintings. An award-winning jewellery designer and diamond painter from Canada, Ahluwalia recreates diamonds of different cuts in brilliant detail, capturing every facet and sparkle on her canvases. The result? A crown jewel that will make a statement piece in any home. Diamond Dreams will also showcase the artist's Spinning Jewellery Collection, which features sterling silver jewellery with a 'Soul Carousel' embellished with a rainbow palette of Swarovski crystals.
When September 28
Find out more here
2/4
Wine Discovery Walkabout Tasting
What An annual celebration of great wines and winemakers, the Wine Discovery Weekend features over a hundred artisanal, boutique and premium wines from around the world. Oenophiles can sample new wines and vintages that are paired with a selection of Xavier David Cheeses and savoury dishes from The Providore. Guests can also sign up for masterclasses by sommeliers and winemakers to learn more about winemaking and the characteristics of wines. Participating wine producers include Champagne Boizel – France, Champagne; Domaine de la Cornasse – France, Burgundy; Cordero di Montezemolo – Italy, Piemonte; Clos de los Siete – Argentina, Mendoza; and more.
When September 29
Find out more here
(Related: 8 Brilliant Biodynamic Wines Pundit James Suckling Loves)
3/4
Archifest
What Returning for its 12th edition, Archifest 2018 celebrates design and architecture, putting the focus on designing for life and for people, time, and the environment. The festival takes over the Marina Bay Sands Event Plaza and various locations across the island, offering a myriad of programmes and events—ten exhibitions, 12 talks and 16 workshops and tours for designers and members of the public alike. Internationally acclaimed architect Borja Ferrater is the keynote speaker at the SIA (Singapore Institute of Architects) Conference, alongside 13 other speakers who will share their knowledge on 'Design for Life'.
When September 28 to October 10
Find out more here
4/4
Souvenir
What Sing'theatre presents a fantasia on the life of Florence Foster Jenkins, a celebrated opera singer—who couldn't sing. The hilarious and heartwarming tale stars British actress Leigh McDonald as the socialite with a passion for performing the opera, and Singapore's favourite comedian Hossan Leong as her accompanist, Cosme McMoon. A story about fulfilling your dreams, the play follows the heiress as she defies the ridicule and public opinion to produce and stage her own concerts, filling Carnegie Hall to capacity. Catch the production on its final run this weekend.
When September 19 to 29
Find out more here
(Related: 5 Minutes With... Nancy Yuen, Soprano For Singapore Lyric Opera's Aida)