The Tatler Weekend Round-Up: September 15 To 17
The Scene
September 15, 2017 | BY Wanlin Low
Take a break in between the Singapore Grand Prix action and soak up artsy vibes this weekend.
1
F1 Weekend at Forlino
When September 15 to 17
What With an undisrupted view of the infamous Turn 13, look on as the F1 action unfolds over a glass of champagne and a spread of Italian delicacies at Forlino. Join their F1 Weekend Lunch from 12 to 2.30pm for Italian classics, or swing by in the night for their F1 fine-dining menu. If you prefer something lighter on the palate, Forlino's Around the World in 80 Tastes F1 Viewing Party offers a cocktail buffet specially prepared by DHM Group's Forlino, &Made, L'Entrecotre, Sabio and Angela May Food Chapters.
Find out more here.
(Related: How To Spend The Most Luxurious F1 Weekend)
SCROLL TO CONTINUE
The Tatler Weekend Round-Up: September 15 To 17
2
Manolo Valdes in Singapore
When September 15 to October 15
What Manolo Valdes is holding his first major exhibition in Singapore—and the whole of Asia in fact—at Ion Orchard this Friday. Some of the sculptures you can expect to find include Mariposas— one of his most-known works—and Ivy, featuring a head-dress made of swirling rods. Both were part of his 2012 exhibition Manolo Valdes: Monumental Sculpture. Drawing inspiration largely from his Spanish heritage, the artist retains an unconventional perspective. Come immerse yourself amongst a selection of original paintings, collages, and sculptures, and see the world as Valdés does.
Find out more here.
3
Singapore Grand Prix – Off-Track Entertainment
When September 15 to 17
What With a stellar lineup of entertainment featuring award-winning international performers, the 2017 Singapore Grand Prix is an event not to be missed, whether you are an F1-fan or not. Performing in Singapore for the very first time are American sweetheart Ariana Grande, Colorado quintet OneRepublic, and Grammy award winner The Chainsmokers—just to name a few—as they bring us all-time favourites like Closer, Something Just Like This (by The Chainsmokers), Bang Bang and Side to Side (by Ariana Grande).
Find out more here.
(Related: F1 After-Parties To Check Out)
SCROLL TO CONTINUE
The Tatler Weekend Round-Up: September 15 To 17
Trending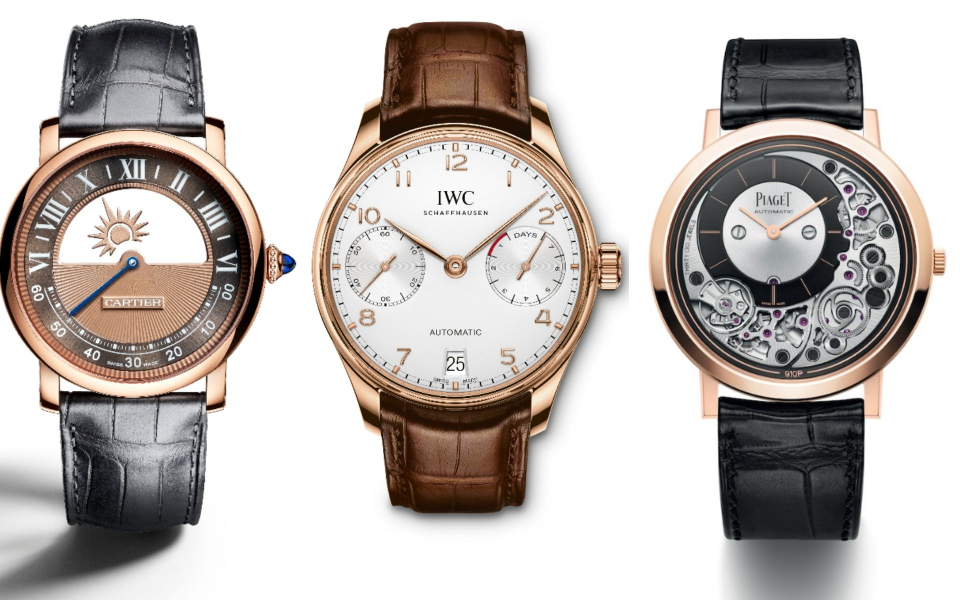 12 Men's Watches For Every Glamorous Occasion
November 10, 2018 | BY Brian Cheong
photo_library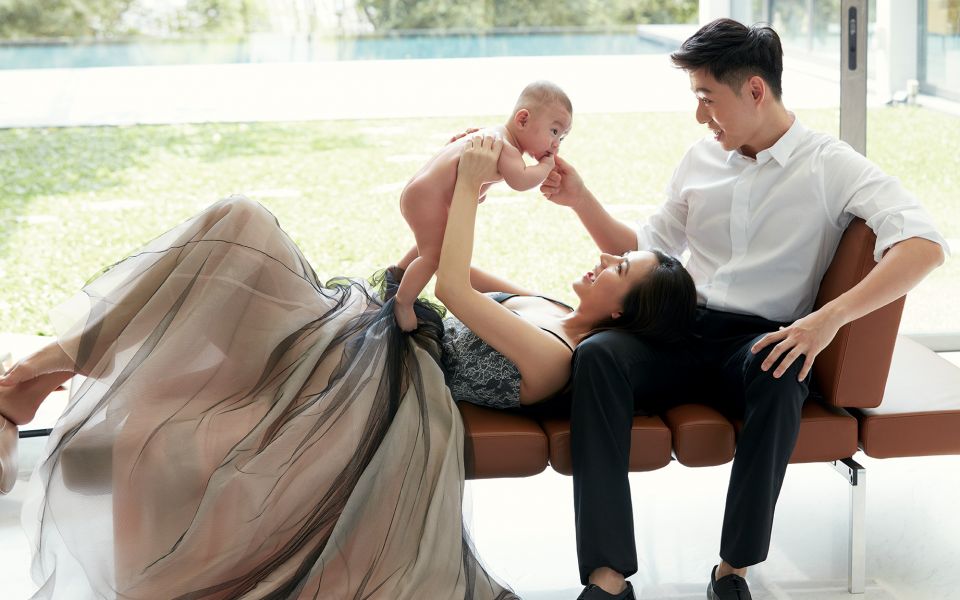 "Instagram, For Me, Isn't About Likes" Says Cheryl Wee
October 30, 2018 | BY Daphne Chen-Cordeiro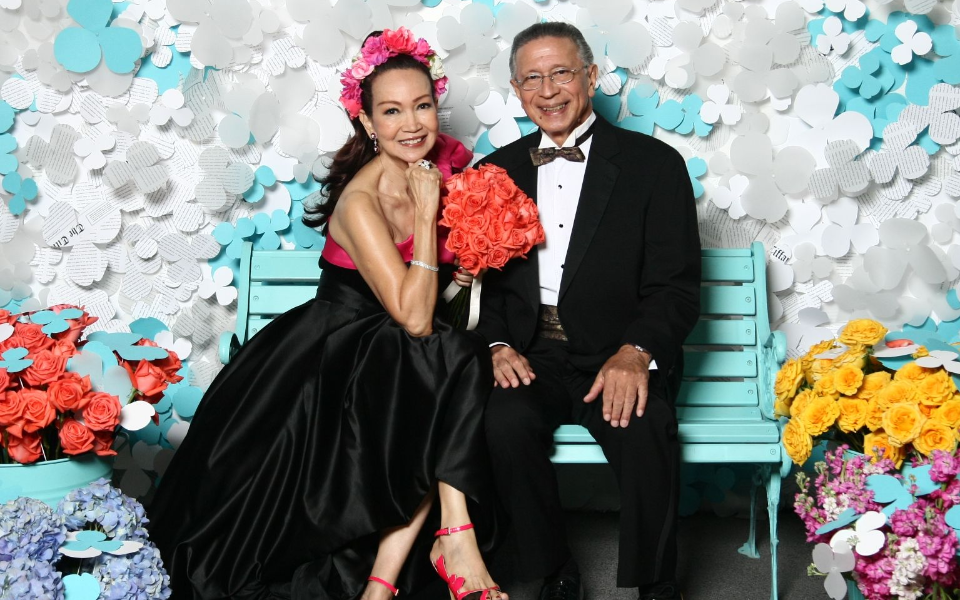 Best Photo Booth Moments From The Singapore Tatler Ball 2018
October 29, 2018 | BY Chloe Pek
photo_library
What Went Down At The Singapore Tatler Ball 2018
October 28, 2018 | BY Chong Seow Wei
Singapore Tatler Ball 2018: Inside The Party
October 26, 2018 | BY Singapore Tatler
photo_library
The Best Dressed At Tatler Ball 2018
October 26, 2018 | BY Cheryl Chan
photo_library