The Tatler Weekend Round-Up: October 24 to 26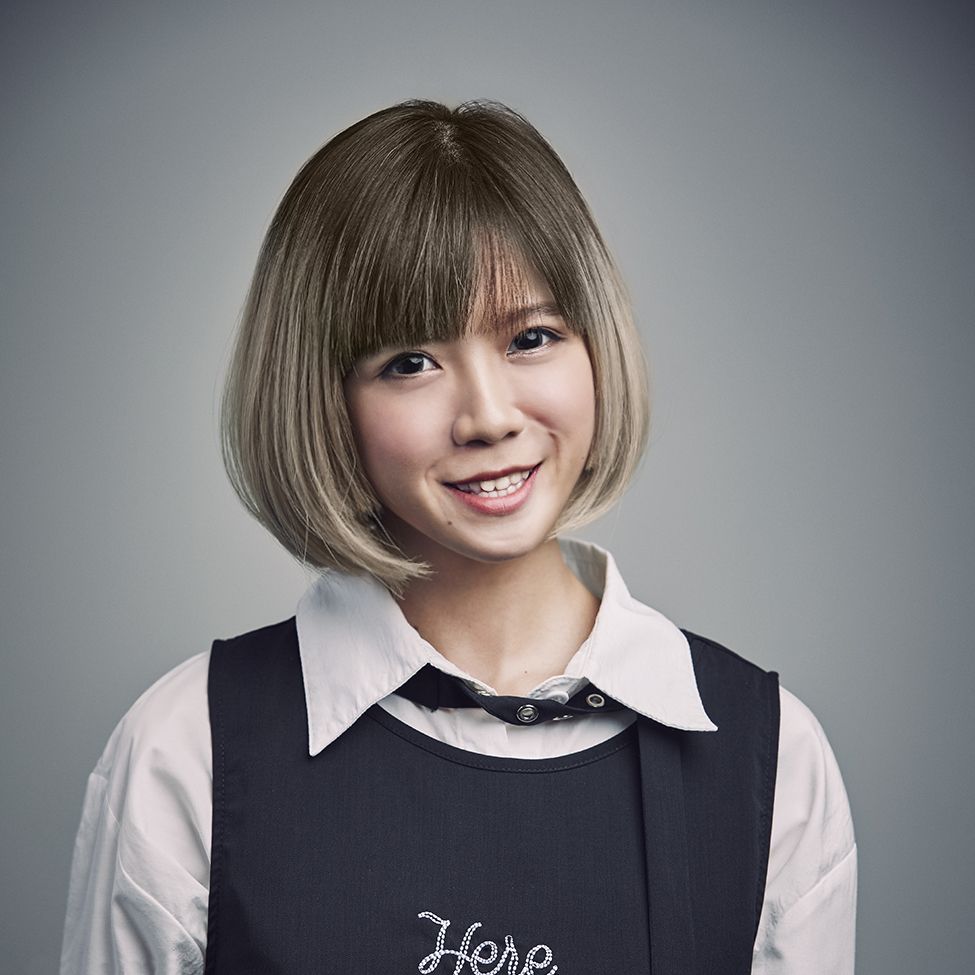 By Chloe Pek
October 27, 2017
With so many places to be this weekend, we are simply spoiled for choice.
1/4
Singapore Fashion Week
When October 27 to 29
What Our annual fashion extravaganza returns this year with more than 50 Asian designers gracing the runway. Notable shows include the Asia Fashion Designers Showcase, Exhibit x Charles & Keith Winter'17, Jason Wu Spring 2018, and local socialite and entrepreneur Arissa Cheo's Arissa X Collection N°2.
Find out more here.
2/4
HAENYEO Photography Exhibition
When October 27 to November 22
What Haenyeo(sea women) are female divers in the Korean islands of Jeju and Udo. Equipped with no more than a lead-weighted vest and googles, these women dive into the seas to gather clams and abalone from the ocean floor, holding their breath for two to three minutes at a time. From their heyday in the 1960s which saw more than 30,000 divers, the numbers barely add up to 5,000 today. Jose Jeuland's Haenyeo Photography Exhibition dives into the eroding tradition of the job, giving an intimate look into its dangerous and gruelling nature.
Find out more here.
3/4
Singapore Wine Fiesta
When October 27 to 29
What Wine aficionados have somewhere to be this weekend—Singapore's largest outdoor wine festival is here. Presented by The Straits Wine Company, this year marks the 10th anniversary of the event. Besides sampling over 300 of the best wines around the world, pair your drinks with a gourmet feast and rub shoulders with winemakers and vineyard owners as they share their experience and personal anecdotes. Don't forget to stay for the after party.
Find out more here.
4/4
WTA Finals Singapore
When October 20 to 29
What Women's Tennis Association's (WTA) annual event returns to our city for the fourth year, held at the Singapore Sports Hub. Catch female tennis stars Venus Williams, Garbine Muguruza and Karolina Pliskova up-close and in action as they duke it out for the championship after 53 tournaments across 31 countries. The grand finals take place on October 29.
Find out more here.