The Tatler Weekend Round-Up: October 19 to 22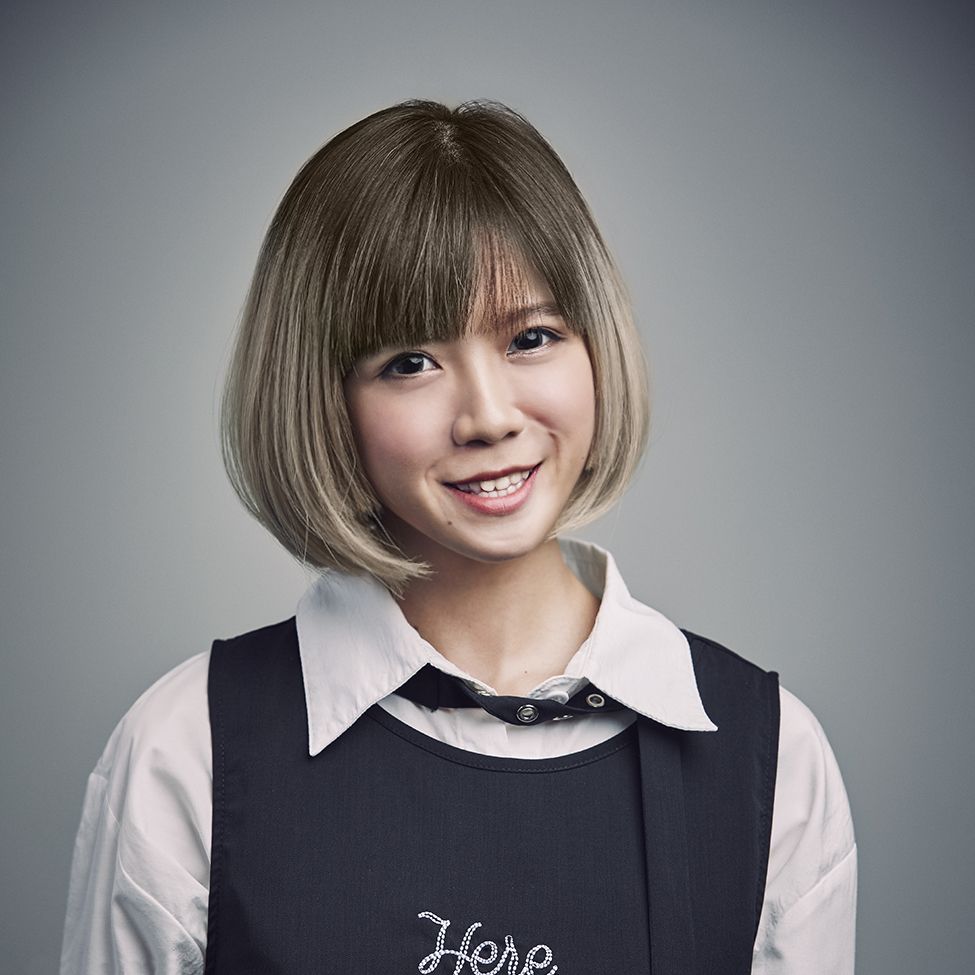 By Chloe Pek
October 19, 2017
This weekend, it's all about immersing yourself in different types of cultures.
1/4 Perspectives Film Festival 2017: Breakthroughs in Cinema
When October 20 to 29
What For its 10th anniversary, the Perspectives Film Festival celebrates "rebels" in the history of filmmaking, curating a total of 13 films from filmmakers who have defied movie-making conventions in style, technique and treatment. City of Ghosts (2017) by Academy Award-nominated and Emmy-winning director Matthew Heineman will open the nine-day festival, which will also screen restored classics like Black Girl (1966) and Blow-Up (1966).
Find out more here.
2/4 Oktoberfest Asia 2017
When October 19 to 21
What You don't have to be in Germany to enjoy the annual Oktoberfest. The biggest Oktoberfest celebration in Singapore, Oktoberfest Asia 2017 takes over Tan Quee Lan Street with a fully air-conditioned marquee this year, so you don't have to sweat it while you enjoy the festivities. Enjoy a free flow of authentic Bavarian brews from The Weihenstephan Brewery—the world's oldest existing brewery from 1040—and Paulaner Bräuhaus, entertainment from the original Hofbräuhaus band, as well as gourmet food and wine at this three-day festival.
Find out more here.
3/4 Nidaros Cathedral Men and Boys choir (Nidarosdomens Guttekor)
When October 20 to 21
What One of the world's oldest choirs make their Singapore debut at the Esplanade this weekend. The Nidaros Cathedral Men and Boys choir from Norway is steeped in tradition dating back to the 11th century in the ancient capital of Trondheim. For two evenings, the 900-year-old chorus will be performing two different sets from their extensive repertoire of traditional and classical works, including Giacomo Puccini's Messa di Gloria, and Norwegian folk song, Den Fyrste Song eg Høyra Fekk. Joining the choir is renowned Norwegian tenor Thomas Ruud and Singapore's chamber orchestra Re:sound Collective.
Find out more here.
4/4 D:ans Festival