The Tatler Weekend Round-Up: October 13 to 15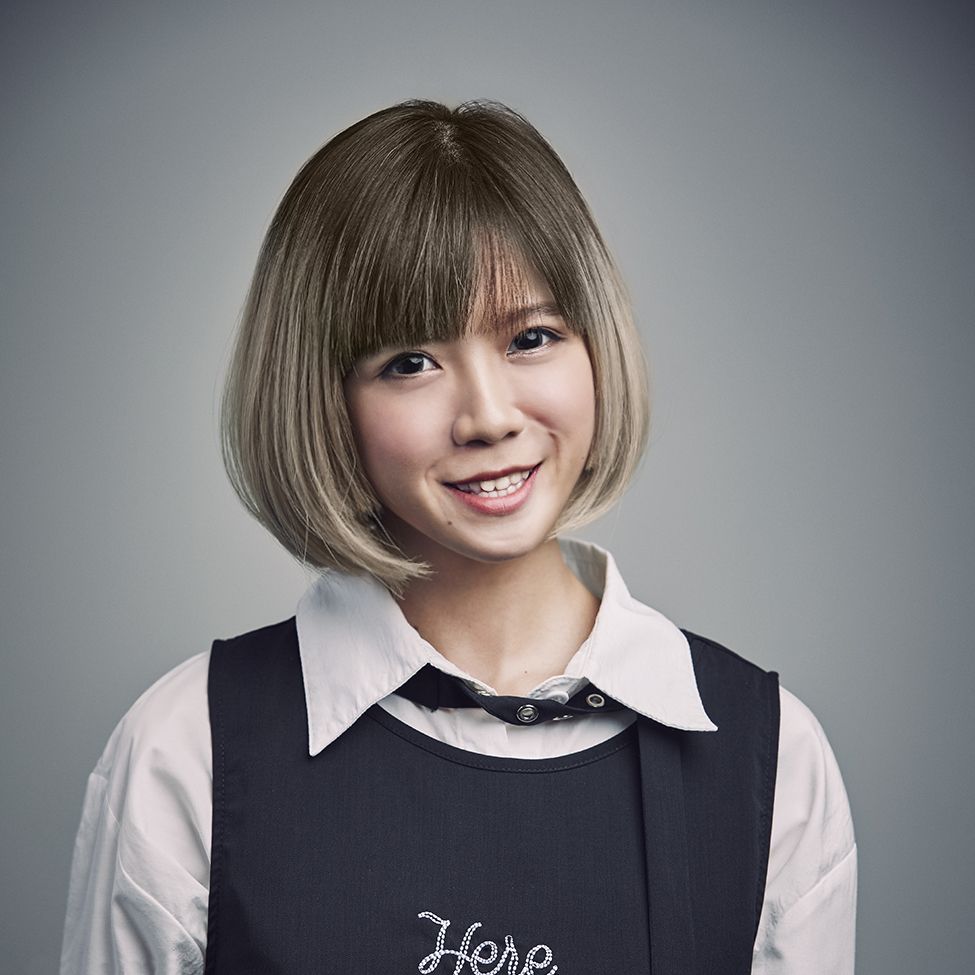 By Chloe Pek
October 12, 2017
Cultivate your appreciation for the arts this weekend, across film, theatre, music and installation art.
1/4 Monaco Film Festival, Singapore
When October 14 to 22
What Take a visual voyage to the second smallest country in the world—Monaco. Rich in culture and history, the French Riviera has played host to a myriad of film classics and even animations, capturing its picturesque scenery and architectural beauty. Revisiting these creations, Monaco Film Festival has curated 13 movies that have captured the essence of Monte-Carlo. Catch vintage titles like the celebrated To Catch A Thief starring Princess Grace Kelly, or bring your Tatlings for a screening of Madagascar 3: Europe's Most Wanted at the Alliance Francaise de Singapour.
Find out more here.
2/4 Forever Young by Sing Theatre
When October 11 to 21
What Where do retired entertainers go when they age? Jukebox musical Forever Young shines the spotlight on eldercare and ageing in Singapore. Directed by veteran actor Hossan Leong and adapted by Benjamin "Mr Miyagi" Lee from playwright Erik Gedeon's cult hit, the comedy adopts a Singaporean twist—starring actors Karen Tan, Julian Wong, Tan Kheng Hua, Candice De Rozario, Suhaimi Yusof, Ebi Shankara and Leong himself. The story follows a group of pensionable performers and their antics when they are left unsupervised at the nursing home.
Find out more here.
3/4 Heaven and Earth by Nanyang Philharmonic Chinese Orchestra
When October 15
What Connoisseurs of traditional Chinese music will appreciate Heaven and Earth, presented by the Nanyang Philharmonic Chinese Orchestra. The orchestra's second concert since its debut, the repertoire will present a spectrum of unique sounds through classical pieces and orchestral scores by local talents. The programme includes pipa masterpiece Ambush from Ten Sides, Yangge by Wang Dan Hong, and Flame by up-and-coming composer Benjamin Lim.
Find out more here.
4/4
Alfredo & Isabel Aquilizan: Of Fragments and Impressions
When September 28 to November 11
What In conjunction with Singapore Tyler Print Institute (STPI)'s 15th anniversary, Of Fragments and Impressions sees artist duo Alfredo and Isabel Aquilizan transform their award-winning ephemeral installations into permanent works through print and paper constructions. Embark on a journey through the artists' personal hitatler_tatler_stories and decades-long portfolio as old works are torn apart and assembled anew—true to their exploration of migration, dislocation and the flux of life. Guided tours are available on Thursdays at 11:30am, and Saturdays at 2pm at the STPI gallery.
Find out more here.
(Related: The Tatler Social Calendar: 14 Dates To Keep This October)