The Tatler Weekend Round-Up: October 12 to 14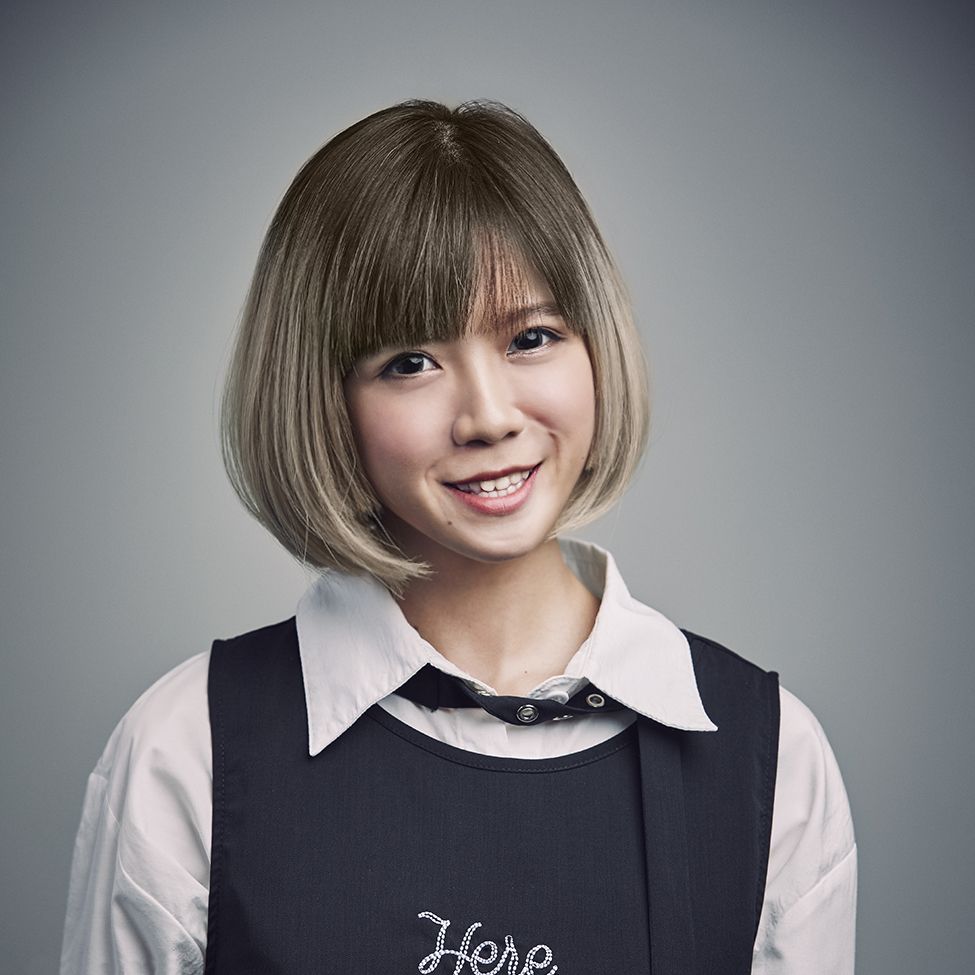 By Chloe Pek
October 12, 2018
See the world from different lenses this weekend, through art, film and history
1/4
Embodiment | Sentience
What View a collection of charcoal works from late Singaporean artist Teng Nee Cheong—the first exhibition from his Estate since his passing in 2013. A stark contrast from the colourful paintings he was known for, these monochromatic works from the 1970s to the 2000s feature the sensuality and duality of the human form, inviting the viewer to perceive the bodies through the eyes of the artist.
When October 5 to December 9
Find out more here
2/4
SSO Chamber Series: Borodin Quartet
What Russia's celebrated Borodin Quartet will be performing in Singapore this weekend, with a pair of recitals that should not be missed. An authority amongst chamber music ensembles that is steeped in history—it is the one of the world's oldest string quartets, founded in 1945—they will be joined by Singapore Symphony Orchestra's musicians in two of the finest quintets ever written—Schubert's sublimely crafted C major Quintet and Shostakovich's Piano Quintet.
When October 13 and 14
Find out more here
(Related: You Can Now Be One In A Billion To Own This Edelweiss Piano)
3/4
National Museum of Singapore 131st Birthday
What Established in 1887 and originally named the Raffles Library and Museum, the National Museum of Singapore is now 131 years old. Rediscover the iconic cultural institution with guided tours of the Singapore History Gallery and the National Museum Building Tour for Families, which makes for an educational day out with your Tatlings. There will also be an opportunity to 'FaceTime with History' at the Life in Singapore Galleries, that will whisk you back in time to meet and interact with characters from the past. Don't miss out on the pop-up food bars, live performances and museum merchandise.
When October 13 and 14
Find out more here
4/4
Painting with Light: Festival of International Films on Art
What The second edition of Painting with Light returns to National Gallery Singapore, shedding light on social issues around the globe with over 30 thought-provoking films. This curated selection of films boasts award-winning feature-length and short films, along with single-channel works from local, regional, and international artists. This year, the spotlight is on the challenges of transition, migration and displacement, capturing the emotions of the ongoing refugee crisis.
When October 5 to 28
Find out more here
(Related: US$1.4m Banksy Painting That Shredded Itself May Become More Valuable)