The Tatler Weekend Round-Up: November 16 to 18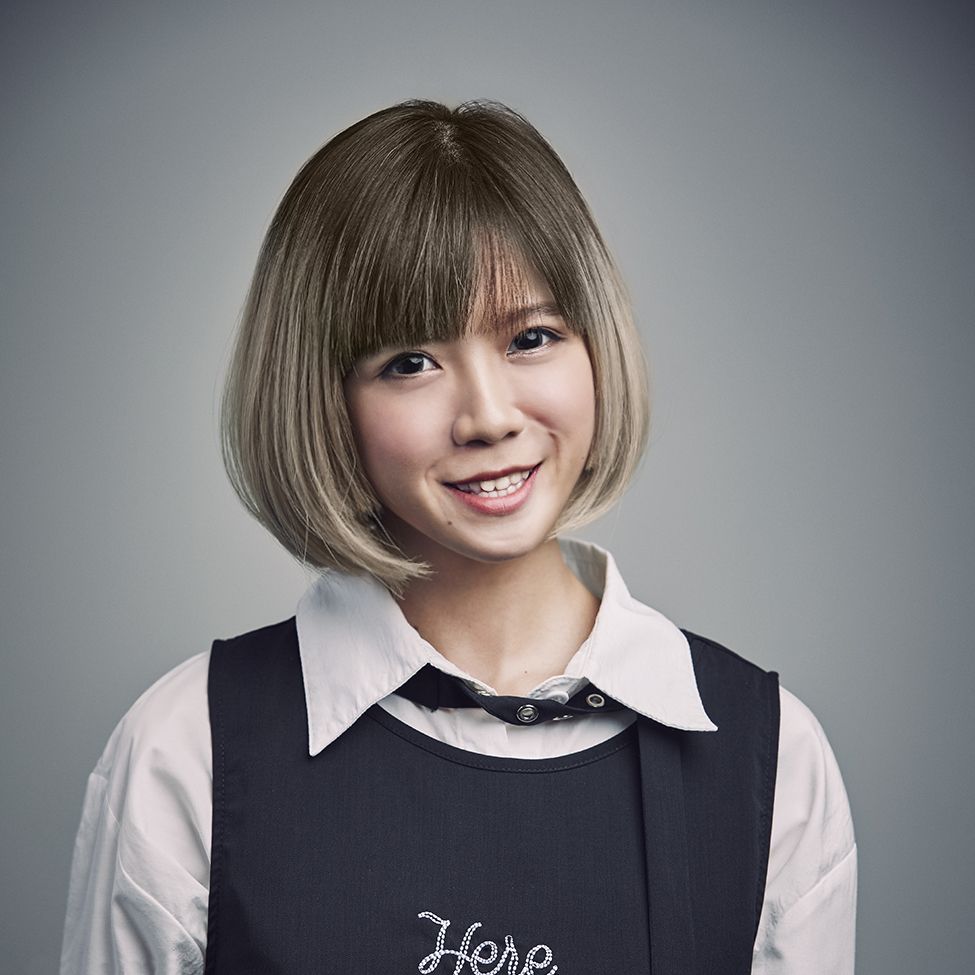 By Chloe Pek
November 16, 2018
From the annual Affordable Art Fair to an interactive theatrical dining experience, this weekend is one to connect with the arts
1/4
Affordable Art Fair
What Art lovers: the Affordable Art Fair returns for its ninth autumn edition, offering an extensive collection of local, regional and international works from 80 galleries. All the contemporary art on show fall between a price range of $100 to $15,000, with 75 per cent of the works available at under $7,500. Art enthusiasts new to collecting art need not feel intimidated as well—staff will be able to offer hands on advice and guidance, or you can take part in the ongoing talks, demos and workshops.
When November 16 to 18
Find out more here
(Related: 7 Artists To Look Out For At The Affordable Art Fair In Hong Kong)
2/4
Slide & Tongue: Photohaiku Exhibition
What Marc Nair's photohaiku exhibition was conceived as a synthesis of image and text around the theme of everyday minimalism, drawing inspiration from the poet and photographer's daily life. Nair characterises his images with geometrical lines and a minimal combination of colours, accompanying each photo with a haiku that creatively complements the lines and emotive states evoked by the images. Meet the artist himself on November 17, where he will share the narrative behind this multidisciplinary exhibition.
When October 25 to November 18
Find out more here
3/4
Marie & The Nutcracker
What Specially for the holiday season, Andsoforth invites you to join Marie and the Nutcracker as they challenge the Mouse King and his army for the key to the Kingdom of Sweets. A theatrical dinner experience, come dressed as your favourite childhood toy and join other guests as toys come to life in this festive four-course dinner. If you win, you'll gain entry to the Kingdom of Sweets and possibly witness the sweetest wedding celebration of the year.
When November 15 to January 6
Find out more here
(Related: A Drink With... Siti Khalijah Zainal)
4/4
Michael Chiang's Private Parts
What Debuted 26 years ago at the 1992 Singapore Festival of Arts, Michael Chiang is restaging his most critically-acclaimed comedy about the loves and lives of transsexuals in 1990s Singapore. Starring a stellar cast that includes Jason Godfrey, Chua Enlai, Shane Mardjuki, Zee Wong and more, the story follows the misadventures of a talk-show host as he befriends three transsexuals, Mirabella, Lavinia and Edward at a sex-reassignment clinic. The play stays true to the original script, bearing all of Michael Chiang's signature humour and snappy punchlines.
When November 2 to 18
Find out more here