The Tatler Weekend Round-Up: June 29 to July 1
This weekend, reignite your childhood dreams and discover the story behind The Little Prince, or muse on the concept and institution of education in an immersive Myanmar classroom exhibit
1/4
Kreatif Connections
What In celebration of 50 years of friendship between Indonesia and Singapore, the cultural festival sees musicians, artists and craft makers from both countries gather to showcase their creativity and cross-cultural collaborations. Opening the festivities is an outdoor concert at Empress Lawn, headlined by acts like Isyana Sarasvati, Adrian Khalif, Generation T-lister Aisyah Aziz, and Jasmine Sokko. Installations, dance performances and workshops will also be taking place during the three-day event.
When June 29 to July 1
Find out more here.
2/4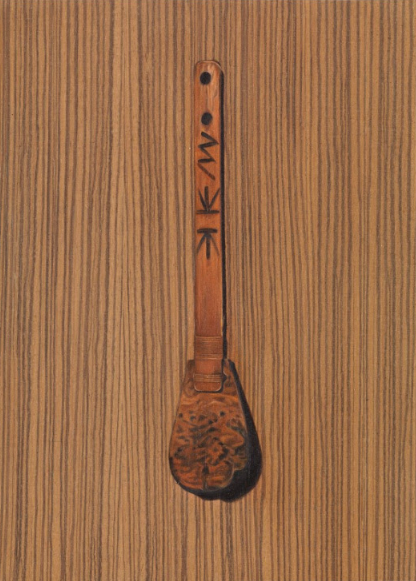 Vacancy
What Enjoy an exhibition of artwork renowned artists across the globe, in the intimate space of a walk up apartment in Tiong Bahru. Inspired by the Chambres d'Amis exhibition curated by Jan Hoet in Ghent, Belgium in 1987, Vacancy aims to disrupt the current exhibition landscape, bringing together artists Kawayan de Guia, Ben Eine, Nona Garcia, Ruben Pang—our very own Gen.T-lister—and more. Viewings are by appointment only, but it will be open to public on 30 June for an open house.
When June 13 to July 15
Find out more here.
3/4
The Little Prince: Behind the Story
What Revisit the French classic in this comprehensive exhibition by the Singapore Philatelic Museum, which will feature more than 250 individual exhibits. Dedicated to The Little Prince and its author, the French aristocrat, writer, and aviator Antoine de Saint-Exupéry, highlights of the exhibition include personal items and hand-drawn illustrations of the author, as well as stamps, airmail covers, and sculptures, never before exhibited outside of France.
When June 8, 2018 to March 17, 2019
Find out more here.
4/4
Flying in the Fragmentary
What The first solo exhibition of Myanmar artist Nge Lay, Flying In The Fragmentary transforms Yavuz Gallery into a life-sized classroom from Thuye'dan village, 10 hours north of Yangon in Myanmar. The immersive work is spurred by Nge Lay's worries about her four-year-old child's future, and an investigation into the strictly censored education system in Myanmar, which still suffers from the aftermath of dictator General Ne Win's military coup in 1962.
When June 23 to July 22
Find out more here.