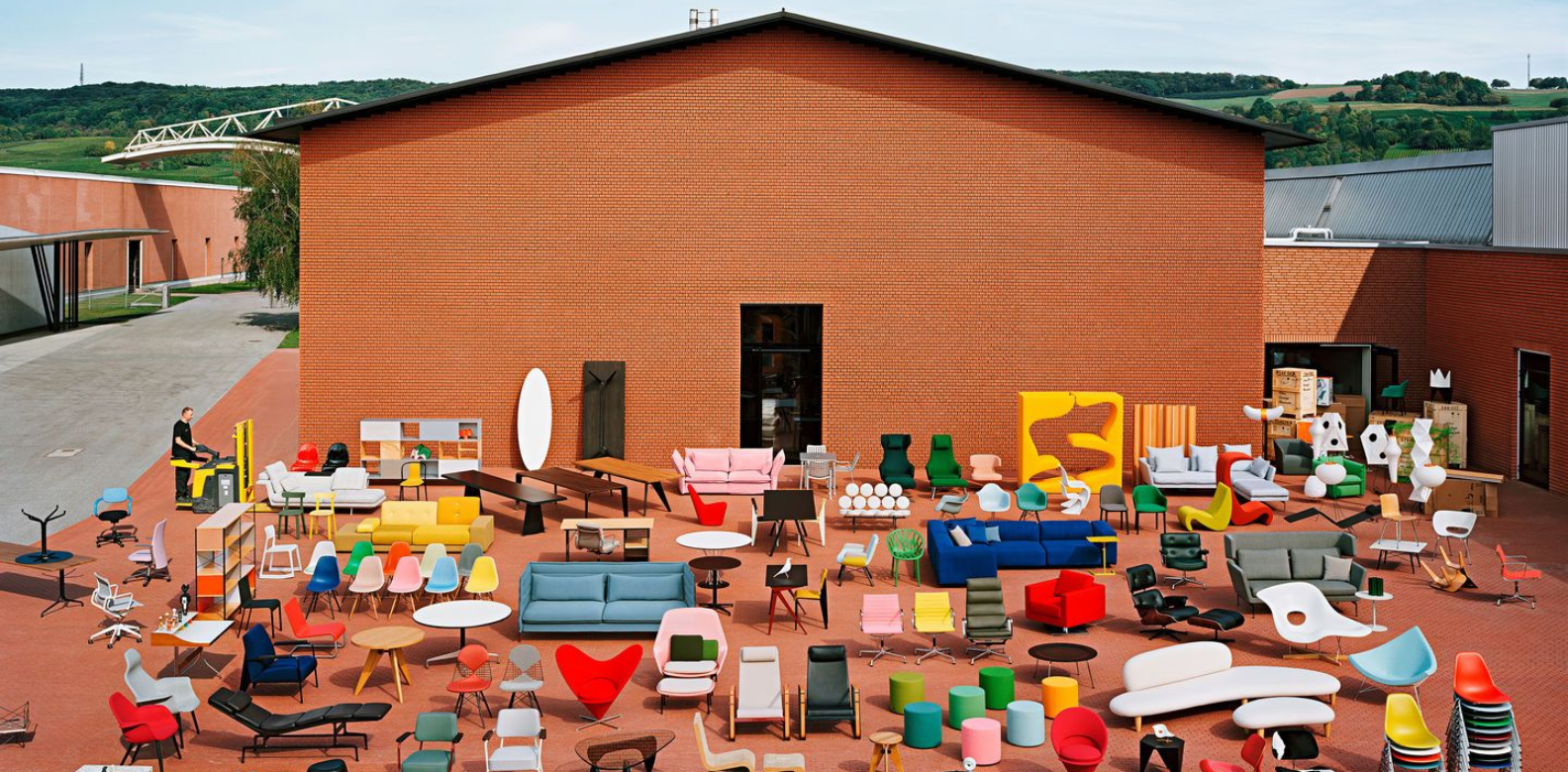 1
Catch Ocean's 8 in theatres
What Whether or not you are a fan of Steven Soderbergh's Ocean's trilogy, this star-studded spinoff will have you erupting in laughter with its humour and wit. Starring Sandra Bullock, Cate Blanchett, Mindy Kaling, Sarah Paulson, Awkwafina, Rihanna, and Helena Bonham Carter, follow the all-female heist team as they rob a $150 million Cartier necklace off the neck of Hollywood star Daphne Kluger (played by Anne Hathaway)at the Met Gala.
When From June 14
Find out more here
SCROLL TO CONTINUE
The Tatler Weekend Round-Up: June 15 to 17
2
Project Vitra
What An overview of Swiss furniture manufacturer Vitra's stories and discoveries from 1950 to 2017, the show offers a lively collage of the family-owned company's projects and collaborations, including Charles and Ray Eames, George Nelson, and Verner Panton. The exhibition was presented at Vitra Campus Fire Station last year, and visitors can expect a thematic walkthrough of the brand's architecture, concepts home, office public, retail), classic products, and more.
When June 11 to July 13
Find out more here
3
Ultra Singapore 2018
What Party away at one of EDM's biggest festivals, which returns this weekend at Bayfront. The two-day music festival will feature a stellar line-up of acts including headliners DJ Snake, Steve Angelo, Afrojack, and more across three stages—Ultra Mainstage, Resistance, and Ultra Worldwide. Don't miss Singapore's very own Myrne, who will be playing at the Worldwide stage on Friday. There's no better way to celebrate the long weekend.
When June 15 to 16
Find out more here
SCROLL TO CONTINUE
The Tatler Weekend Round-Up: June 15 to 17
4
Como Shambhala Urban Escape Open House
What Celebrate Global Wellness Day and International Yoga Day by focusing on your health and wellbeing this weekend. The two-day open house at Como Shambhala Urban Escape indulges you with a combination of three activities, from hatha yoga to core barre and more. For a holistic approach to wellness. there will also be a series of pop-up health talks, a Como Shambhala goodie bag, and a lucky draw for a two-night stay at Como Uma Canggu in Bali.
When June 16 to 17
FInd out more here
Trending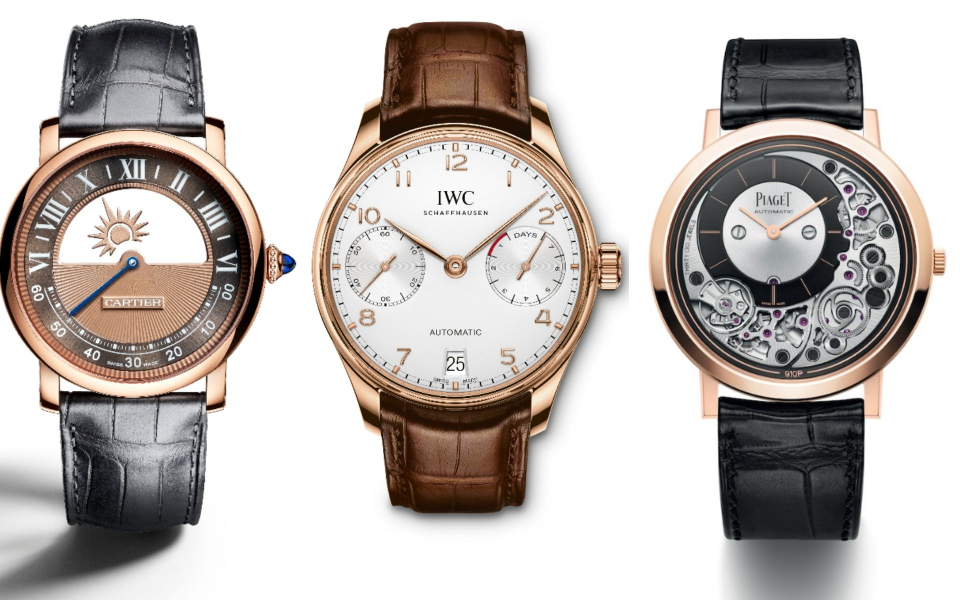 12 Men's Watches For Every Glamorous Occasion
November 10, 2018 | BY Brian Cheong
photo_library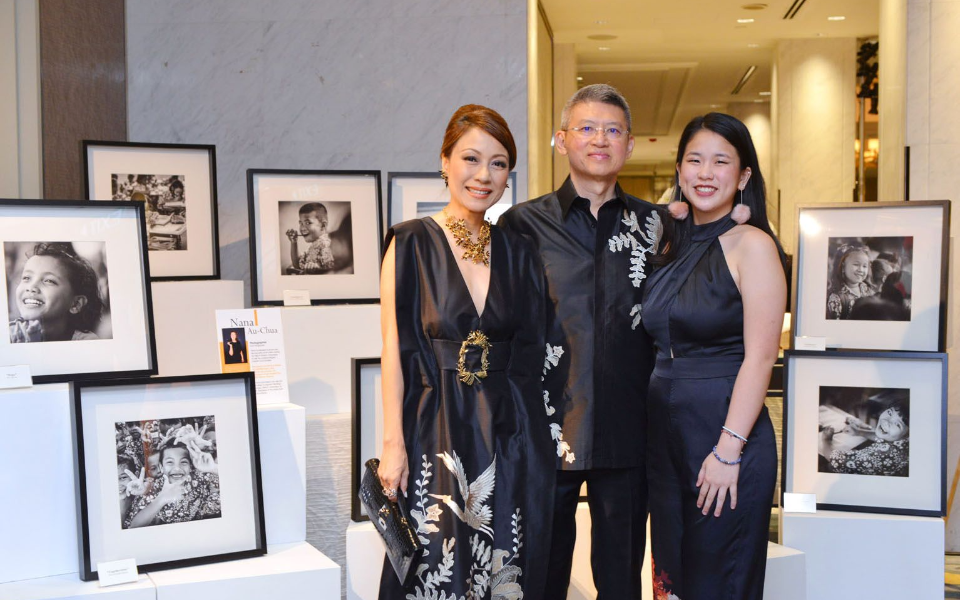 LOAF Gala Dinner 2018
October 30, 2018 | BY Kissa Castañeda
photo_library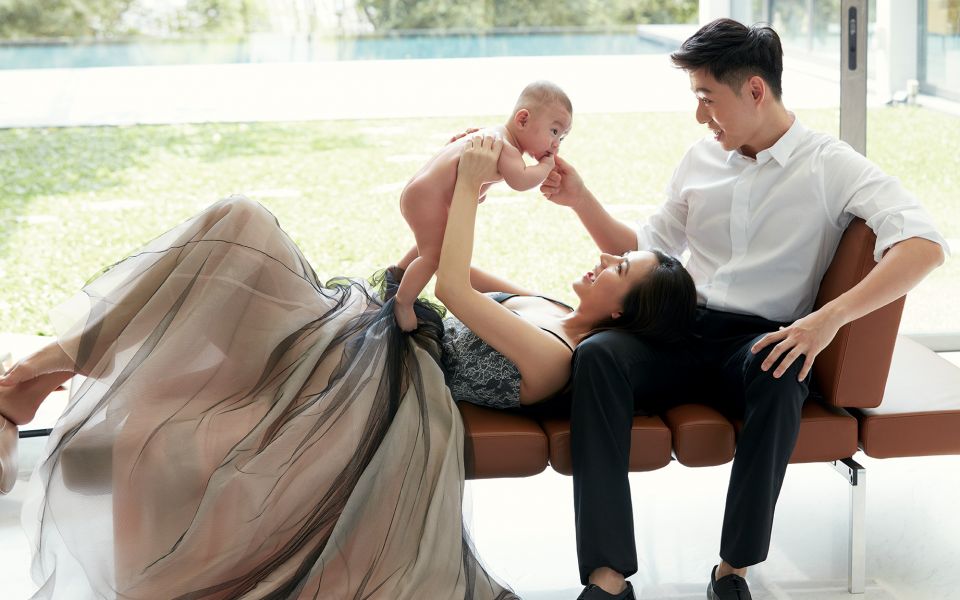 "Instagram, For Me, Isn't About Likes" Says Cheryl Wee
October 30, 2018 | BY Daphne Chen-Cordeiro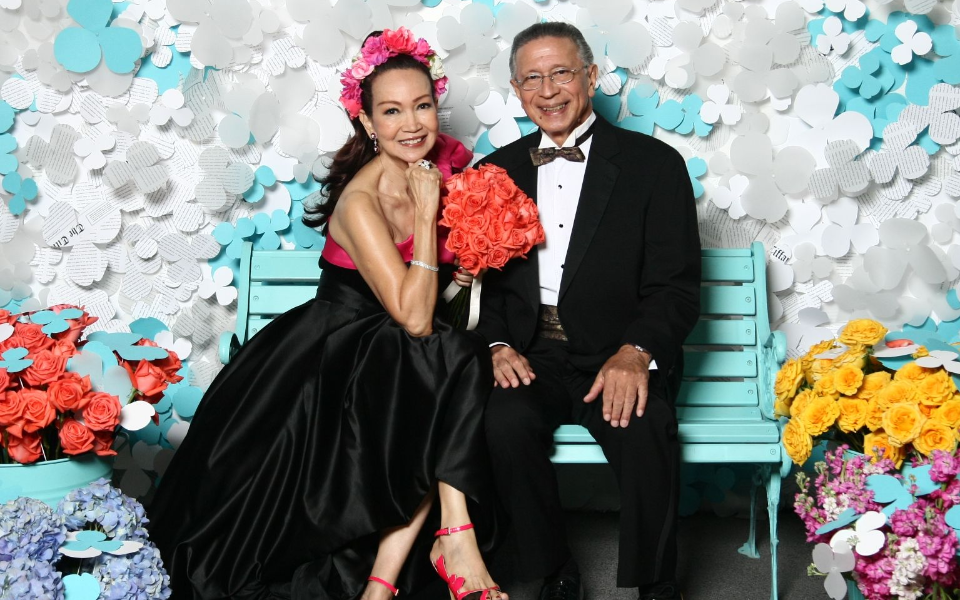 Best Photo Booth Moments From The Singapore Tatler Ball 2018
October 29, 2018 | BY Chloe Pek
photo_library
Celebrating 25 Years With Kim Robinson And Takashimaya S.C.
October 29, 2018 | BY Elizabeth Lee
photo_library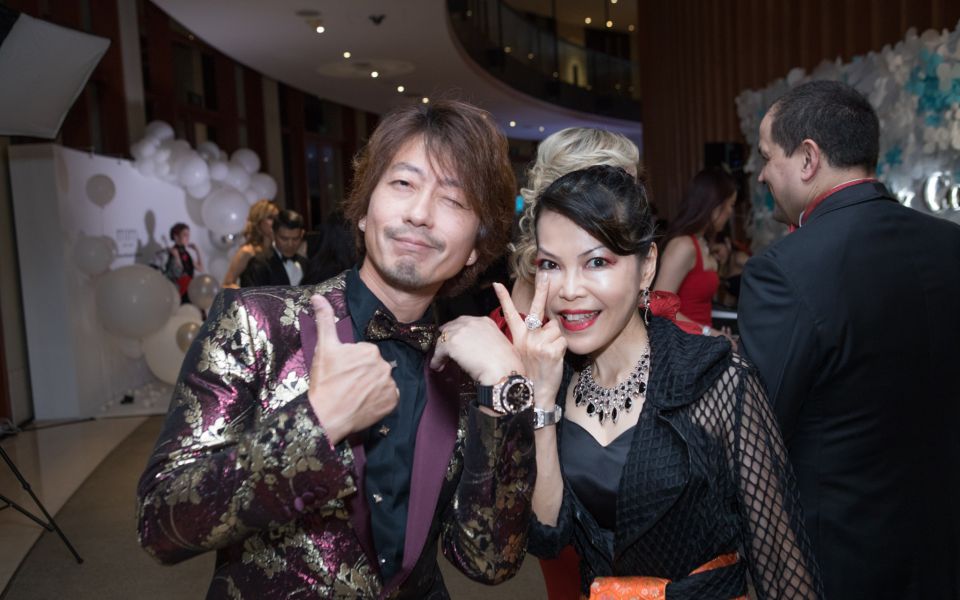 Singapore Tatler Ball 2018: The Bling Report
October 29, 2018 | BY Nicolette Wong
photo_library