The Tatler Weekend Round-Up: July 6 to 8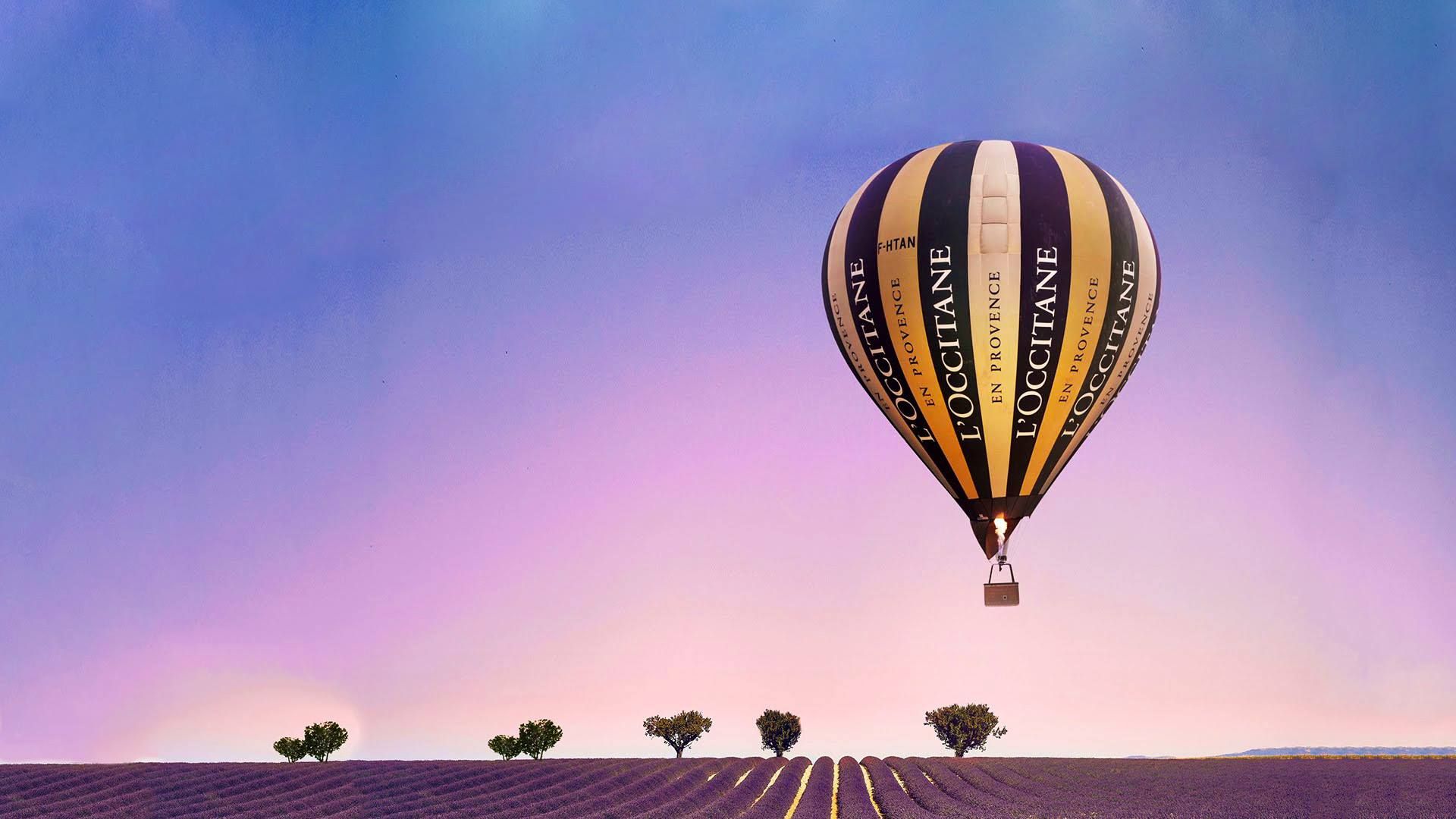 Take a hot-air balloon ride to Provence at L'Occitane's pop-up event, immerse yourself in the European summer at Mazel Galerie, or celebrate national pride at the Singapore Theatre Festival.
1/4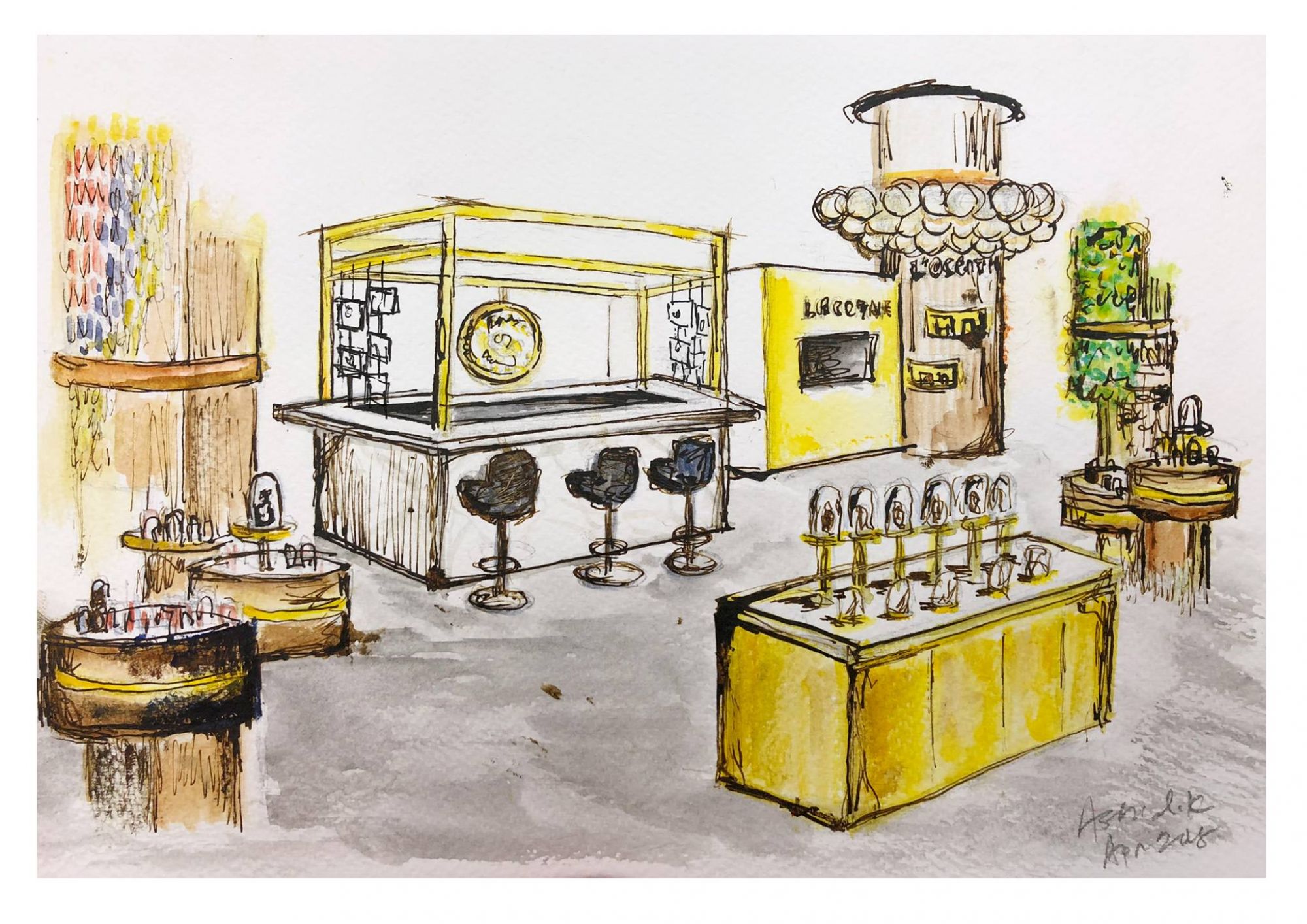 L'Occitane: A Journey In Every Sense
What L'Occitane transports you to France in this experiential pop-up event. For two weeks only, fans of the French skincare brand can see, feel, smell, hear and taste the beauty of Provence, where L'Occitane's natural ingredients come from. Hop on a hot-air balloon and see its beautiful landscapes through a 360-degree VR experience, explore the brand's extensive offerings of skincare, body care and scents, and most importantly, visit the L'Occitane cafe for sweet treats created in collaboration with Janice Wong to end this sensorial journey.
When July 3 to 16
Find out more here.
2/4Philadelphia Boys Choir & Chorale
What As part of their 50th anniversary celebration, the Emmy-winning and Grammy-nominated Philadelphia Boys Choir & Chorale—one of America's oldest and most renowned—will be making a stop at Esplanade Concert Hall in their Asia tour. Led by Jeffrey R. Smith, the 100-strong choir will be presenting American favourites, Broadway hits, and premiering a repertoire of commissioned songs.
When July 7
Find out more here.
3/4Keep Calm And Summer On 
What Is there a better way to celebrate summer than with sunny vacations by the beach, vibrant flowers in bloom, and colourful confetti? Mazel Galerie Singapore invites you to enjoy the European summer with artists Antoine Rose, Bruno Timmermans, Yeo Siak Goon, and more. Exhibiting for the first time with Mazel Galerie and in Asia is artist-designer Julian Mayor, who adopts a mathematical approach to his craft, presenting his Black Solaris chair.
When July 7 to August 26
Find out more here.
4/4Singapore Theatre Festival
What W!ld Rice celebrates contemporary Singaporean theatre with the sixth edition of Singapore Theatre Festival. Dedicated to showcasing both emerging and established playwrights, the festival, directed by Ivan Heng and Alfian Sa'at, aims to develop and promote Singapore's theatre scene with new works and create our very own classics. Besides enjoying the eight plays that are on show, audiences will also have the opportunity to immerse themselves in the scene and engage with artists in the Art & Life Sessions, Talkback Thursdays, Feedback Fridays and Meet The Artists programmes.
When July 5 to 22
Find out more here.