The Tatler Weekend Round-Up: July 20 to 22
From an interactive art exhibition made out of food to Asia's premier garden and flower show, this weekend is chock full of activities you don't want to miss
1/4
From Singapore With Love
What Singapore has been chosen as the key destination to lead "From Destination With Love", a global festival organised by DFS that will celebrate local food in nine cities around the world. In line with that, DFS has collaborated with award-winning pastry chef, Janice Wong, to set up an interactive, edible art exhibition at T Galleria by DFS. Installations to look out for include rainbow-coloured durians as well as a wall made out of 315 chocolate tiles, each containing 150 graphics depicting the local culinary scene.
When Throughout July
Find out more here
2/4 Iyengar Yoga Workshop
What Pure Yoga is offering a comprehensive educational workshop that is based on Iyengar Yoga methods and will utilise various yoga props. At its studio in Ngee Ann City, students will be taught how to properly execute standing poses and forward bends, giving them a solid foundation which they can build on in their subsequent yoga journey. You can enjoy five per cent off if you enroll in either a three-hour session or the full six-hour workshop with a friend.
When July 21 to 22
Find out more here
3/4 Here and Beyond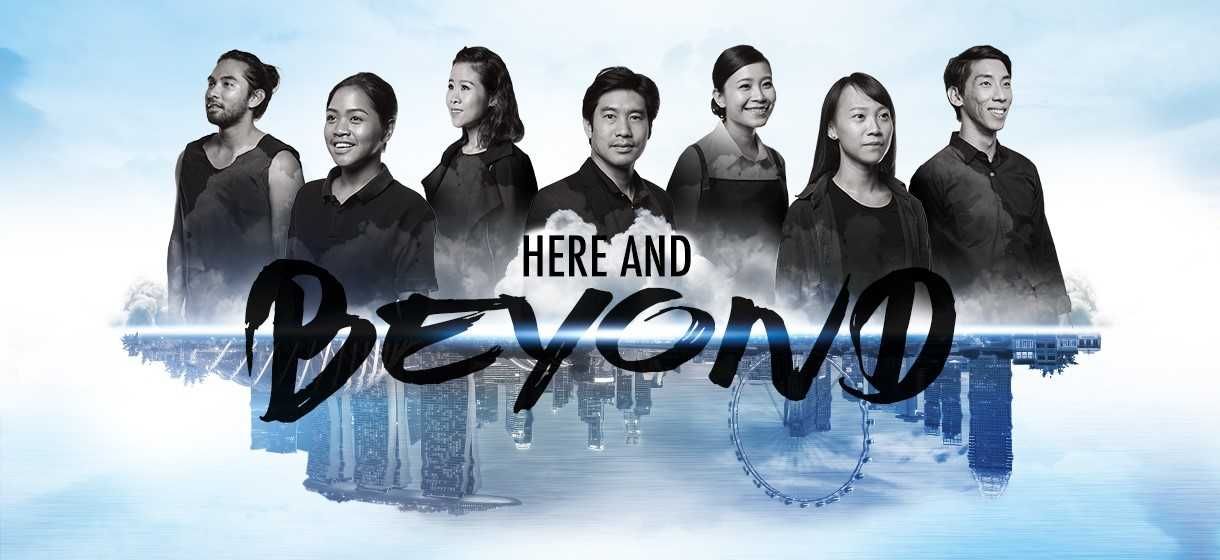 What Toy Factory Productions is releasing a theatrical adaption of Here & Beyond: 12 Stories by local author Cyril Wong, an anthology of 12 unique short stories that revolve around distinctly Singaporean characters. A seven-actor ensemble will bring these tales of Singapore's indomitable spirit and inimitable history to life at SOTA Drama Theatre, in a nice lead-up to the country's 63rd birthday.
When July 19 to 28
Find out more here
4/4 Singapore Garden Festival
What The Singapore Garden Festival returns bigger and better than before in its seventh edition, featuring over 70 flora and fauna displays created by internationally and locally acclaimed landscape and garden designers. Befitting the theme "World of Colours", parts of Gardens by the Bay will be transformed into a tropical rainforest garden bursting with vibrant plant tapestries, such as Vanda Valley, which features 70 types of orchids and Lost Forest, which highlights giant tree species.
When July 21 to August 3
Find out more here