The Tatler Weekend Round-Up: February 23-25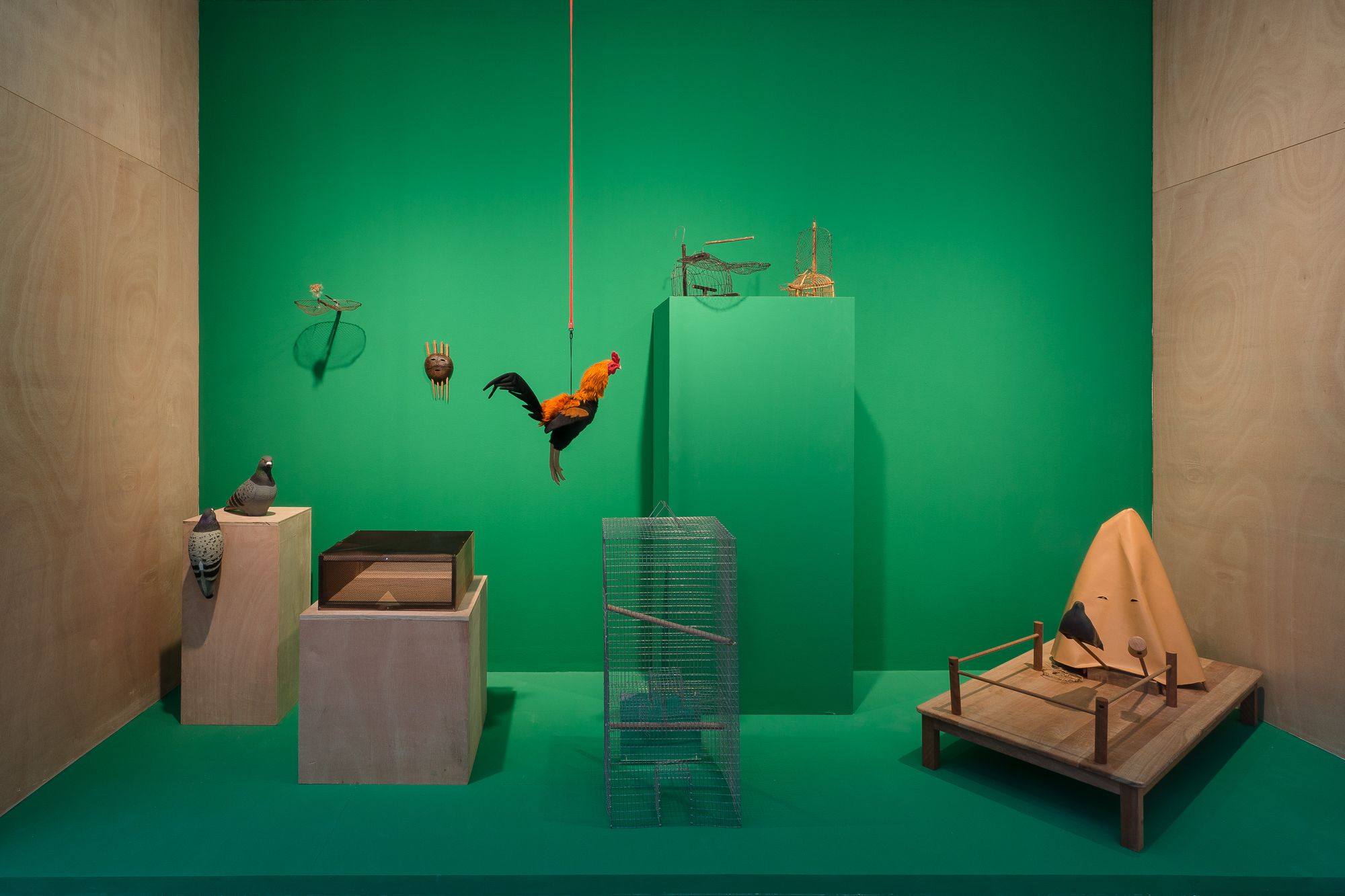 This weekend, support local artists—or create your very own piece of art.
1/4
Chingay Parade
What The largest street performance and float parade in Asia, the Chingay Parade is a sight to behold with its dazzling display of lights, lasers and pyrotechnics, and elaborate floats along with multi-ethnic performances by local and international acts. The parade was first held in 1973, and has been hallmark of Singapore's lunar new year celebrations since. The festivities will begin from the F1 Pit Building at Marina Waterfront—where you can visit a carnival and catch street performances—and end at The Float@Marina Bay.
When February 23 to 24
Find out more here
2/4Evita
What Follow the rags-to-riches story of Eva Duarte Perón, from a child born out of wedlock to the First Lady of Argentina—the most powerful woman in Latin America. Originally opened at the Prince Edward Theatre London in 1978, Evita has since won more than 20 major awards, and captured the imagination of theatre audiences around the world with Eva's fairytale story, twisted with the cruel hand of fate. Feast your ears on familiar hits like Don't Cry For Me Argentina, On This Night of a Thousand Stars, Oh What A Circus, You Must Love Me, and Another Suitcase in Another Hall. The production reunites Evita's original creative team—director Hal Prince (who has won 21 Tony awards), West End and Broadway choreographer Larry Fuller, and designer Timothy O'brien.
When February 23 to March 18
Find out more here
3/4
Pop-Up Exhibition At Hugo Boss: Robert Zhao
What One of four finalists for the Hugo Boss Asia Art Award for Emerging Asian Artists—a biennale award organised by the Rockbund Art Museum in Shanghai and Hugo Boss, Singaporean artist Robert Zhao Renhui will be presenting a collection of his works at Hugo Boss' Takashimaya store. A multidisciplinary artist and 'critical zoologist', expect works that investigate the zoological gaze in a clinical fashion. To fete the exhibition, Hugo Boss will also be offering a complimentary Art Pass 2018 when you sign up as a Hugo Boss Experience member, which entitles you and a companion to free admission to leading art museums and galleries worldwide.
When February 21 to March 7
Find out more here
4/4
STPI Annual Open House
What A non-profit organisation dedicated to promoting art through the mediums of print and paper, STPI is also a creative workshop and contemporary art gallery, playing host to art exhibitions and offering workshops in print-making. For the gallery's open house this weekend, develop an appreciation for print through various activities, such as lithography, relief print, intaglio, silk screen, and other traditional techniques. Between carving your own stamp and binding your personalised notebook, head to the food station for some old-fashioned kacang puteh and sweet cakes.
When February 24 to 25
Find out more here