The Tatler Weekend Round-Up: February 1 To 3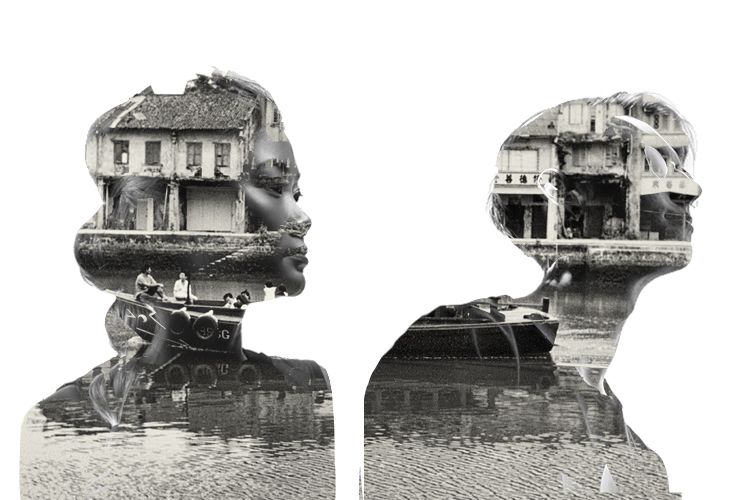 Watch the Bay area ignite with music and colours as we usher in the season of Spring
1/5Singapore Chinese Orchestra's Music Oasis Concert
What To usher in the Lunar New Year, the Singapore Chinese Orchestra will be presenting their Music Oasis Concert at Gardens by the Bay, set to perform a melodious line-up of festive tunes that will set the tone for the coming spring season. Apart from the popular Chinese New Year medleys, audiences can look forward to musical hits by international mando-pop singer JJ Lin, as well as classics like Can't Take My Eyes Off You, beautifully arranged by SCO sheng musician, Zhong Ziyue, and conducted by the orchestra's assistant conductor, Moses Gay.
When February 2
Find out more here
(Related: SCO 15th Anniversary Gala Dinner)
2/5i Light Singapore
What Themed Bridges of Time this year, i Light Singapore returns with a stellar artist line-up that will set your weekend ablaze. Starting from The Helix Bridge, trail along the Marina Bay area to fort canning hill and witness a series of 33 light installations by both local and international artists, all linked to the Singaporean story. Hosted in conjunction with the launch of Singapore Bicentennial, see the lights ignite the city's vibrant public spaces this weekend.
When Till February 24
Find out more here
(Related: Singapore Art Week To Transform City With Installations, Residencies And More)
3/5Get Glowed Up by Lululemon
What Get healthy with Canadian athletic retailer Lululemon as they play host to a weekend of wellness at their Takashimaya outlet. Learn useful real-life tips from Beata, a spirited life coach at Energising Goals, as she leads you through a workshop designed to rejuvenate your creativity. After which, engage your core and take part in a mindful movement session with Dorota, an all rounded life and personal coach trained in dance, pilates and yoga.
When February 2
Find out more here
4/5Soulfeed Presents Sven Vath With Maurizio Schmitz at Zouk
What German DJ artist, Sven Varth, will return behind the turntables at Zouk with an electrifying set, alongside DJ Maurizio Schmitz, who will be making his debut in Singapore. Better known for his single, Electrica Salsa, Sven was a force to be reckoned with in the industry as he ran two of Berlin's famous night clubs in the late 80s. Together, they are certain to get crowds going all night long with their incredible heights of energy for one night only.
When February 2
Find out more here
5/5Toybox powered by Hasbro
What A carnival where your Tatling's favourite toys come to live. There's lots for both little ones and not-so-little ones to play: a Cluedo-themed escape room, a Nerf shooting gallery, a Transformers racetrack and laser tag room. Most nostalgic? The life-sized Monopoly board, where you can grab prizes in the Chance Vault or Instagram up a storm in the Green House, Red Hotel, or even behind bars in jail. Couple that with a giant inflatable playground, and a four-metre-tall human claw machine (you heard it right)—and it's a winner for entire family this festive period. Pro tip: It gets warm; so arrive suitably attired.
When Till February 17
Find out more here