The Tatler Weekend Round-Up: December 8-10
The Scene
December 7, 2017 | BY Phoebe Taylor
Starting to feel the holiday cheer? Get into the swing of Christmas season with music and ballet. Plus, there's plenty else going on, from theatre to retail extravaganzas.
1
The Nutcracker
What Singapore Dance Theatre will perform quintessential Christmas ballet The Nutcracker at the Esplanade Theatre. When little Clara's nutcracker doll comes to life, she is swept up into an enchanting adventure, fighting the evil Mouse King and travelling to the Land of Snow and the magical Kingdom of Sweets. The production is given sparkle by stunning costumes and stage sets by local designer Aaron Yap, and set to Piotr Ilyich Tchaikovsky's iconic musical score.
When December 6 to 10
Find out more here
SCROLL TO CONTINUE
The Tatler Weekend Round-Up: December 8-10
2
Sole Mate
What Television actress Apple Hong makes her stage debut at the Victoria Theatre, starring alongside voice talents Lorraine Tan and Tay Sia Yeun. The original play by The ETCeteras looks at the complicated lives of three married women, reunited in a Bangkok shoe shop prior to a mutual friend's wedding. Exploring the hidden pain, desires and hardships concealed by pretty soles, the production also features actor Brian Ng wearing many pairs of shoes.
When December 8 to 9
Find out more here
3
Flashbang
What Expect Orchard's streets to be lit up even more brightly than usual with the launch of Flashbang this weekend. Billed as Singapore's first experiential creative retail playground, Flashbang will transform the open air car park at Grange Road and Orchard Fountain Corner into a multi-sensory creative event, with an array of retail outlets, live music, arcade games, creative workshops and stop-and-stare neon light installations. There are different programmes for daytime and night-time crowds, so whether you're a party animal or more down for family-friendly vibes, there's something for you here. With up to 120 regional and local retail outlets attending, you might be able to get all your Christmas shopping done too.
When December 9 to 30
Find out more here
SCROLL TO CONTINUE
The Tatler Weekend Round-Up: December 8-10
4
The Glorious Journey
What Get into the Christmas spirit with a festive programme by the International Festival Chorus. Accompanied by orchestra, the choir will take you on a journey from the baroque (Bach's Gloria In Excelsis Deo and Vivaldi's Gloria) to the more modern (a choral medley from The Polar Express and favourites such as Winter Wonderland). The concert features more than 100 choristers from around the world.
When December 10
Find out more here
5
The Fullerton Bay Hotel Wedding Showcase
What For brides- and grooms-to-be, The Fullerton Bay Hotel will have a one-day wedding showcase titled "From This Moment". An exciting wedding event awaits, with promises of butler-passed canapés, cake tastings, instant make-overs, couple photography booths, and more (including a lucky draw for prizes such as a complimentary stay at the hotel). Attend to find out how The Fullerton Bay can host your dream wedding.
When December 10
Find out more here
Trending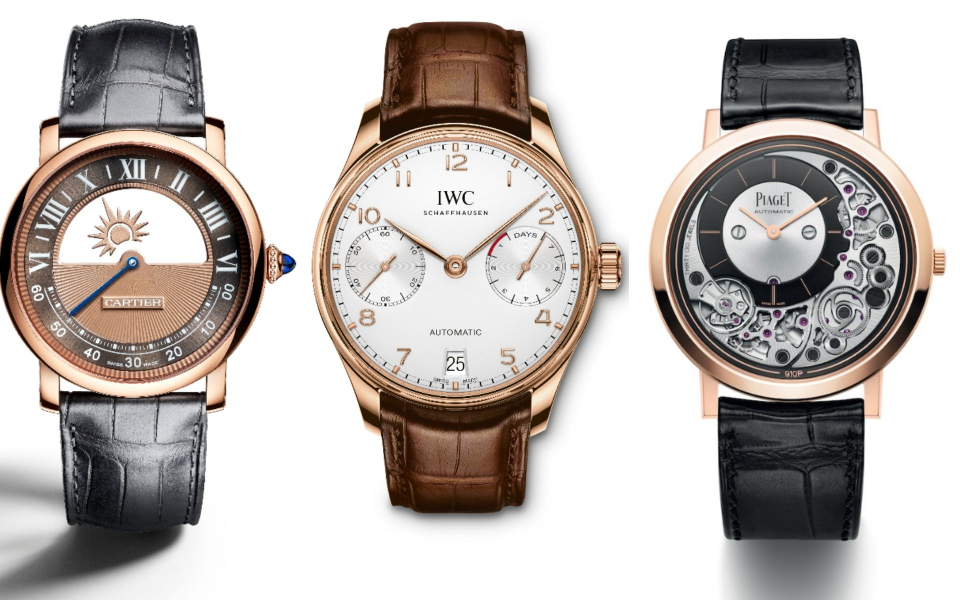 12 Men's Watches For Every Glamorous Occasion
November 10, 2018 | BY Brian Cheong
photo_library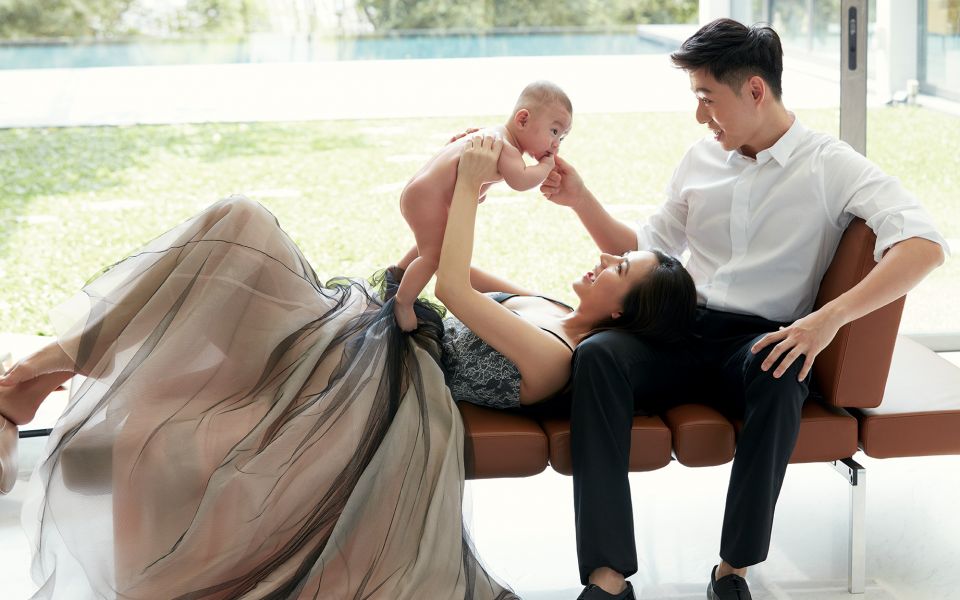 "Instagram, For Me, Isn't About Likes" Says Cheryl Wee
October 30, 2018 | BY Daphne Chen-Cordeiro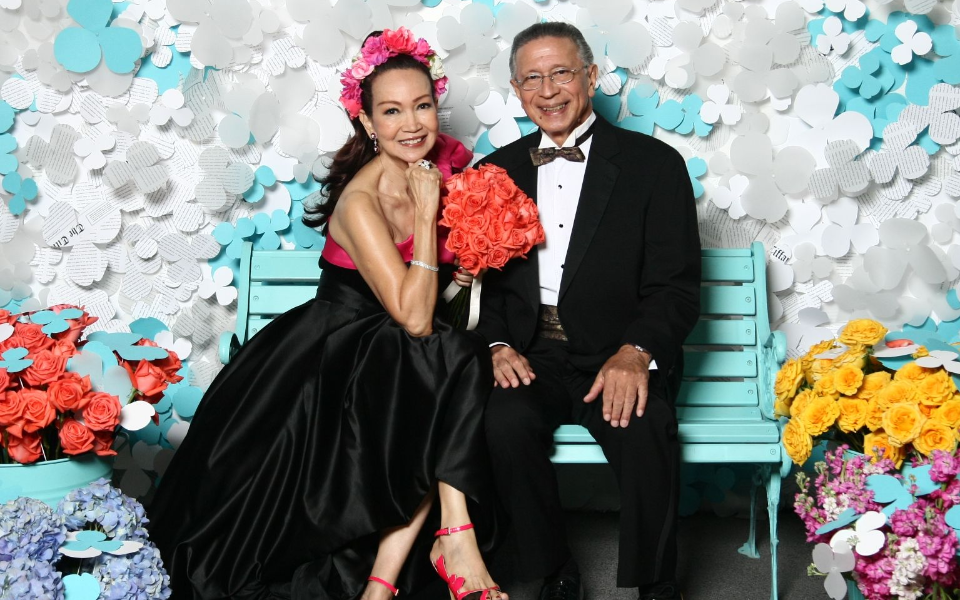 Best Photo Booth Moments From The Singapore Tatler Ball 2018
October 29, 2018 | BY Chloe Pek
photo_library
What Went Down At The Singapore Tatler Ball 2018
October 28, 2018 | BY Chong Seow Wei
Singapore Tatler Ball 2018: Inside The Party
October 26, 2018 | BY Singapore Tatler
photo_library
The Best Dressed At Tatler Ball 2018
October 26, 2018 | BY Cheryl Chan
photo_library