The Tatler Weekend Round-Up: December 1-3
This weekend, we're launching into December with a splash—events include a gin festival, whisky dinners, and a quayside festival.
1/5Inspiration Market
What December shopping can sometimes get a bit hectic. So why not try a market with a difference? Hosted by the DesignSingapore Council, Inspiration Market is a one-day event based on the Japanese concept of ikagai—finding purpose in life through the balance of passion, mission, vocation and profession. You can take part in workshops such as "Urban Farming for Happiness", and be inspired by the range of items on offer— including design books and magazines, handmade jewellery, ceramics, upcycled accessories, and many more. The end of the day sees Fashion for a Social Cause— models who have special needs, or who suffer from illness, walk an inclusive runway wearing outfits designed and sewn locally by underprivileged makers.
When December 2
Find out more here
2/5East Imperial Gin Jubilee
What A festival of all things gin, the fifth edition of the East Imperial Gin Jubilee has been rather gargantuan—it began in September and has so far seen a rather eye-watering quantity of liquor consumed. This weekend sees the festival culminate in a closing weekend full of celebrations, events, and oodles of gin. Highlights include masterclasses and tastings, a talk on the history, biology and uses of juniper, an opportunity to make your very own gin, and Gin Lane, the festival's big closing party. As well as having all kinds of delicious gin, Gin Lane will also see the award for Asia's Best Gin and Tonic presented.
When Until December 3
Find out more here
3/5Fashion Artisan Week
What French style has always been á la mode, so head down to the Alliance Française this weekend to snap up your own little piece of it. A collaboration between the Alliance and Digital Fashion Week, there's fashion and glamour galore at the Fashion Artisan Week; expect workshops, masterclasses, talks and—of course—fashion shows, from both local and French artisans.
When November 30 to December 3
Find out more here
4/5MacallanXMe@OUE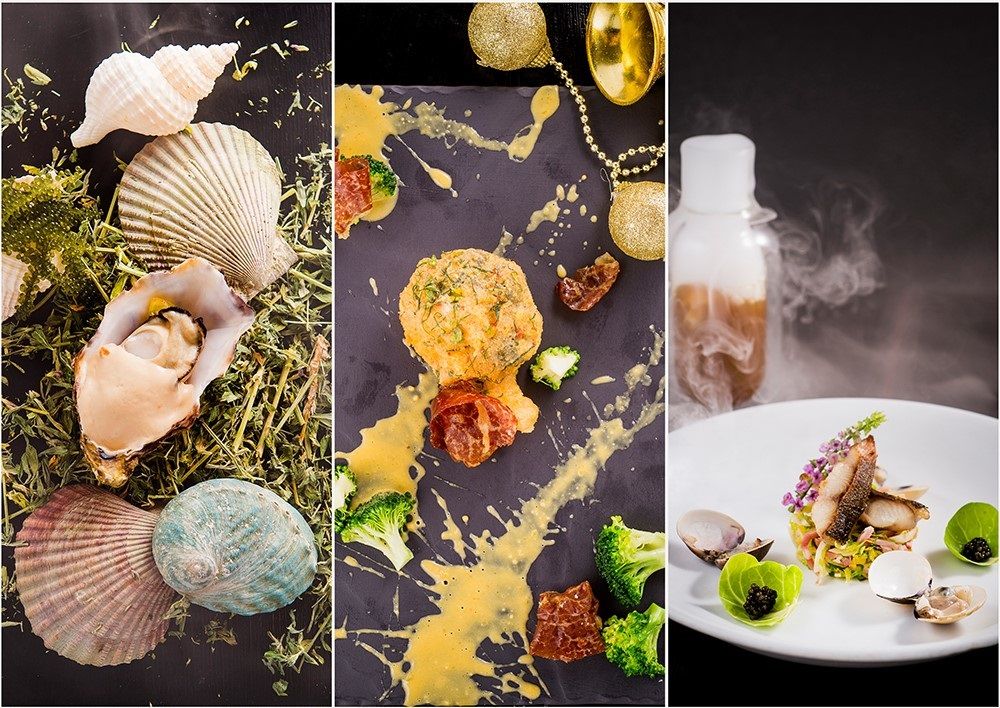 What Okay, so this isn't just for this weekend—launched last week, waterfront restaurant Me@OUE's festive menu runs all the way through December. You'd better get in quick, though, as it looks to be popular—in a stroke of genius, Me@OUE has partnered with Scotch whisky distillers The Macallan to create a five-course festive menu. Each course is paired with a dram of the good stuff, including a slug of the ultra-premium Macallan Rare Cask.
When Until December 31.
Find out more here
5/5Quayside Christmas Festival
What It's December now, and that means it's officially time to get Christmassy. Expect chilled-out Christmas vibes aplenty at The Quayside this Sunday, as they host their first ever Christmas market. There's Christmas decorations, a pop-up market crammed with artisanal produce and gifts, festive food, live performances of music, and a programme of entertainment which includes magicians and a pizza acrobat (we don't know what this is either, but we want to find out). There's also carol singers on Friday night.
When December 3
Find out more here