The Best Society Balls in Singapore For 2019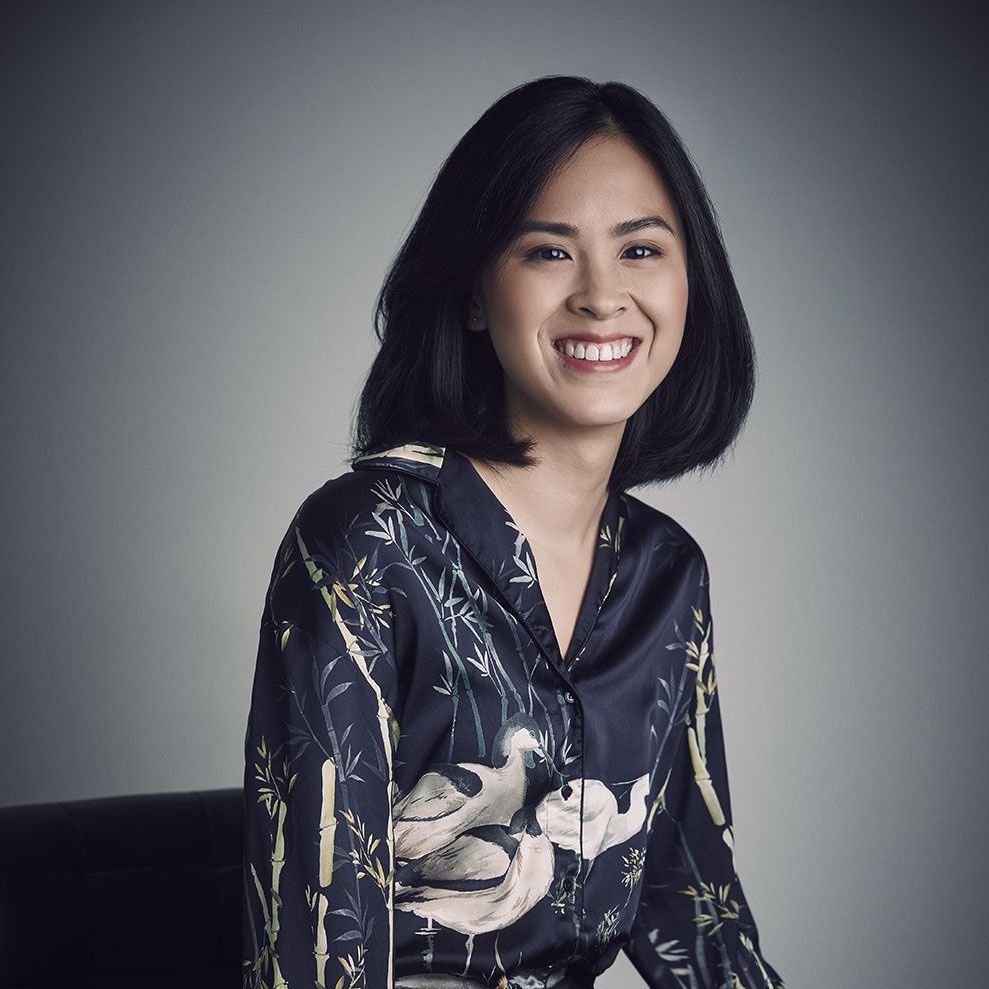 By Chong Seow Wei
December 27, 2019
A round-up of five memorable gala dinners in Singapore that made it into our favourites list this year for their glamour, generosity, impact and inventiveness
1/5 The Singapore Tatler Ball 2019
Please allow us to toot our own horn here for a minute, because we still can't forget what went down at this year's Chinoiserie-themed Singapore Tatler Ball. The impeccable bespoke outfits and bling; the beautifully decorated photo walls by Bvlgari, Manulife, MTM Custom-Blended Skincare and Hublot; the striking Lamborghini on display outside the ballroom; the charismatic performances by homegrown musicians Joanna Dong and Jimmy Ye; the mouthwatering dinner by chef David Senia, culinary director of Capella Singapore, and his team; the seven amazing individuals who were recognised that evening during the Singapore Tatler Awards segments; our bird cage centrepiece; and the list goes on... but we'll stop here and instead, leave you to discover (or revisit, if you were there) the best moments of the Tatler Ball this year with the video below.
(Related: Singapore Tatler Ball 2019: Inside The Party)
2/5 The Wild Rice Ball 2019
Wild Rice hardly has any contenders when it comes to throwing a celebration. Its annual fundraising gala, the Rice Ball, has never disappointed in terms of entertainment and energy, and this year's edition was no different. Themed "Making History", the event saw guests dressed as icons of the past and present—from the royalty of Elizabethan England to the "Kaiser" of fashion, Karl Lagerfeld—as well as a high-octane theatre and music show directed by Wild Rice's founding artistic director Ivan Heng and co-artistic director Glen Goei that celebrated the history and culture of Singapore.
(Related: Making History At The Wild Rice Ball 2019 With A Concert Extravaganza)
3/5 The Theatre Ball 2019 By Singapore Repertory Theatre
Winter arrived in April at the Capitol Theatre, when the Singapore Repertory Theatre held its annual Theatre Ball, which also served as an official event held ahead of the final season of HBO's TV epic, Game of Thrones. For the occasion, the venue was transformed into King's Landing, replete with white walkers and a replica of the covetable Iron Throne. Guests from Marilyn Lum to Lionel Yeo came in their best Middle Ages-inspired costumes, with Ginny and Richard Wiluan even bringing along their pet Labrador to act as a direwolf.
(Related: T.Dining Unveils Its Highly-Anticipated 2020 Guide To Singapore's Best Restaurants)
4/5 SingHealth Duke-NUS Gala Dinner 2019
5/5 The Golden Eye Ball
If there's one event that has a good balance of seriousness and fun, it would be the Eye Ball. The annual charity event by the Singapore National Eye Centre and Singapore Eye Research Institute raises awareness for eye health without losing sight of what it takes to attract donors to attend—great entertainment. So in addition to its fundraising efforts this year, which raised a total of $1.39m, the ball was also anchored by its multi-talented emcee Nikki Mueller and a Best Dressed segment, which recognised two fashionably dressed guests, namely PropertyGuru co-founder Steve Melhuish and Singapore Tatler friend Nancy Ong.