National Gallery Singapore CEO Chong Siak Ching On Her Favourite Moments
Close Up
"We want to inspire our visitors, pique their curiosity, and touch their hearts, and we all try to live and breathe these words every day."
One of the charming features of the National Gallery Singapore is the filigree roofing structure that sometimes casts a sun-dappled pattern onto the museum's wood floors. As we make our way from her office to the museum cafe for this photo shoot, CEO Chong Siak Ching points out in passing how lovely the dancing light and shadows look.
It's not surprising that the steward of the largest public collection of modern art in Southeast Asia would be attuned to visual pleasures. The quip might also simply be a sign of her good mood. After all, just a few days before this interview, the National Gallery had won the Breakthrough Contribution to Tourism and Best Attraction Experience accolades at the Singapore Tourism Awards 2016. "It was a very pleasant surprise," she says.
Formerly president and CEO of space solutions provider Ascendas, she became the National Gallery CEO and head of the Visual Arts Cluster in 2013. "When I joined, I thought the lack of a professional background in arts would pose a steep learning curve," she says. "But the strong support from colleagues made the transition very smooth. The reception from the art community was also very warm and welcoming."
The museum opened in November 2015, and it has been action-packed since. Highlights include two long-term exhibitions focused on the historical development of art in Singapore and Southeast Asia, and collaborations with Centre Pompidou, Paris and Tate Britain. In June last year, it welcomed its millionth visitor. The museum has also pioneered some innovative fundraising approaches. For example, under its Art Adoption and Acquisition Programme, donors can adopt an artwork from the National Gallery Collection. They can also support specific programmes such as museum tours conducted in dialects.
Fundraising is an area that Siak Ching keeps a close eye on. "Without financial resources, many plans we have will not be realised. We are fortunate to have government funding, but we would like to diversify the sources of support, and engage the community to let them feel they have a part to play in supporting the gallery." She also points out that support comes in many forms. "It can also mean supporting us in kind through volunteering your time, which is a very precious gift. We couldn't do without our volunteer docents, who are extremely dedicated and passionate."
Indeed, a warm human touch is the secret to a great museum experience, she believes. "Through all my previous roles, I've learned that great customer service is the most important value that any organisation can have. It's very important to know what your customers want, and give them delightful service. Only then will people remember you, want more, and come back." Her pride is discernible when she talks about gallery host Loke Chee Meng, who won the Singapore Tourism Award for Best Customer Service for Attractions in 2016. "Many visitors call up to find out his schedule, because he goes beyond the call of duty to customise his approach for each visitor, offering to give them tours and make each visit really memorable."
Establishing this culture of excellence was one of the first tasks she set for herself as CEO, and it remains an ongoing priority. "Everyone who joins the gallery is very passionate about art and delivering the art experience. They need support and encouragement to allow them to do their best," says Siak Ching. "We want to inspire our visitors, pique their curiosity, and touch their hearts, and we all try to live and breathe these words every day. The most fulfilling thing for me is when I get encouraging feedback from visitors, like how an exhibition moved them to tears. That's what we are here for—to create moving experiences."
---
Photography: Jeff Chang
Hair and Make-up: Vinnar Er
Trending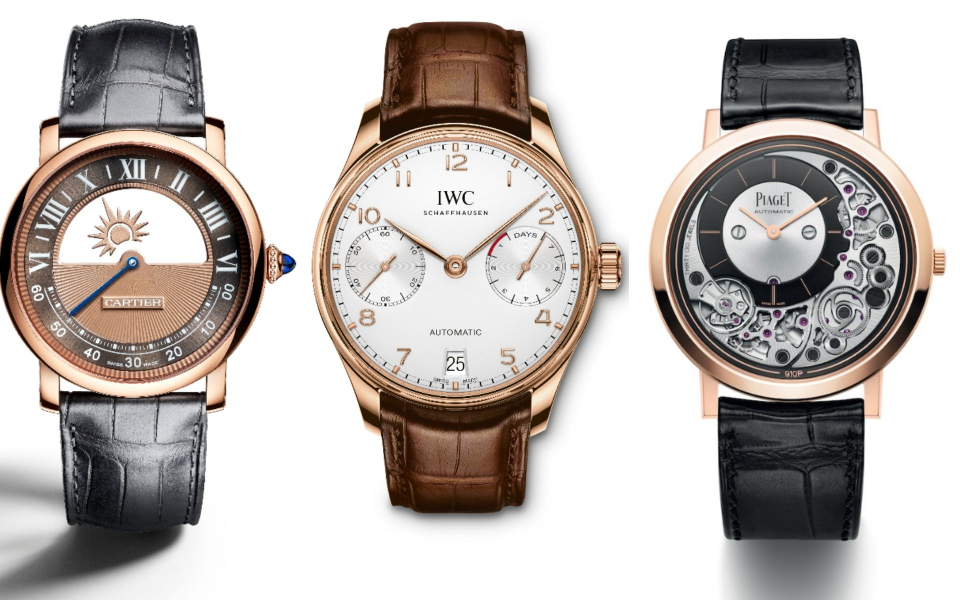 12 Men's Watches For Every Glamorous Occasion
November 10, 2018 | BY Brian Cheong
photo_library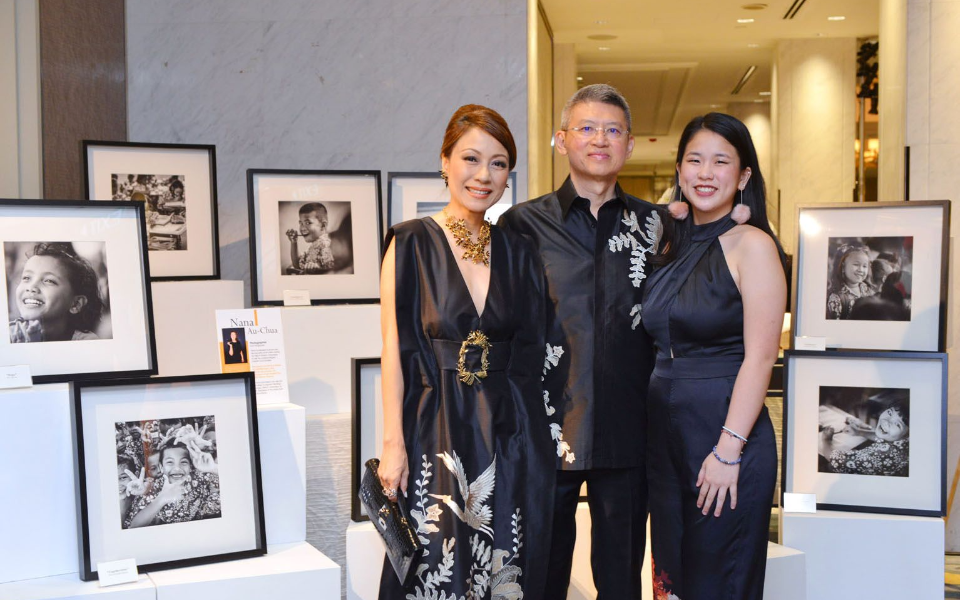 LOAF Gala Dinner 2018
October 30, 2018 | BY Kissa Castañeda
photo_library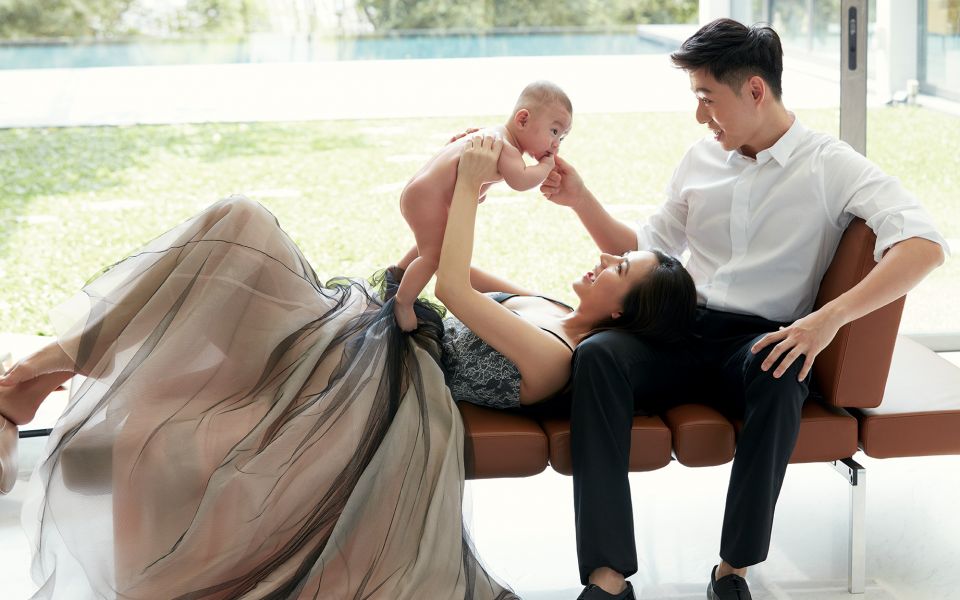 "Instagram, For Me, Isn't About Likes" Says Cheryl Wee
October 30, 2018 | BY Daphne Chen-Cordeiro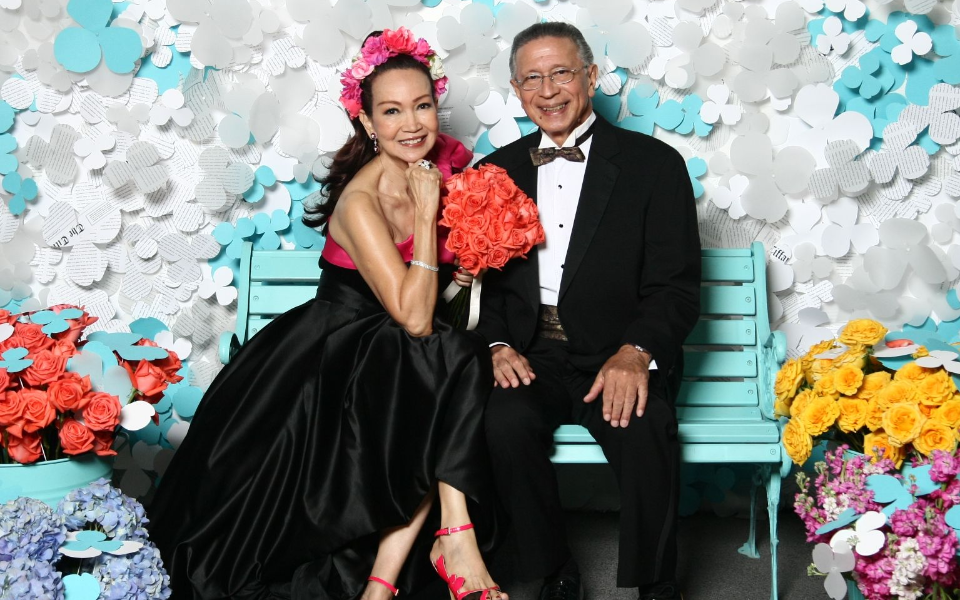 Best Photo Booth Moments From The Singapore Tatler Ball 2018
October 29, 2018 | BY Chloe Pek
photo_library
Celebrating 25 Years With Kim Robinson And Takashimaya S.C.
October 29, 2018 | BY Elizabeth Lee
photo_library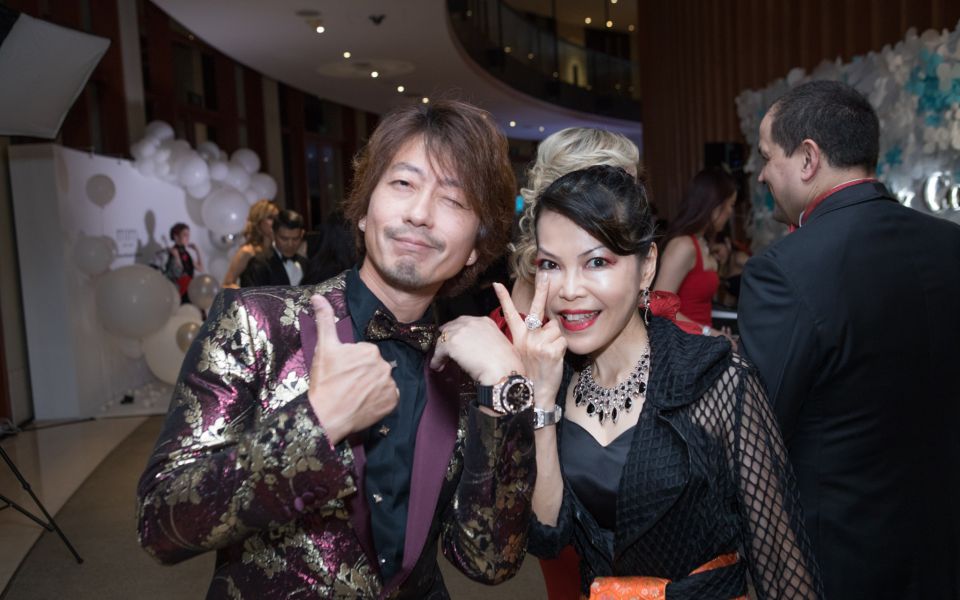 Singapore Tatler Ball 2018: The Bling Report
October 29, 2018 | BY Nicolette Wong
photo_library