#Tatlergram: Prince William and Kate Middleton Celebrate Their 10th Wedding Anniversary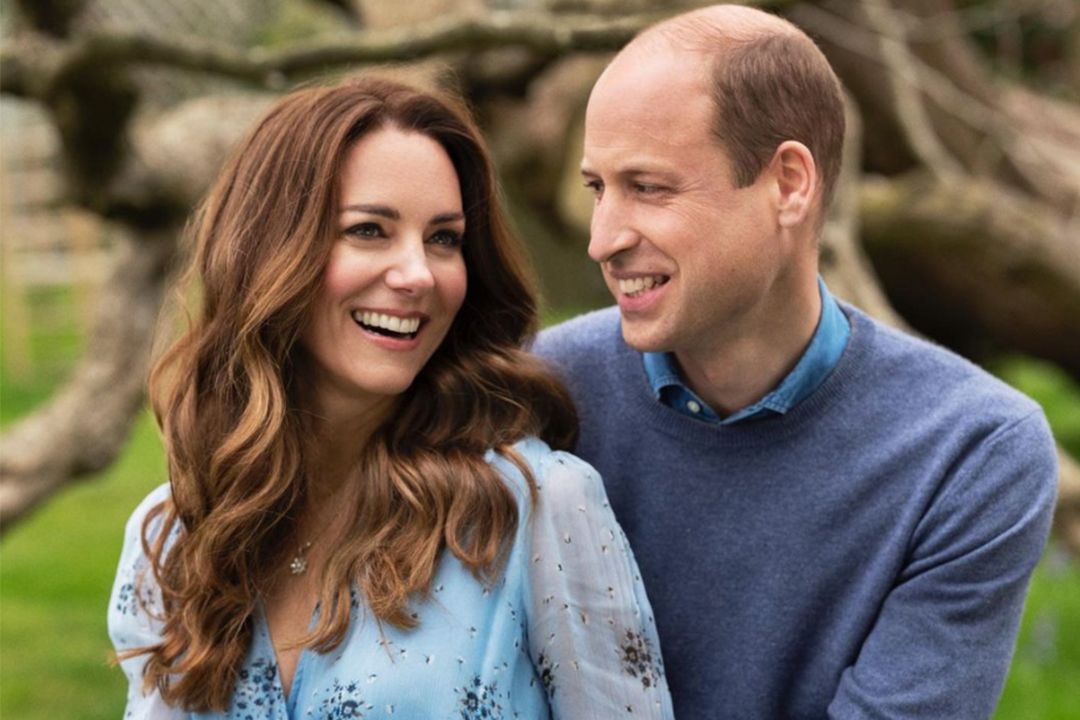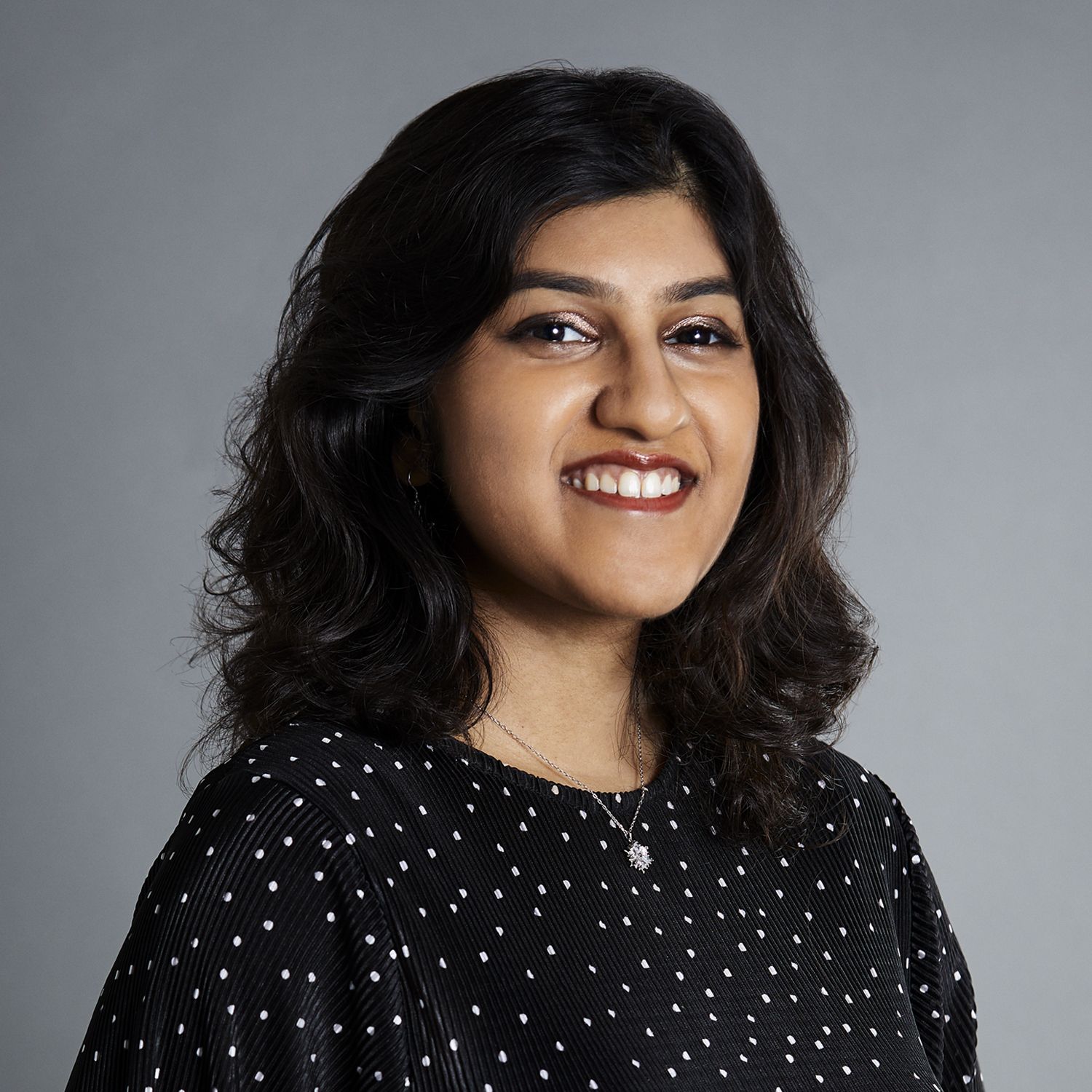 By Camillia Dass
April 30, 2021
The Duke and Duchess of Cambridge are celebrating their 10th wedding anniversary today, here's a look at their most iconic moments
It certainly doesn't feel like it, but it has officially been ten years since Kate Middleton walked down the aisle at Westminster Abbey to marry Prince William. It has also been ten years since she became the iconic and fashionable Duchess of Cambridge.
Three kids and years of royal engagements later, William and Kate are still presenting a strong and united front as they carry out their royal duties and charity work.
Their main roles, which involves attending to official state responsibilities, carrying out duties when the queen cannot be present and representing her at important events, are certainly a lot of work. However, the couple diligently shows up side by side and are never afraid to get their hands dirty doing an art project with kids or playing a sport to get their work done.
Today, the royal couple took to Instagram to share some very sweet images of them that were taken ahead of their special day as well as a family video that was filmed.
(Related: Prince William and Prince Harry Approve Final Design of Princess Diana's Statue)
1/10 When they attended a pantomime performance of The National Lottery's Pantoland at The Palladium
This special pantomime performance of The National Lottery's Pantoland at The Palladium was held to thank key workers and their families for their efforts this year in keeping the UK functioning and supporting their communities through the Covid-19 pandemic.
2/10 When they roasted marshmallows at Cardiff University
During the royal train tour, the Duke and Duchess stopped at Cardiff University to roast marshmallows with them and hold a secret Santa exchange.
However, this trip was particularly important because the royal couple spent a good portion of their time speaking to students. They listened to students talk about how their mental health has been during the pandemic.
Mental health support for the country has been a key focus for Prince William and Kate during the difficult months of lockdown.
(Related: How to Be Happy: 5 Ways to Find Hope in Times of Distress)
3/10 When they participated in activities with young people supported by social justice charity, Extern
Extern is a social justice charity that runs Savannah House, a safe space that supports vulnerable young people and families who are going through challenging times.
Prince William and Kate teamed up with young people at the charity to participate in activities that would impart valuable life skills to the youths such as budgeting, meal planning and cooking.
4/10 When they joined dog handlers at the Army Canine Centre in Islamabad
The Army Canine Centre in Islamabad is important because the dogs there are trained to recognise and scout out hidden explosive materials.
The Duke and Dutchess joined dog handlers at the centre to learn more about their work and even took some of the puppies through their agility training courses together.
(Related: 7 Best-Dressed Dogs To Follow On Instagram in 2021)
5/10 When they brought Princess Charlotte to her first day at school
Prince William and Kate may spend most of their days attending various events and participating in charity initiatives but they really show how united they are as a couple when they make time for and parent their three children.
One of their most iconic moments was one where they were seen holding hands with their children, Princess Charlotte and Prince George, as they brought them to school at Thomas's Battersea. This was also Princess Charlotte's first day of school.
6/10 When the pair attended the BAFTA awards
In 2019, the Duke and Duchess of Cambridge attended the BAFTA awards at the Royal Albert Hall together.
The Duke, the BAFTA President, was there to present a fellowship to Thelma Schoonmaker at the awards ceremony. Not only were the couple supporting rising stars in the film industry but they also seemed to have a lot of fun doing it together.
(Related: Chloe Zhao Wins Best Director at Baftas 2021, as Nomadland Sweeps Up More Awards)
7/10 When they hosted a Christmas Party for families of deployed personnel from RAF Coningsby and RAF Marham
In 2018, Prince William and Kate hosted a Christmas Party for families and children of deployed personnel from RAF Coningsby and RAF Marham that were serving in Cyprus.
This was a particularly special event because the next day, the couple flew out to Cyprus and met the parents of the children they met at the party. They also passed on cards and gifts from their family members to the thrilled army personnel.
8/10 When they introduced Prince George to the world for the first time
Prince George is the couple's first child and we loved getting to see the couple present their son to the world in a traditional doorstop that was photographed and viewed by many excited and happy people around the world.
The births of royal children are always a nation-wide occasion for celebration as it represents the ongoing legacy of the monarchy. In this case, it was particularly special because of how adored the couple is.
(Related: Royal Education: What the New Academic Year Looks Like For Prince George, Princess Charlotte and Prince Louis)
9/10 When the couple tied the knot
In 2011, the royal couple tied the knot in a ceremony that was viewed by millions of people around the world. In fact, the live stream of the couple's nuptials had about 72 million live streams on YouTube.
It was a momentous occasion for the royal family which sees Prince William as second in line to the British throne.
10/10 When the pair announced their engagement