Tatler Tunes #1: Singapore Tastemakers Share Their Curated Playlists To Uplift The Community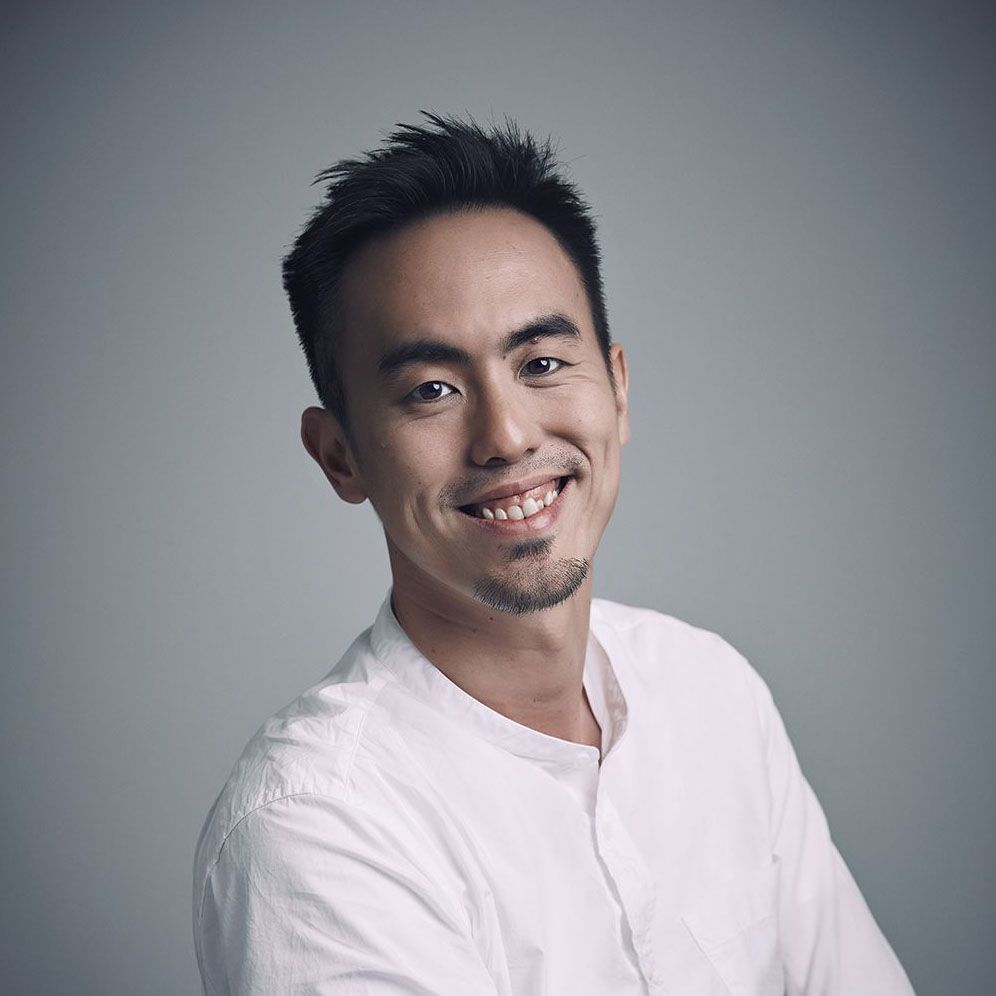 By Terence Lim
July 03, 2020
A host of local personalities, including homegrown singers Charlie Lim and Joanna Dong, share their favourite tunes on Spotify that keep them going through tough times
It's no secret that music heals the soul. As the Covid-19 crisis continues to grip the world, music professor Rupert Till from the University of Huddersfield in the UK digital music streaming platform Spotify to curate three different playlists. "Like most people, I'm locked away at home much of the time... no one is sleeping well as we're not getting out enough and my diet is not as healthy as I'd like, but music can change our environment through the day," said Till.
Singer-songwriter and Gen.T 2019 honouree Charlie Lim agrees: "Music is a form of therapy and many of us don't realise how powerful it can be."
With the numerous benefits of music to the mind, body and soul—it soothes even the savage beast, as they often say—Tatler Singapore has launched Tatler Tunes on Spotify. Specially curated by local personalities—musicians, athletes, architects, chefs and entrepreneurs included—a new playlist will be added to the collection once every fortnight, allowing listeners to discover new music genres outside their usual favourites, along with an insight into the musical tastes of the respective personalities.
Many in the Tatler community have expressed interest in putting together a playlist but to start, we have enlisted Lim; Jazz Association (Singapore) associate music director Tan Weixiang; and singer, actress and host Joanna Dong.
"Music can speak to us in profound ways. Sometimes, my emotions are so complex, I can't find the words to express myself, so when I discover a song with a melody or lyrics that encapsulate what I am feeling, it makes me feel much less alone," says Dong. "A curated playlist can be a collection of your personal anthems; listening to it on repeat subliminally reminds you of the positive messages that give you the strength to keep going."
Both the creation and listening of music is essential to me whenever I'm down and burned out, or lacking inspiration.
Charlie Lim's playlist:
For Singapore-based musician Charlie Lim, he looks towards works from fellow local artistes among other indie-folk bands for inspiration and to bring calm during times of uncertainty. Voices from his curated playlist include indie-electronic duo .gif, singer-songwriter Sam Rui, and R&B artist, Gareth Fernandez. Listeners can also find his recent collaboration "Hummingbird" with singer-songwriter Linying as part of the line-up.
(Related: A Drink With... Charlie Lim, Singer-Songwriter And Producer)
Joanna Dong's playlist:
Featuring jazz classics by some of the genre's greatest icons, Gen. T 2019 honouree Joanna Dong's playlist will put a spring in your step as we journey through these unprecedented times together. For the multi-hyphenate, a simple and cheerful tune of "Sing Your Way Home" serves to bring calm and dispel any negative feelings that may wash over her.
(Related: Gen.T: Joanna Dong)
Tan Weixiang's playlist:
Associate music director of Jazz Association (Singapore) Tan Weixiang notes that his music line-up depends on the vinyls that he has on rotation at home. "They are primarily music by black artists," he shares, "as jazz musicians, we owe so much to the African-American experience. With this background in mind, the music in this playlist is compelling evidence that the joy of human experience triumphs over hardship, it's possible to smile through adversity, and to overcome challenges with grace, and above all, empathy."
(Related: This Jazz Association Is Making Waves In Singapore's Music Scene)
Gibran Baydoun's playlist:
Hospitality expert Gibran Baydoun shared his eclectic two-hour long playlist, featuring songs from contemporary R&B artist Frank Ocean, rappers Kanye West, Jidenna and Jay-Z, peppered with feel-good hits such as "The Best" by iconic American-born Swiss singer Tina Turner.
(Related: Happy Hour With… Gibran Baydoun)