Tatler Fashion Awards 2019: All The Food At Violet Oon's Newest Restaurant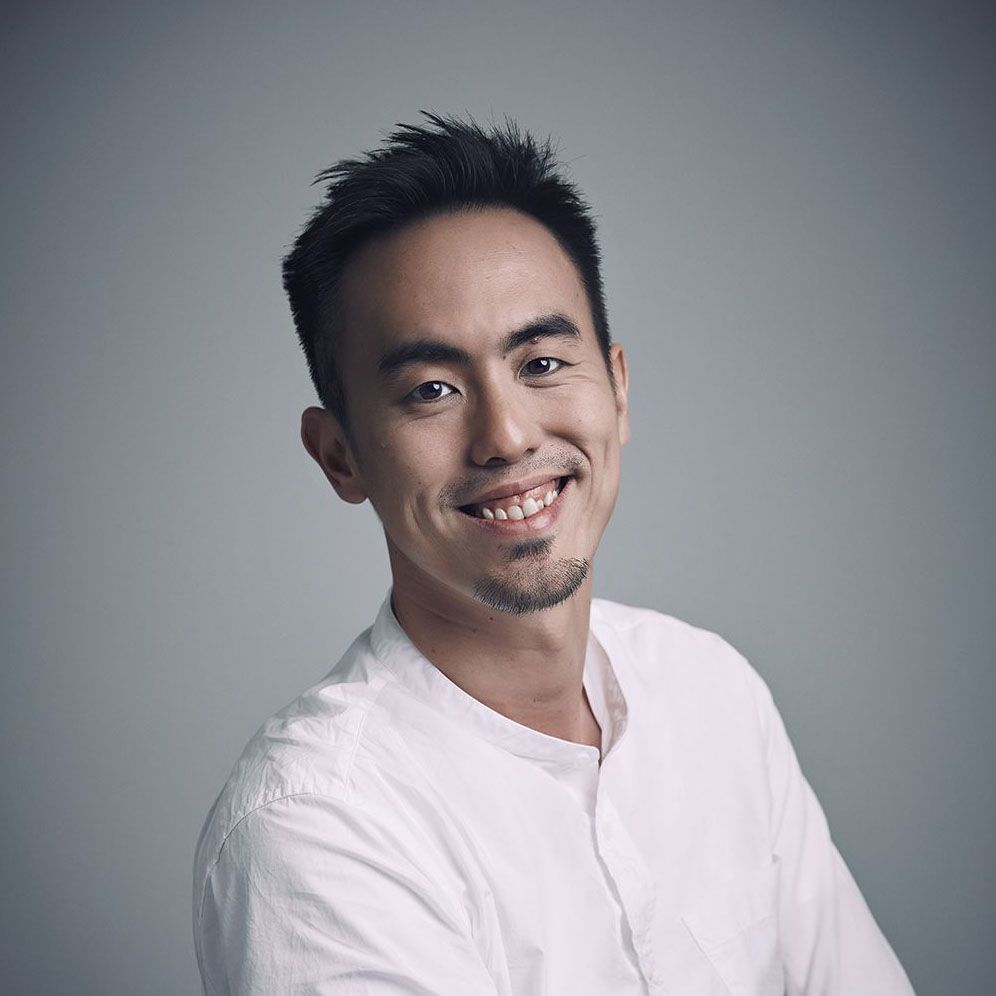 By Terence Lim
April 13, 2019
Who says fashion people don't eat? In fact, we do and we eat really, really well at exceptional places such as Violet Oon Singapore at Jewel Changi Airport
What is a Singapore Tatler party without merry-making and importantly, feasting? Often, food is our top priority during the planning stage. And this year's Tatler Fashion Awards, which was themed "Neon Jungle", was no different. While we focused on making our annual fashion event exceptional—including a fresh take on a runway show—we also provided fellow style lovers with the best meal to match the outstanding threads on parade. That was why we chose the newest outpost of Violet Oon Singapore in Jewel Changi Airport, and we held the party on the day the much-anticipated building opened its doors to the public.
With chef Violet Oon, the grand doyenne of local and Peranakan cuisine, at the helm of the kitchen, everyone knew they were in for a meal cooked with love and a whole lot of +65 authenticity. A clear indication that the party's spread earned everyone's approval: none of the guests left without sinking their teeth into the Burbur Cha Cha Pannacotta, the last dessert of the evening.
(Related: Tatler Fashion Awards 2019: Inside The Party)
Savouries
All the dishes were served butler-style, except for the chicken satay, which was brought to the table and kicked off the evening on the right note. The bite-sized wonders complemented with overflowing champagne and wines made for a night full of revelry. The intimate party allowed our fashionable guests to let their hair down on a Friday, and enjoy lively conversations as you would in a stylish house party.
Small Plates
While the canape-style savouries kept everyone satisfied, guests were looking forward to the main dishes after cheering enthusiastically for the models and Tatler friends including Annabel Böhm, Peggy Jeffs, Adeline Teo, and Yenny Then, who walked the show for the Christian Dada fashion showcase. And they were not disappointed—when the hospitable wait staff brought the trays of main dishes out, the gorgeous aroma wafted through the air.
(Related: Violet Oon's 'Crazy Rich Asians' Dumpling Recipe)
Dessert
After 10 courses of dishes with robust flavours—as Peranakan food should rightly be—dessert made for a brilliant end to a spectacular evening of fashion and food. Eye surgeon and Tatler friend Ho Ching Lin puts it best. Grabbing a shot glass of Burbur Cha Cha Pannacotta before she left for the evening, she remarked "Oh, this is so good, lucky I didn't miss this!"