How Rolex Testimonee Sylvia Earle Plans To Save The Ocean One Hope Spot At A Time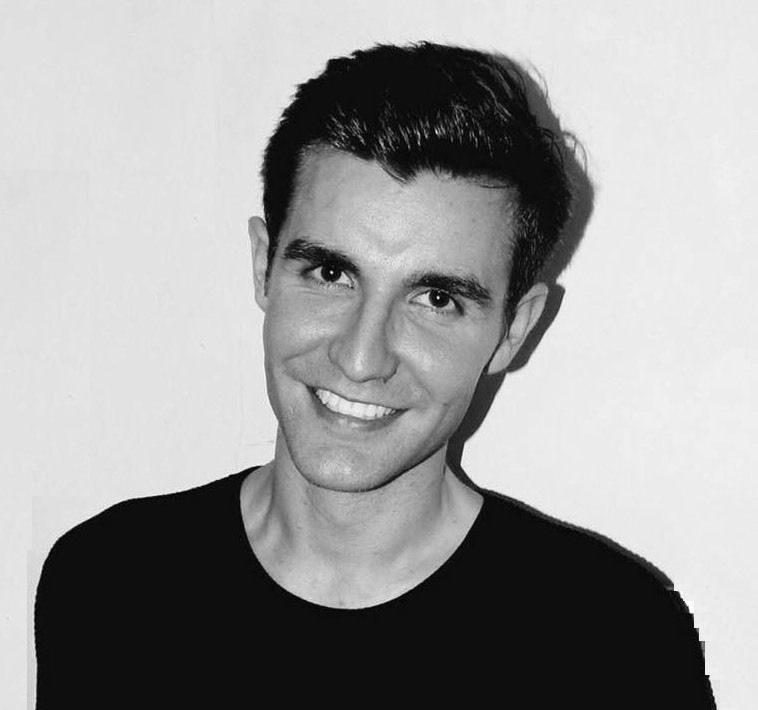 By Oliver Giles
August 08, 2019
Marine biologist and explorer Sylvia Earle has studied the sea and its creatures for more than 50 years. Now she's campaigning for a new wave of marine parks
On a hot, breezy morning in September 1979, the oceanographer Sylvia Earle, togged in an armoured diving suit, was strapped to the front of a small submarine and dropped into the Pacific Ocean off the Hawaiian island of Oahu. A few metres down, the thunder of the surf and squawking of the seagulls had disappeared. At 100m, the light started to fade. By 200m, it was almost pitch black. At an incredible 381m, the sub hit the seabed with a clunk and Earle untethered herself and stepped into the darkness.
For many, this would have been a nightmare. But for Earle, this record-breaking dive into the unknown was the culmination of a long-held dream—to explore the oceans from balmy shallows to icy depths, from whitewashed poles to colourful coral reefs. "I want to explore everywhere, everywhere, everywhere," says Earle with a laugh. And explore she has. Over the course of her career, Earle has led more than 100 scientific expeditions, clocked more than 7,500 hours underwater and, among other roles, held the position of chief scientist at the US National Oceanic and Atmospheric Administration.
Fish and other marine life are wild things; they're wildlife like lions and tigers and elephants, and they should be given the same degree of care
Now, at the age of 83, Earle is leading what may be her most ambitious project yet—to secure protection for 30 per cent of the world's seas by 2030 through her foundation, Mission Blue. "With Mission Blue, we didn't want to have one more NGO that would be like a competitor of all the others, but rather, one that would serve as a gathering place and be a connector," says Earle. "A constituency, a voice for the ocean: that's what this really is. So we have more than 200 partners, and we encourage individuals and communities around the world to identify places in the ocean that they're willing to work for, to improve, places that are in need of care—Hope Spots."
Suggestions for Hope Spots have flooded in from around the globe and, in the 10 years since Mission Blue was founded, more than 100 have been selected by Earle and a council of scientists. Where possible, Mission Blue carries out research in these areas and directly petitions governments and other authorities to grant them full protection—just as they would a national park. "Fish and other marine life are wild things; they're wildlife like lions and tigers and elephants, and they should be given the same degree of care," she says.
Earle still takes part in many Mission Blue expeditions herself, on top of a gruelling schedule of lectures that keeps her on the road 300 days a year. "I have two expeditions imminent," she says. "One is to Malpelo in Colombia. It's an offshore island, and it's a Hope Spot. It has some degree of protection because of the work of [marine biologist and founder of the Malpelo Foundation] Sandra Bessudo, but we need to put the spotlight on it and gather more information and document what's there. It's particularly notable for populations of open-ocean creatures: sharks, dolphins, whales and turtles. And the other expedition is to the Galápagos in the fall."
This is expensive work, and Mission Blue relies on the support of individuals and companies. One of its biggest backers is Rolex, which has supported Earle's work for decades. Earlier this year, the watchmaker helped fund a multi-city tour of China during which Earle delivered lectures to hundreds and presided over the openings of Elysium Epic exhibitions, which featured photographs taken on research expeditions to the Arctic, Antarctica and the Coral Triangle in the Pacific Ocean. "These exhibitions are so important because not everyone can go, so those of us who have the privilege also have the responsibility to share the view," says Earle. "I really try to get people to explore the ocean any way they can—look at the films, read the books, become knowledgeable. But, in the end, there's nothing more meaningful than going yourself."
Earle doesn't just want people to swim in the ocean, snorkel or even scuba dive. She wants to take them to the depths. "We're working on aligning a partnership with Deep Hope submersibles that will give us access to Hope Spots around the world. These would be 1,000m systems," she says. "A thousand metres is not far on land. You can hop 1,000m; you can walk 1,000m backwards. But going down, it's amazing when you think how few people have been only 1,000m down. A picture is worth 1,000 words, but an experience is worth at least 10,000 images—you're there."

First up in these subs would be marine biologists, who could study the ecosystems at Hope Spots, but after that Earle hopes to take down world leaders, artists, writers and more—people who have the power to spread the message about ocean conservation. And that's just the start. "My ultimate goal is to develop systems that can go to full ocean depth—11,000m, the depth Rolex helped [explorer and Titanic filmmaker] James Cameron reach," says Earle. "My heart is in the deep."
Watch the story about Sylvia Earle, her Rolex timepiece and how it helps in her mission to save the ocean.
Photography Rolex, Ben Hassett and David Doubilet