What's In Benjamin Khoh's Closet?
Fashion
February 19, 2015 | BY Dana Koh
Benjamin Khoh looks every part a star as he takes his talents from the runway to the main stage.
Benjamin wears an Emporio Armani ensemble, Patek Philippe Grand Complications Ref. 5271 in platinum with diamonds and his own Hermès Collier de Chien.
"Let's do a gisele shot first," suggests benjamin khoh as we start the photo shoot. He's referring to an image of the supermodel being fussed over by the styling crew—and we gladly oblige. But this isn't the only thing he and Gisele have in common—they were both just teenagers when they became models. With the support of his family that is in the business of gourmet food distribution, Benjamin, who was 17 at the time, entered a modelling contract after participating in pageants. The 23-year-old is working towards a different stage these day, and is set to launch his Mandarin pop music career soon: "We're currently working on my debut album with noted music producers and composers Lee Wei Song and Lee Si Song, and this involves daily voice lessons, practicing and recording in the studio, as well as choreography and dance lessons." Reflecting his artistic affinities are his edgy style choices that range from high-street ensembles to Givenchy leather accessories and Christian Louboutin embellished high-cut sneakers, while dazzling timepieces take prime position in his watch box and wish list.
Trending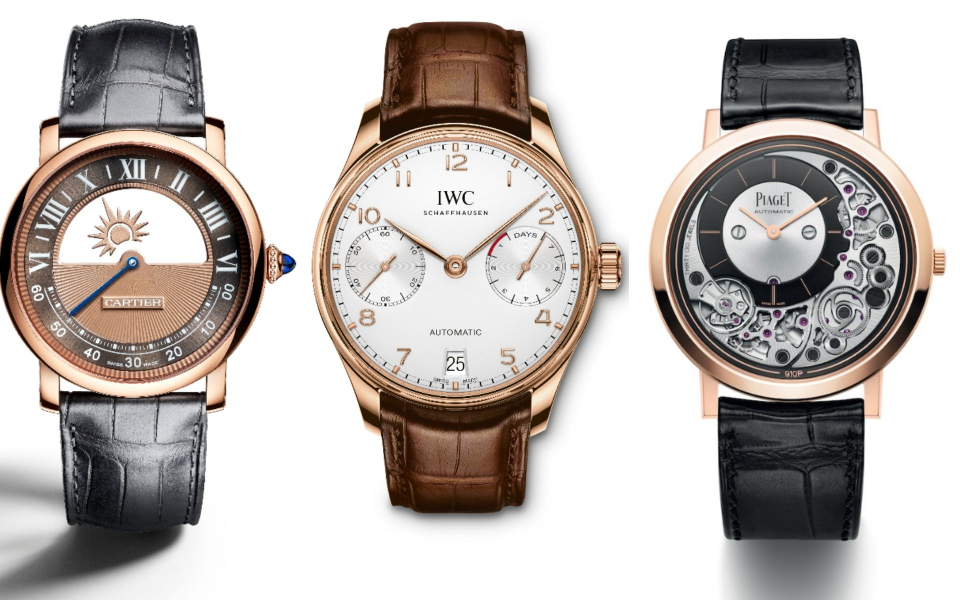 12 Men's Watches For Every Glamorous Occasion
November 10, 2018 | BY Brian Cheong
photo_library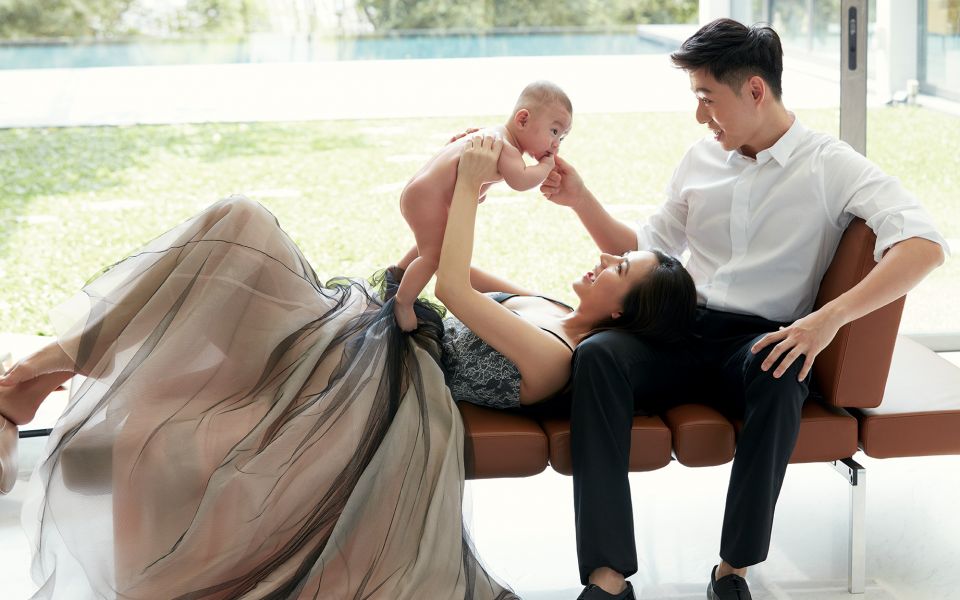 "Instagram, For Me, Isn't About Likes" Says Cheryl Wee
October 30, 2018 | BY Daphne Chen-Cordeiro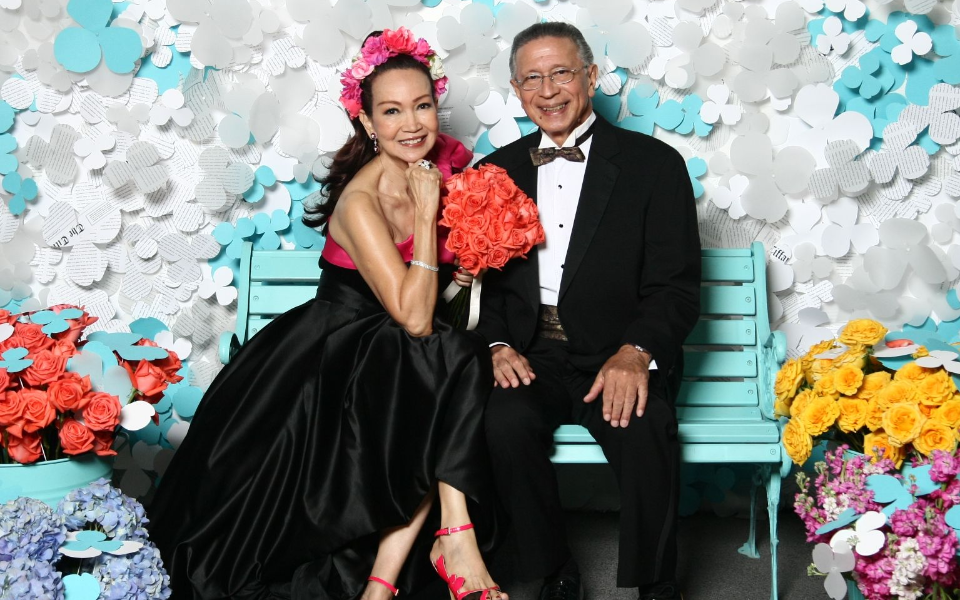 Best Photo Booth Moments From The Singapore Tatler Ball 2018
October 29, 2018 | BY Chloe Pek
photo_library
What Went Down At The Singapore Tatler Ball 2018
October 28, 2018 | BY Chong Seow Wei
Singapore Tatler Ball 2018: Inside The Party
October 26, 2018 | BY Singapore Tatler
photo_library
The Best Dressed At Tatler Ball 2018
October 26, 2018 | BY Cheryl Chan
photo_library