What Do Stefanie Yuen Thio And Thio Shen Yi Think About Gender Diversity In Law?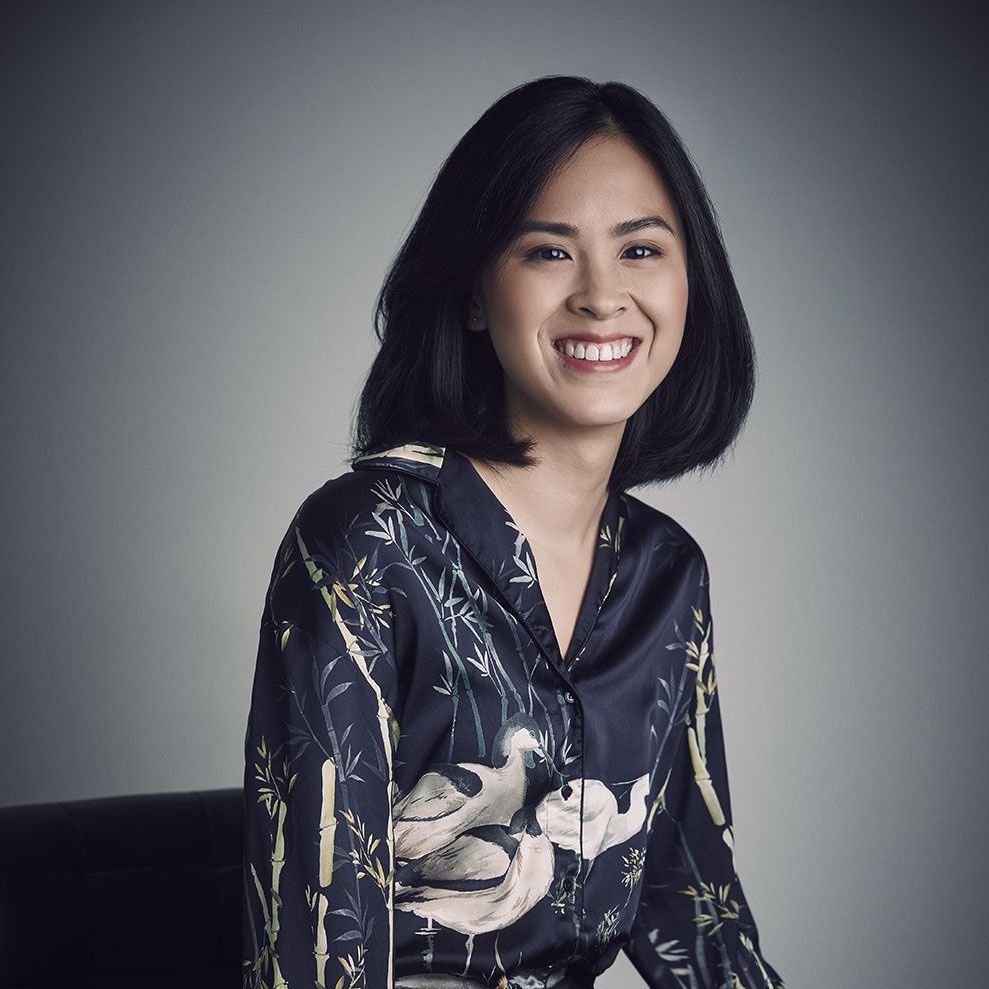 By Chong Seow Wei
March 07, 2018
Tatler Focus
This International Women's Day, lawyers and husband-wife pair Stefanie Yuen Thio and Thio Shen Yi dive into the topics of gender diversity and equal treatment in their industry in this second part of a three-part series.
Stefanie Yuen Thio is a formidable force with an insatiable desire to do good and create change. For the last 20 years, she has helmed the homegrown TSMP Law Corporation with her husband and partner in crime (pun intended), Thio Shen Yi—a partnership both describe as great, but not suitable for everyone. The secret to their healthy professional and personal relationship? Shared values, complementary skills, honest yet tactful communication, and a deep understanding of the demands of each other's jobs.
Both are unafraid to vocalise the causes they are passionate about, but the topic of female empowerment hits especially close to home, as both were brought up by strong matriarchal figures.

In the video below, the leading lawyers share their honest opinions on their working relationship, the treatment of women in law and the importance of empowering people.
Words Chong Seow Wei
Photography Darren Gabriel Leow
Videography Nicola Ng
Hair Benedict Choo
Make-Up Benedict Choo, using YSL Beauté, Mac Cosmetics and Laneige
Photographer's Assistant Darren Chan and Eric Tan