South Korean Football Star Yoo Sang-chul Dies of Cancer at 49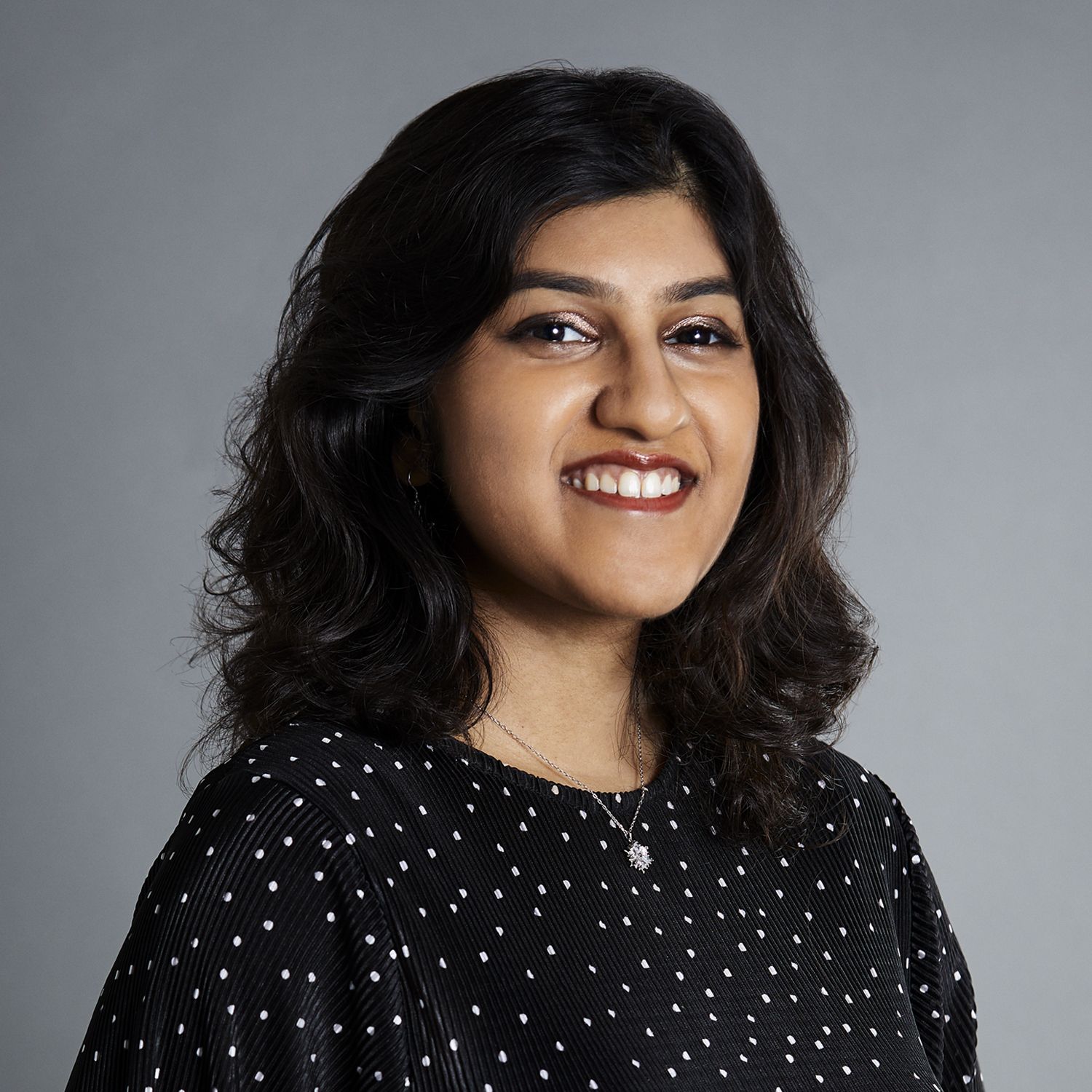 By Camillia Dass
June 08, 2021
The football star had just started coaching at Incheon United when he was diagnosed with stage 4 pancreatic cancer
During his time as a footballer, Yoo spent 16 years of his club career in Asia and played in Japan's J.League as well as his country's K League.
He then moved into coaching with his latest stint beginning at Incheon United in 2019. However, he was diagnosed with stage 4 pancreatic cancer soon after and had to stop to take care of his health.
Fans were shocked at the star's sudden passing and many have been sharing messages of condolences and fond memories of his time in the sport online.
Related: Mercedes Introduces a 13-Year-Old From China to Their F1 Programme—Here's Why